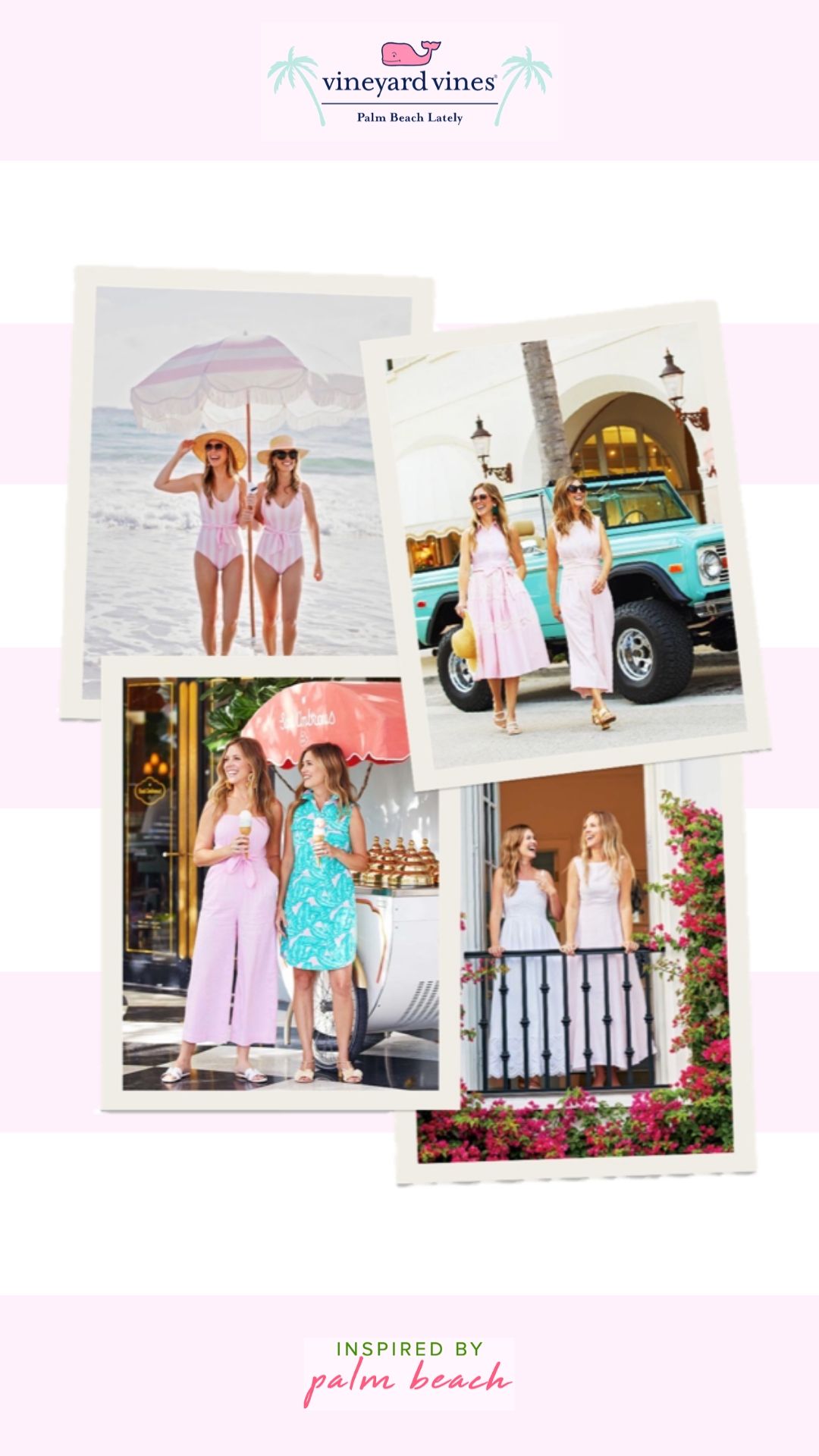 The Vineyard Vines x Palm Beach Lately has officially launched! Not only have I been so excited about this collaboration because of its pink striped perfection, but because I am a huge fan of both Vineyard Vines as a brand and the lovely ladies of Palm Beach Lately.
I've followed Beth & Danielle, the creative ladies behind PBL since before I started my own blog and I constantly look to them for inspiration. And anyone who knows me, knows how much I love Vineyard Vines as a company and their philosophy that "Every Day Should Feel This Good!" The VV x PBL collection is absolutely beautiful and it's not a shock that I want every single piece!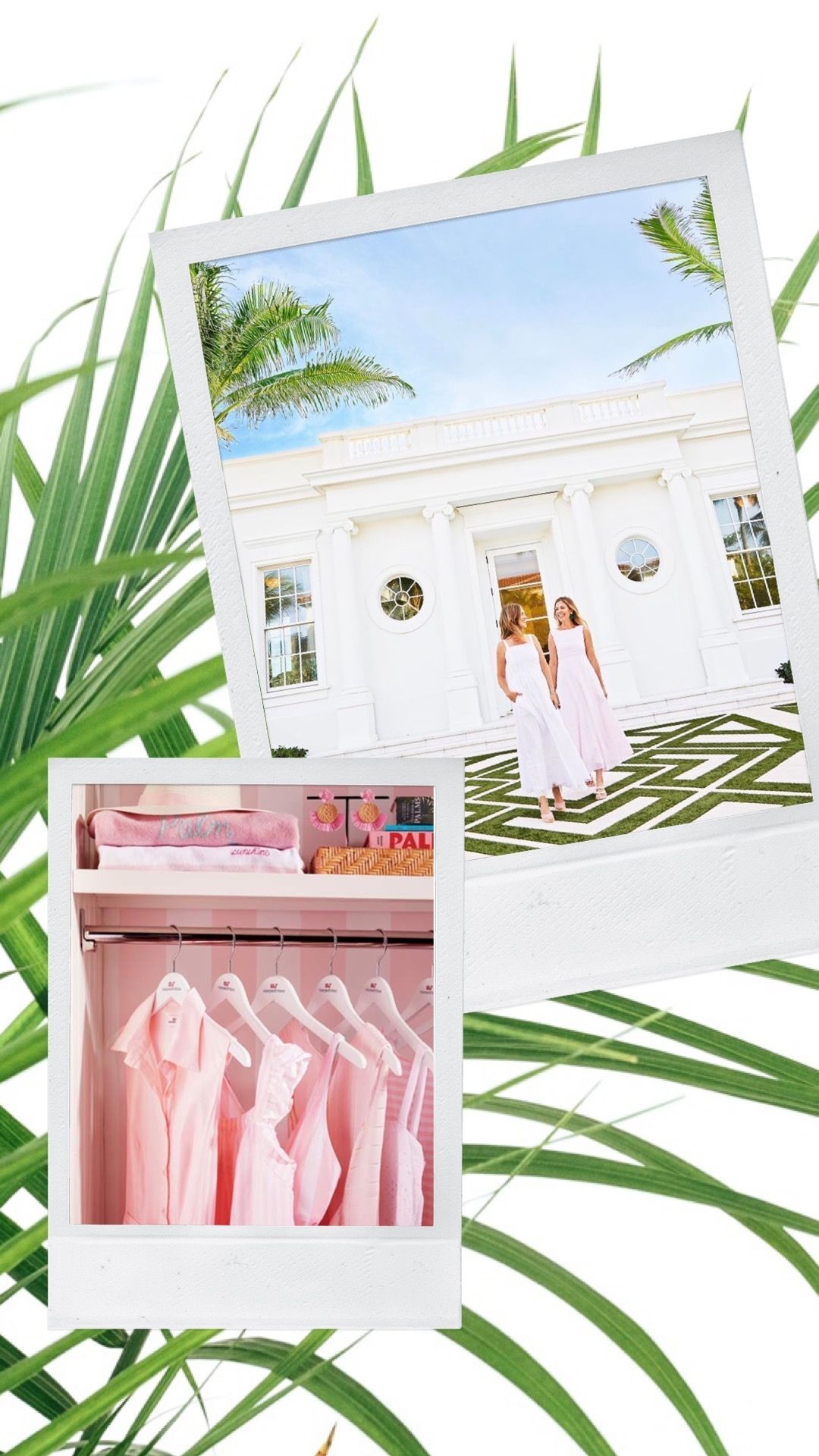 You can shop the entire collection at select local stores or online, and see my favorites below!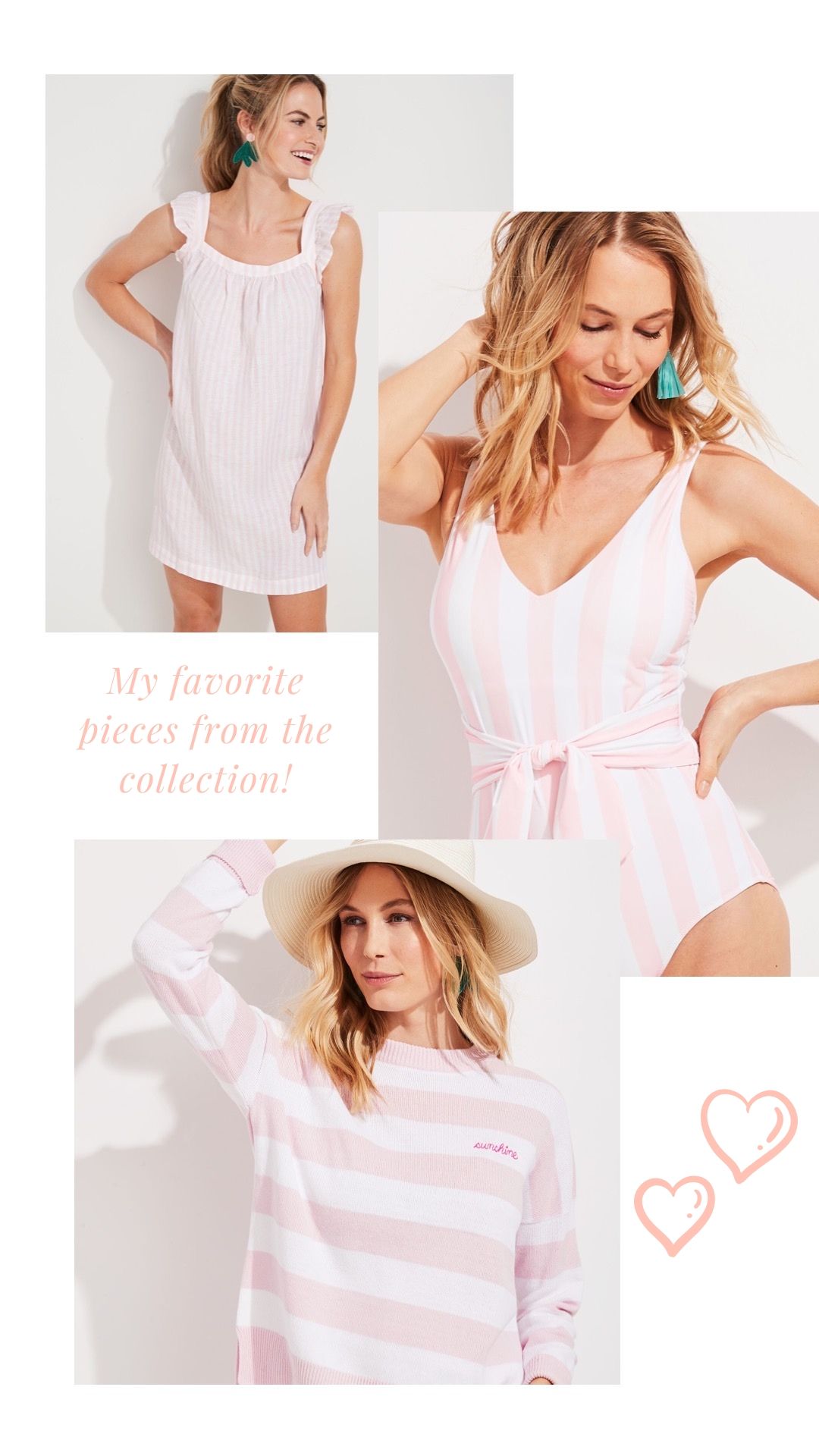 vineyard vines x palm beach lately
There are also some AMAZING free gifts with purchase with code "PBL."