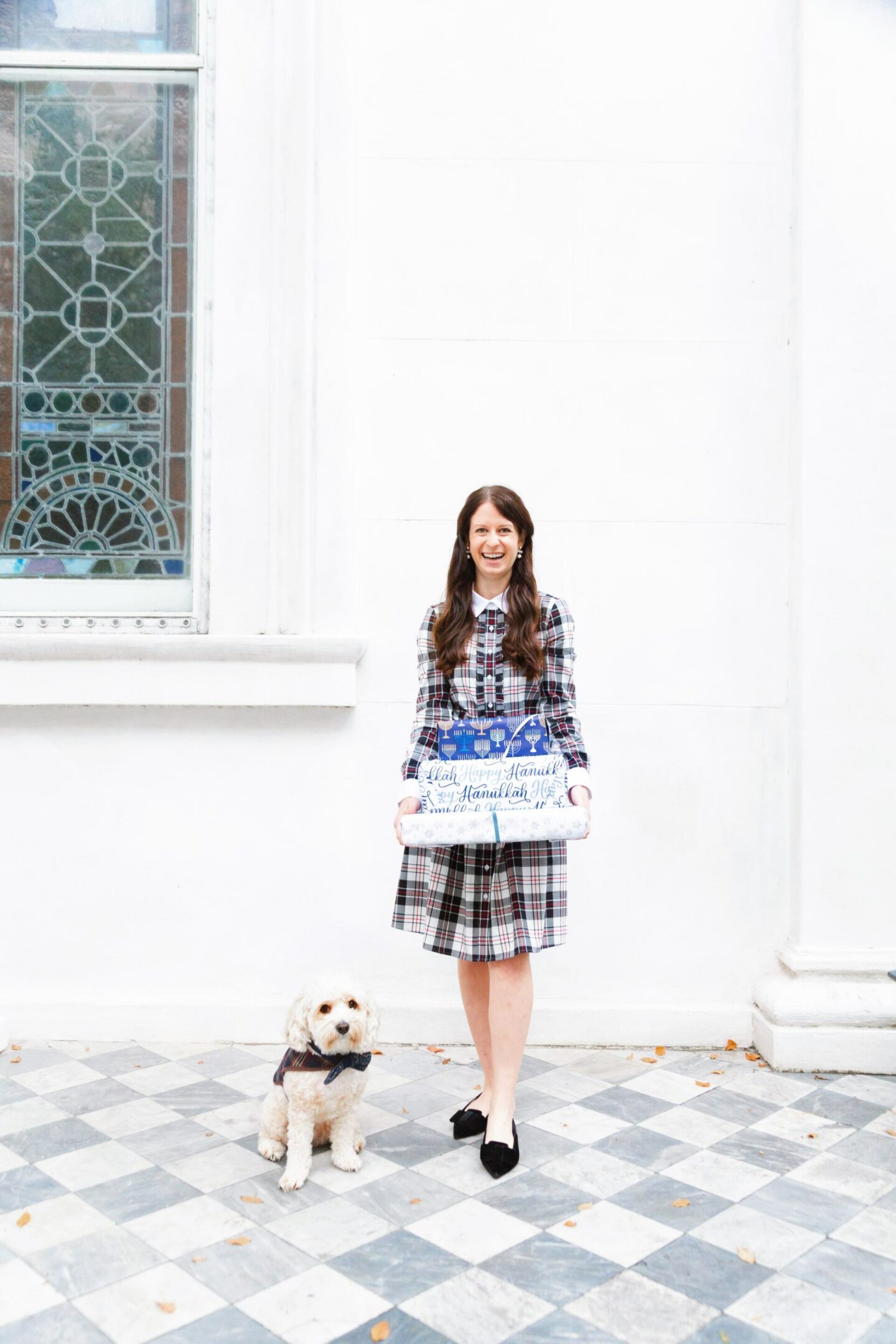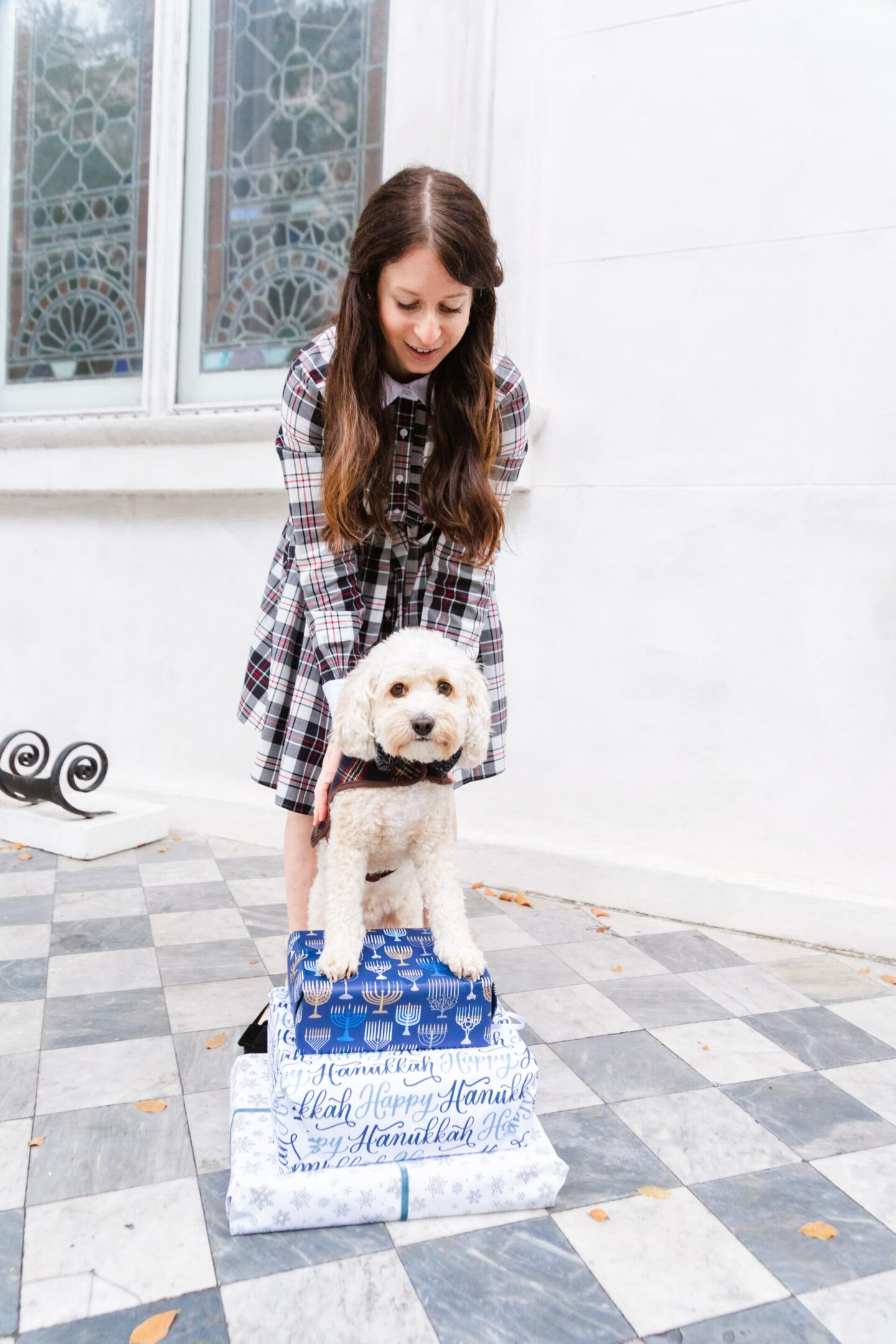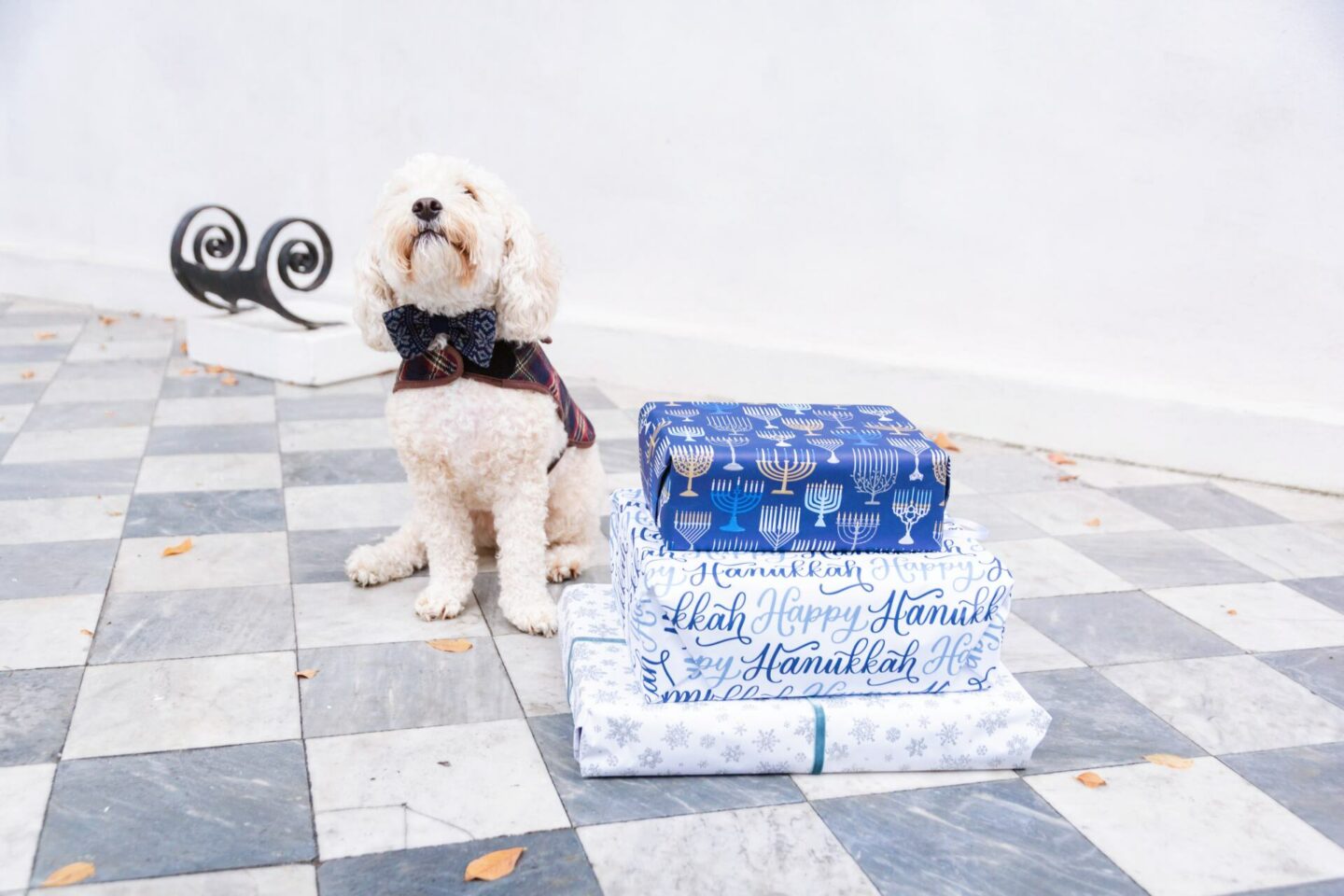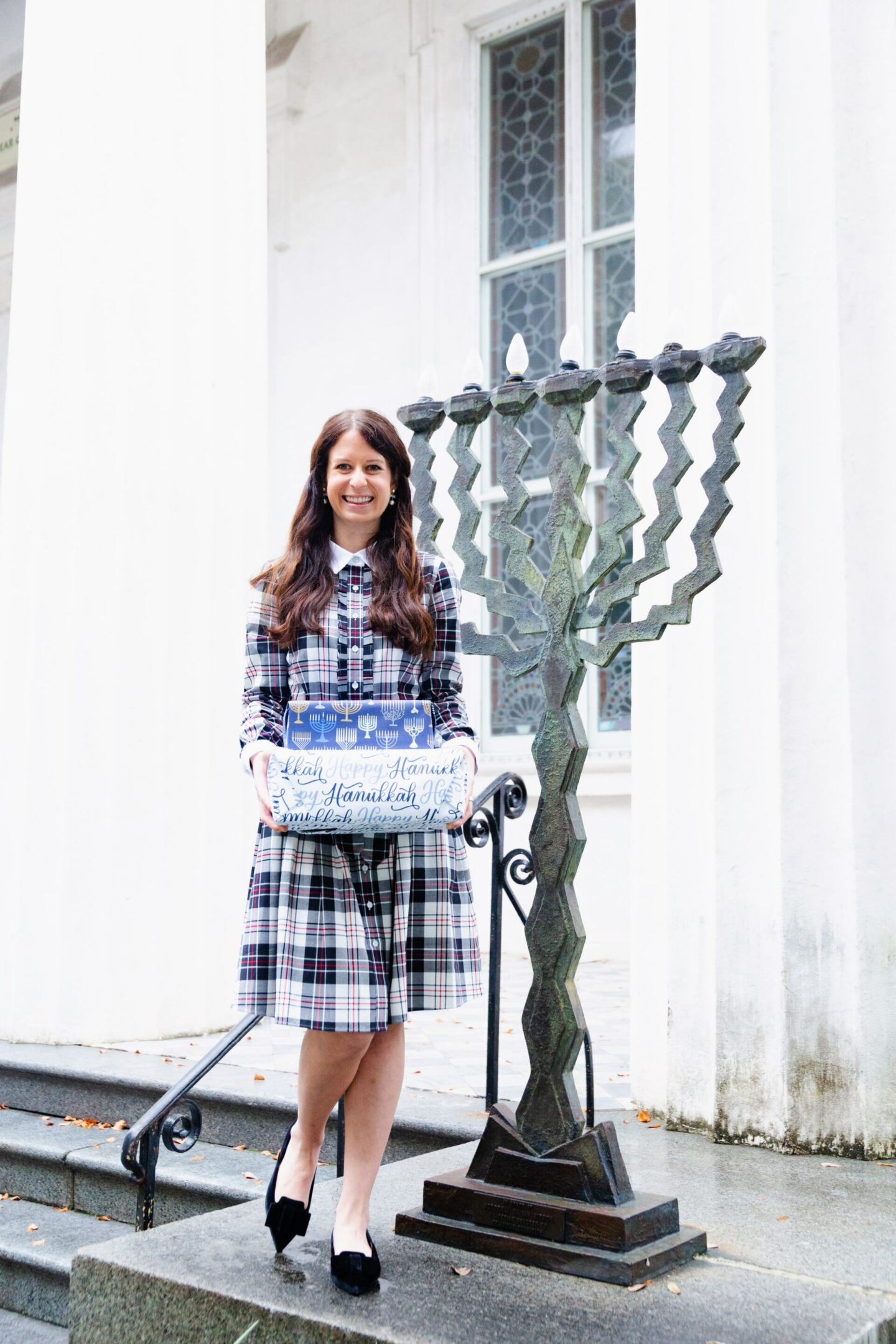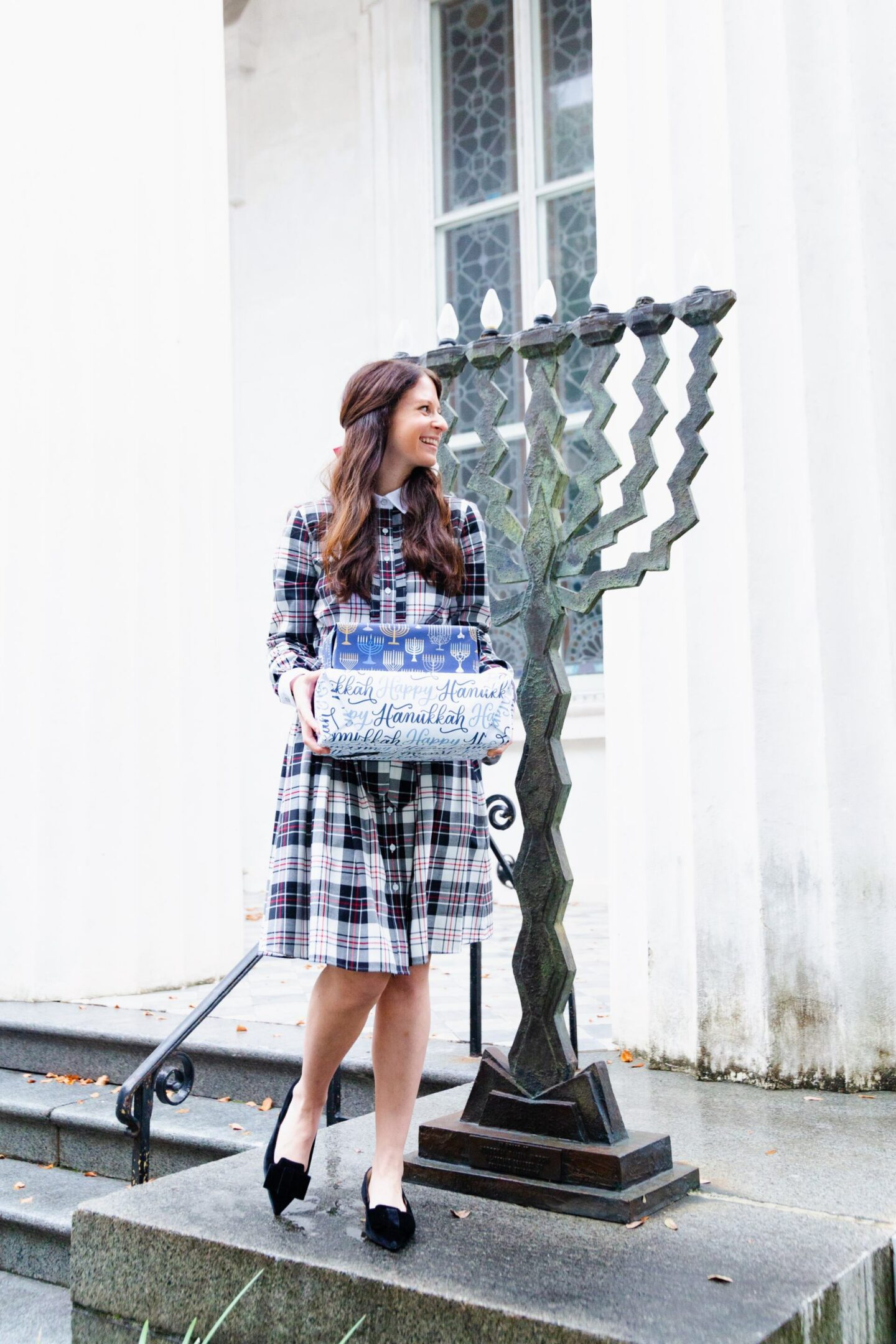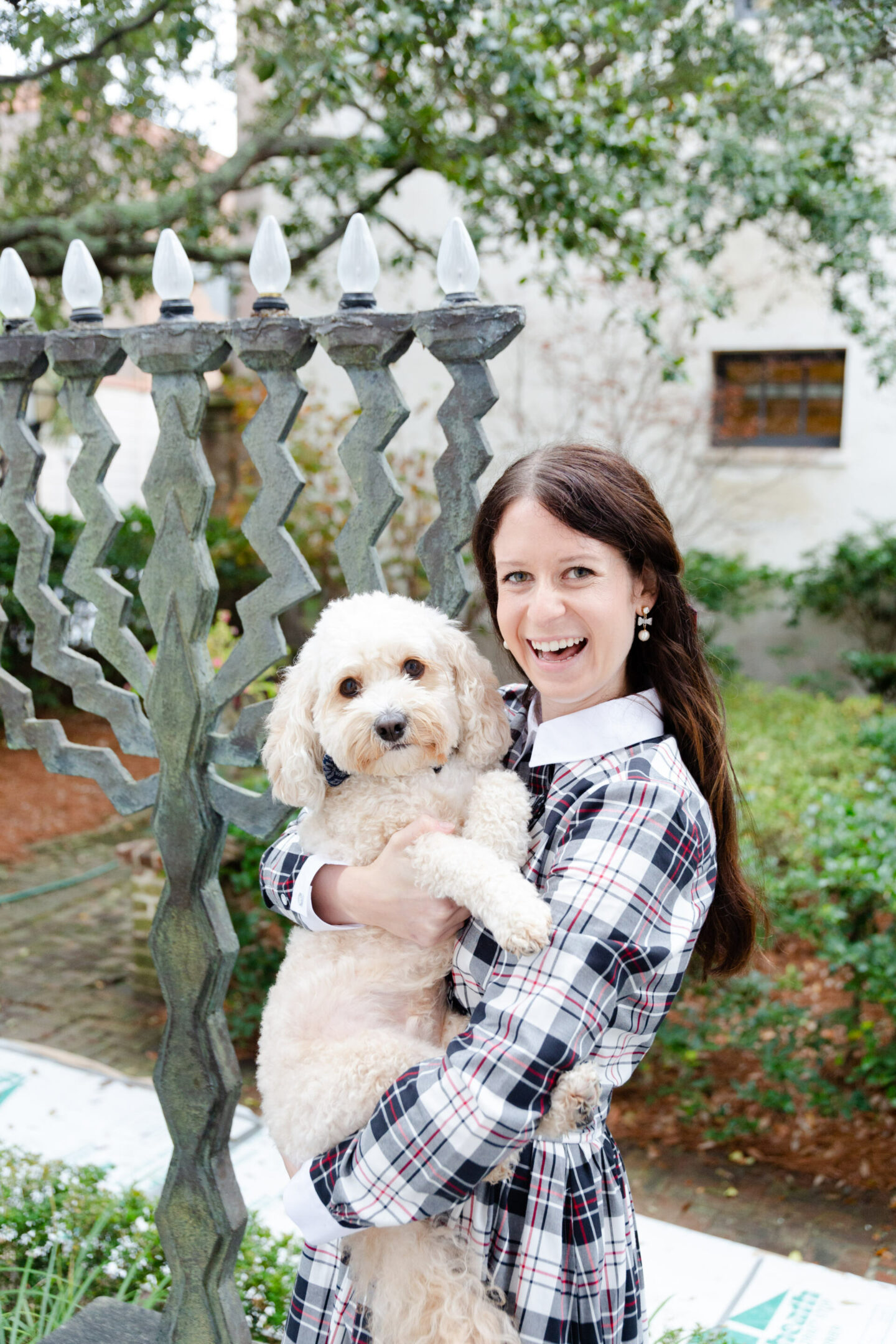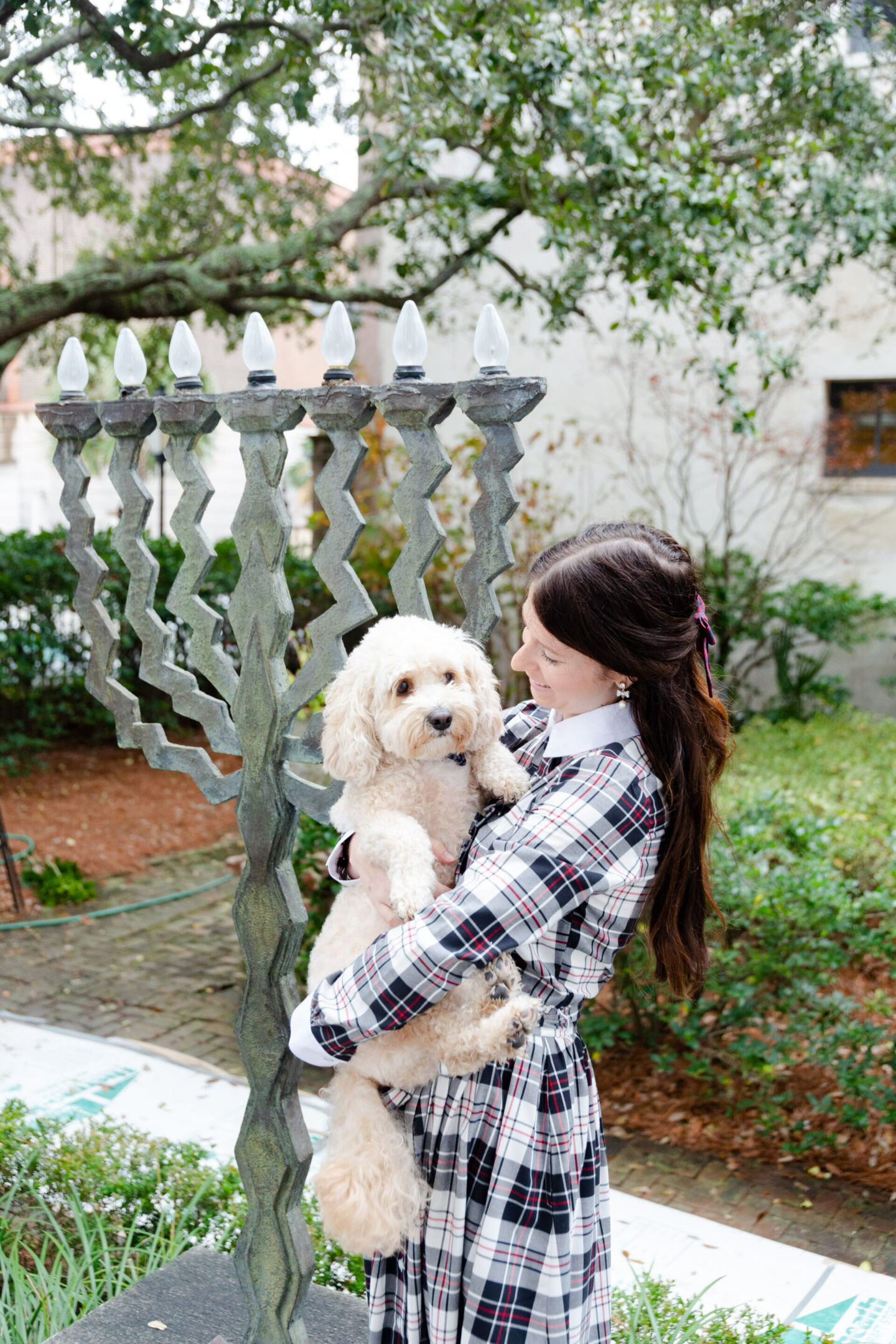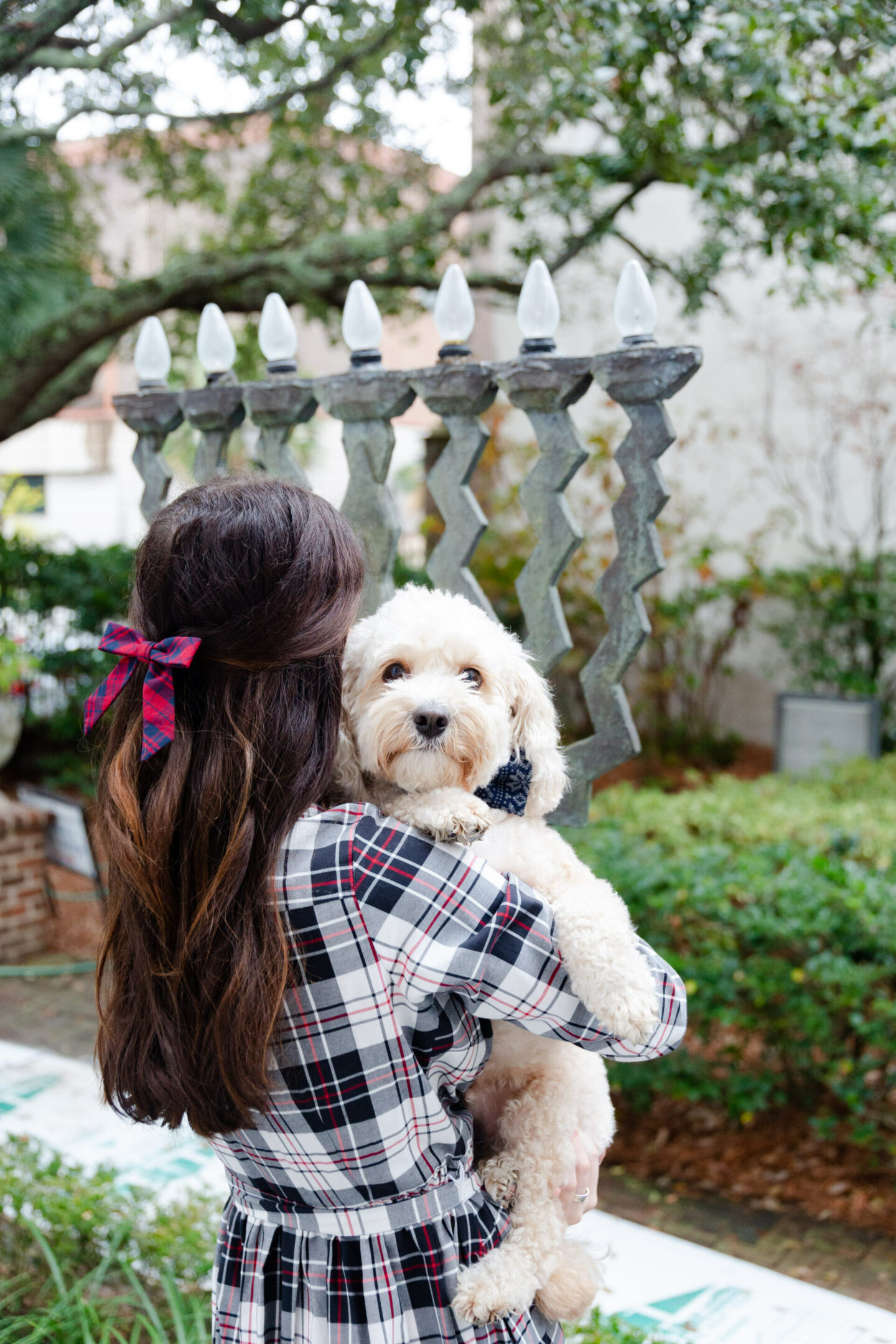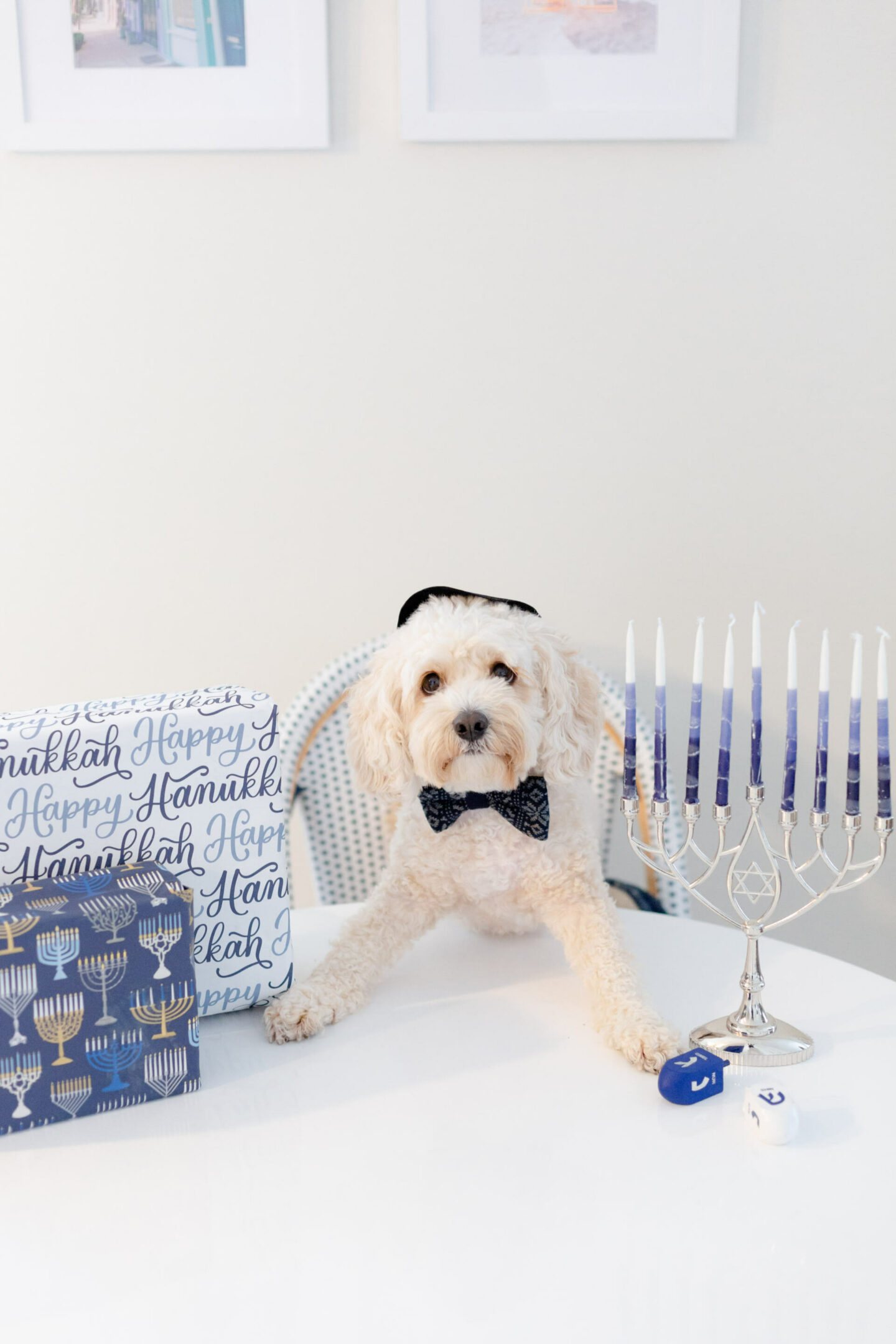 Tonight is the eighth and final night of my my 8 Crazy Nights of Hanukkah Giveaways and I'm really excited to be teaming up with Red Fleece to offer one lucky winner up to $200 worth of apparel! As a lover of timeless fashion, Brooks Brothers has definitely been my go-to as the authority on classic American style. They actually just celebrated their 200th anniversary! Red Fleece describes themselves as a modern twist on the classics from Brooks Brothers and just I love that! Their pieces are always fun & festive, yet still sophisticated without being overly stuffy. Although I've partnered with them previously, this was an especially exciting opportunity because I got to create Hanukkah specific content. The photos were actually shot at Kahal Kadosh Beth Elohim, one of the oldest Jewish congregations in the United States!
Happy eighth night of Hanukkah!
Bonus Entry: Sign up for my email list below!
[mc4wp_form id="2732″]