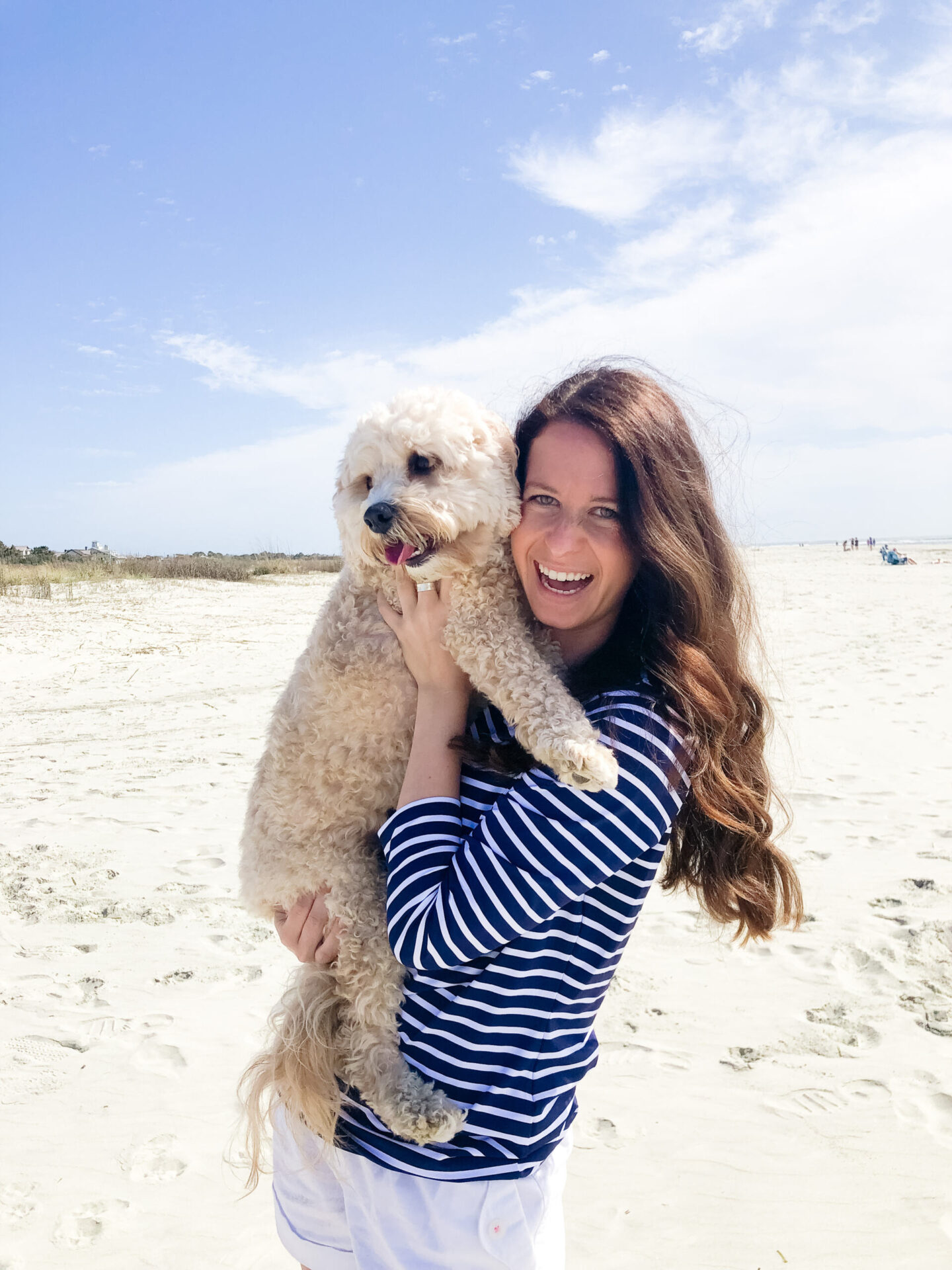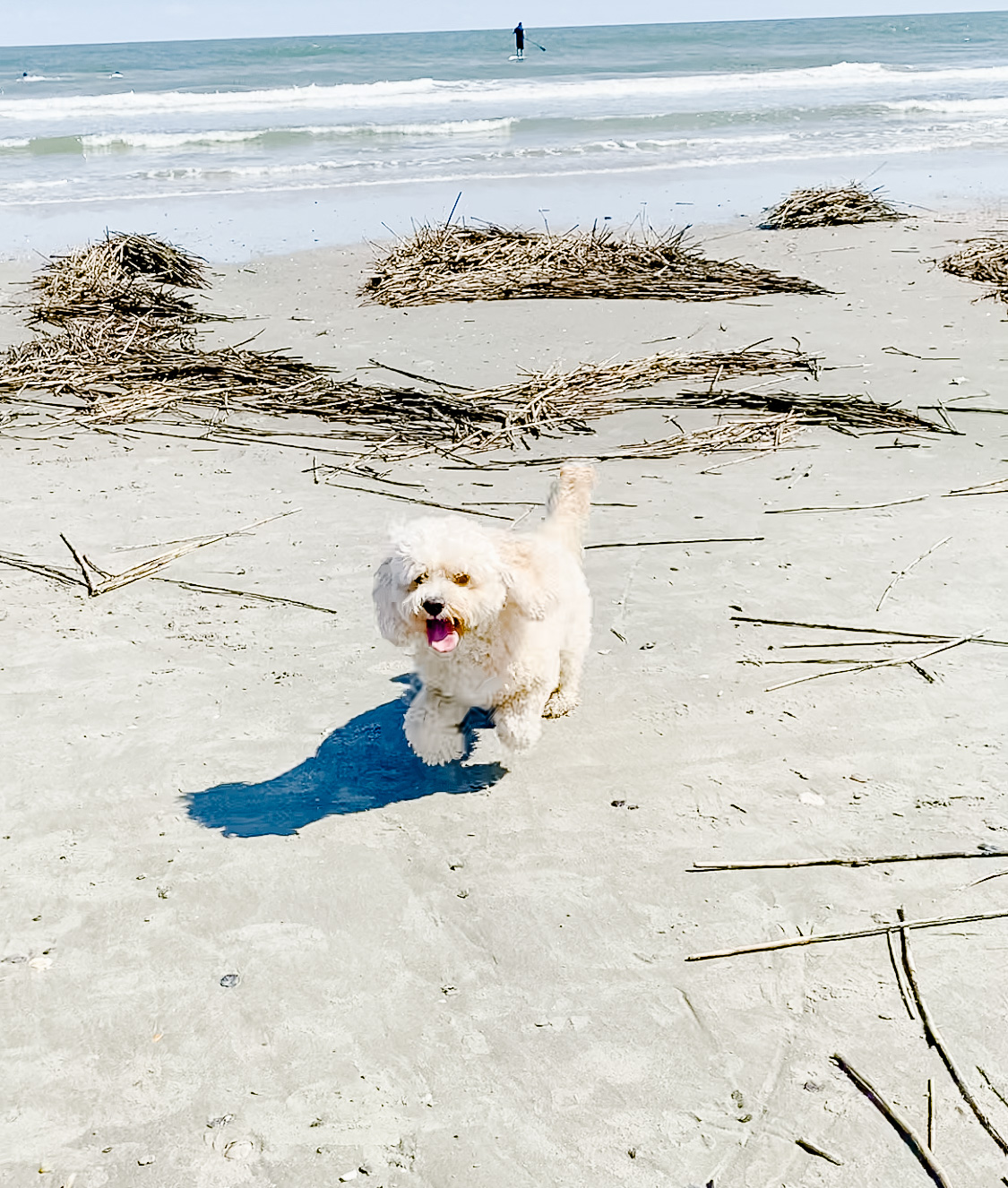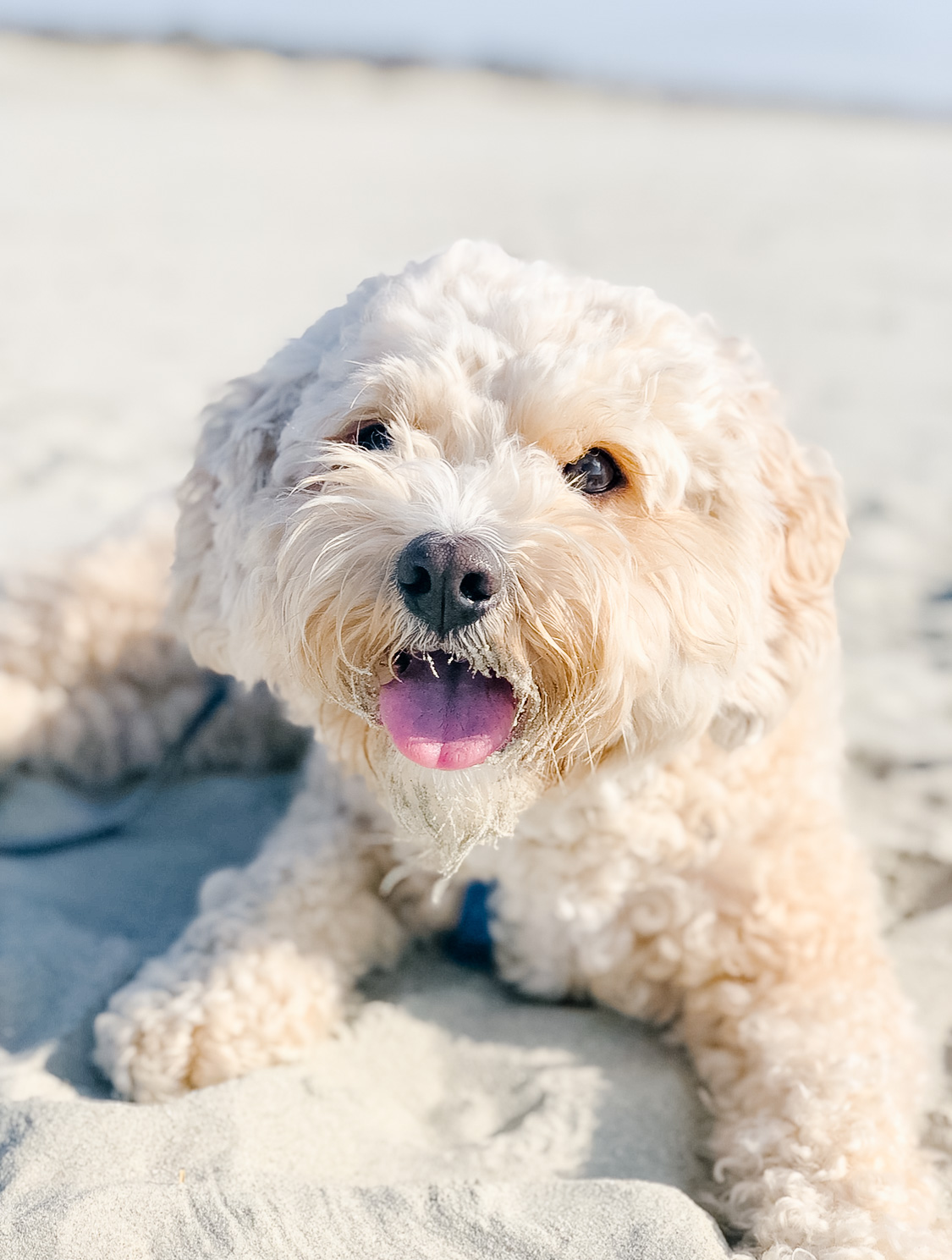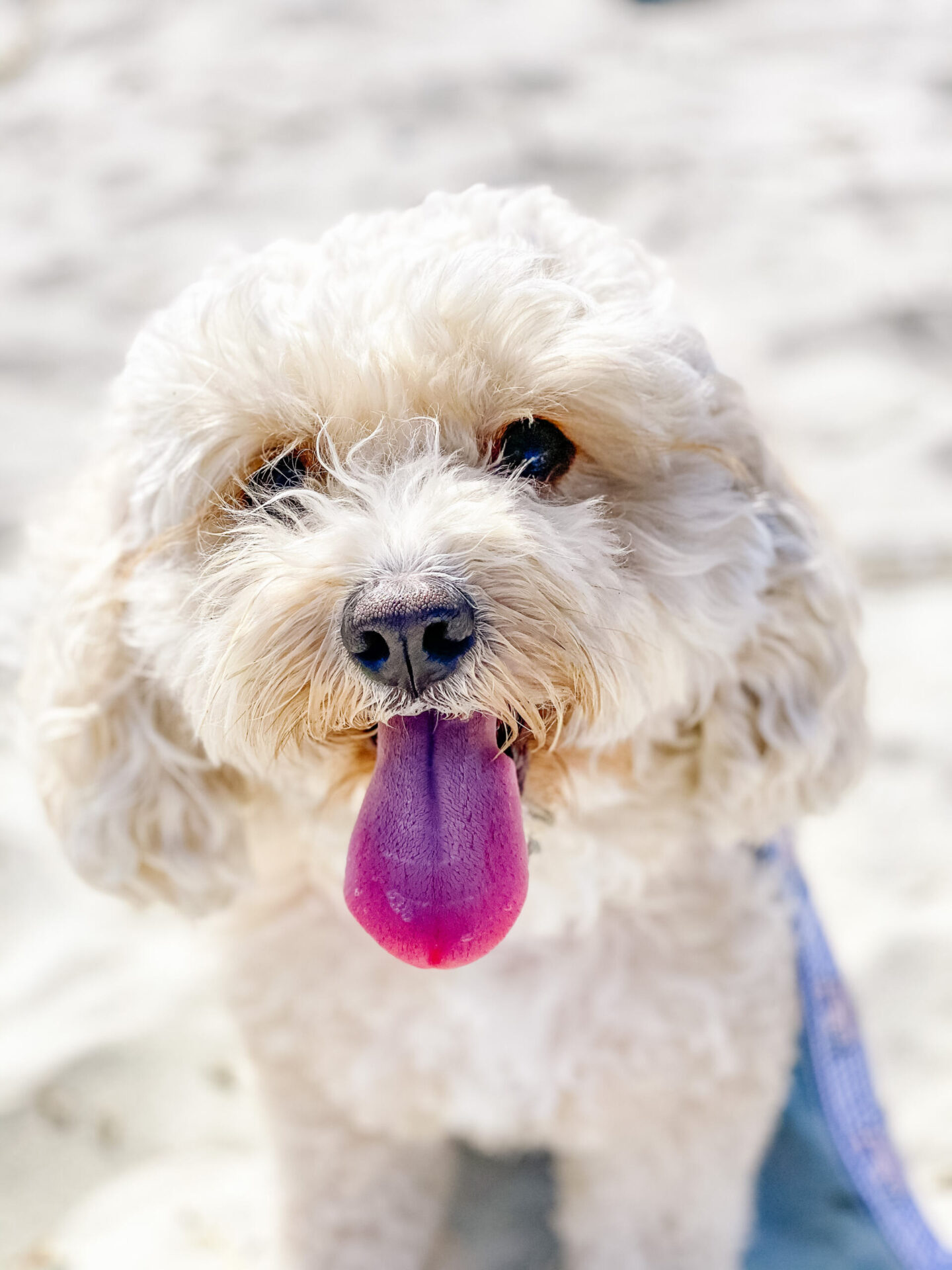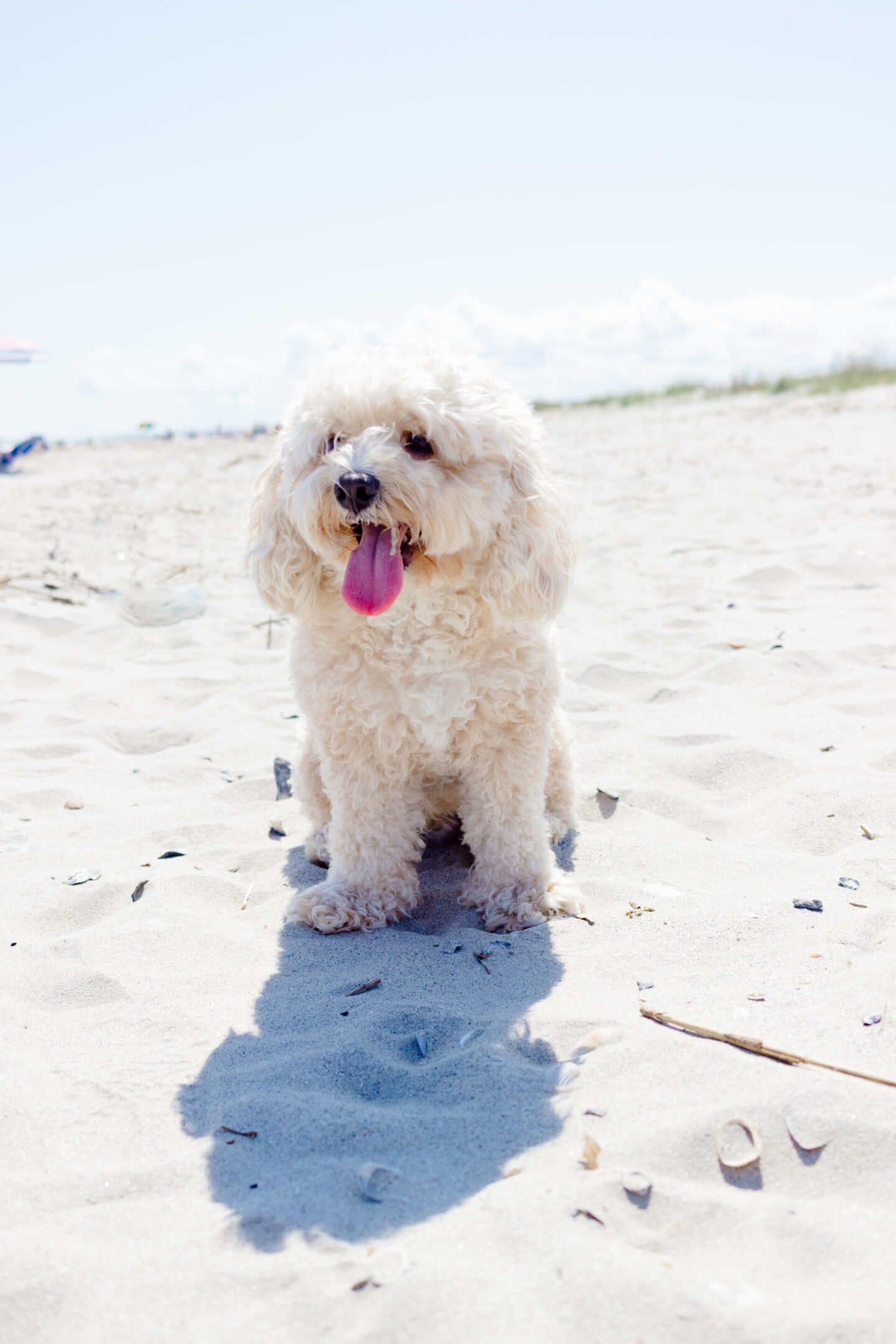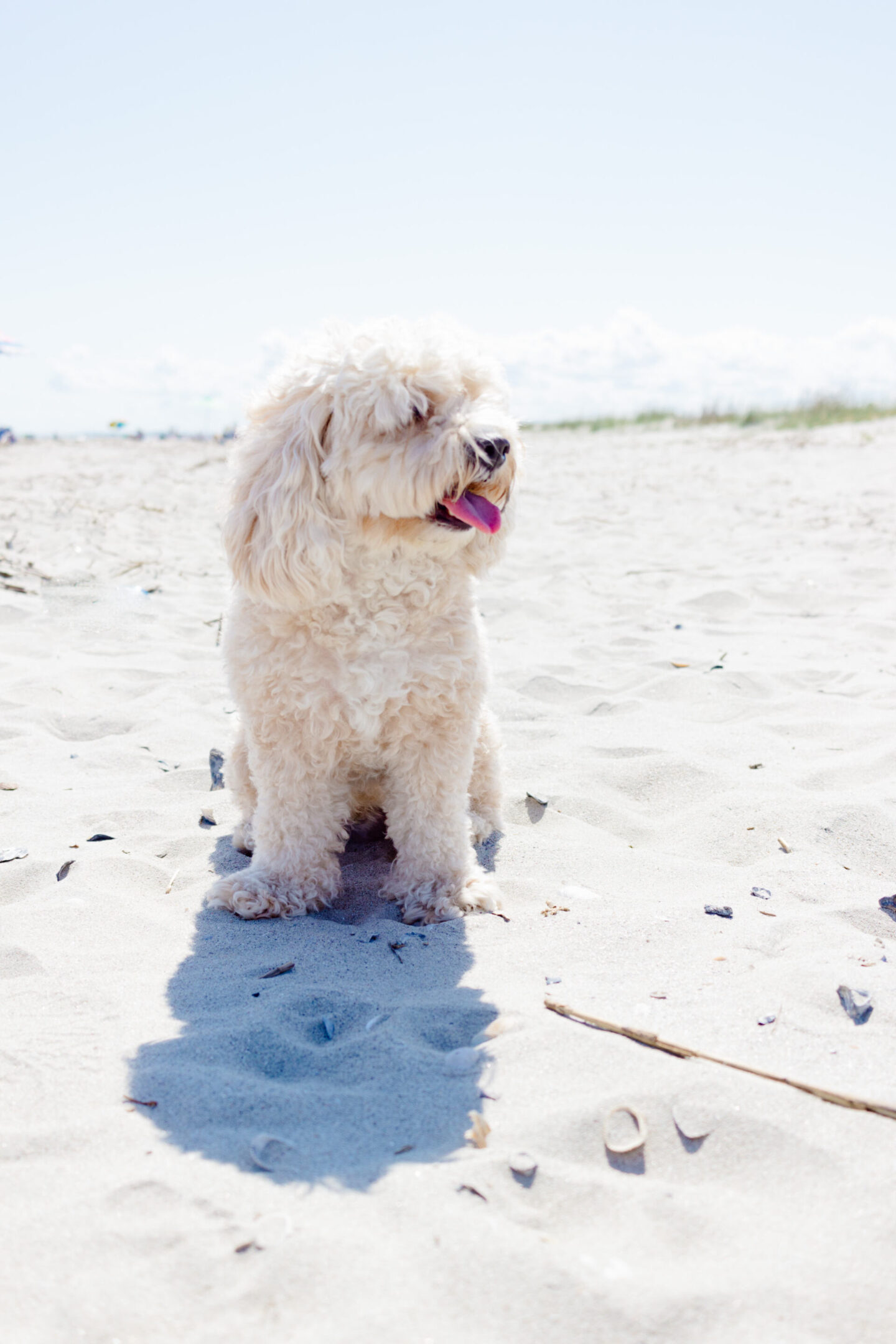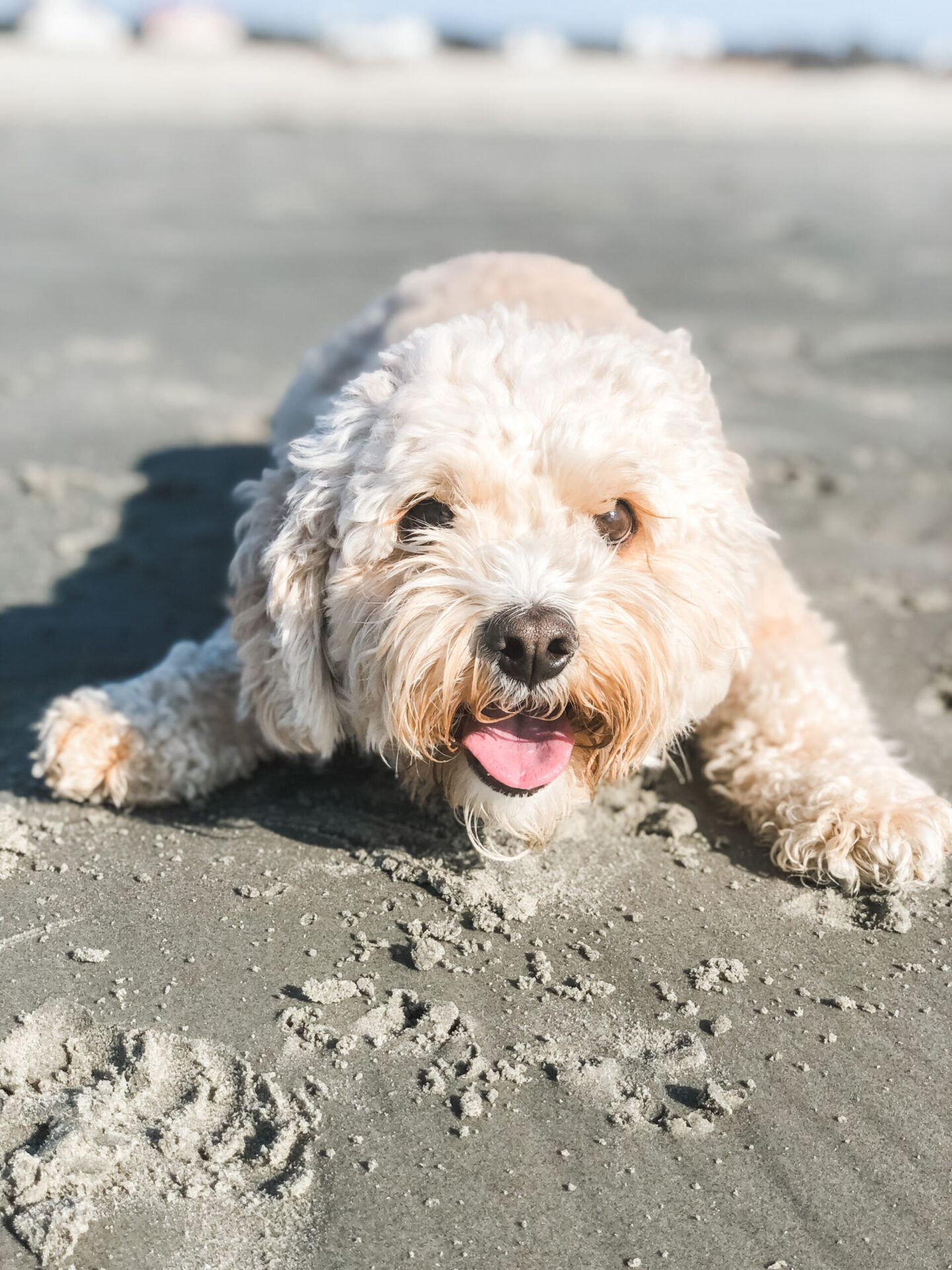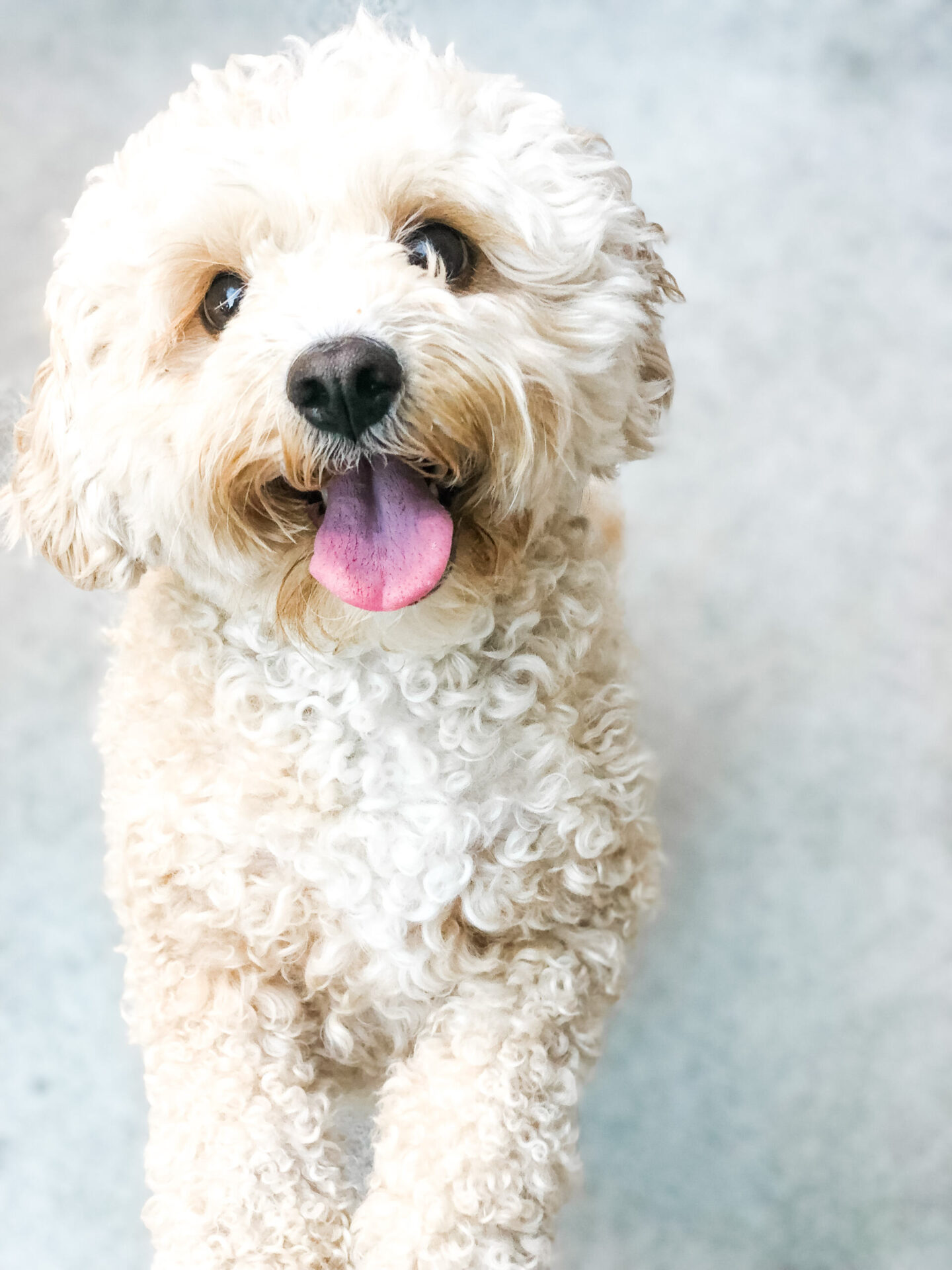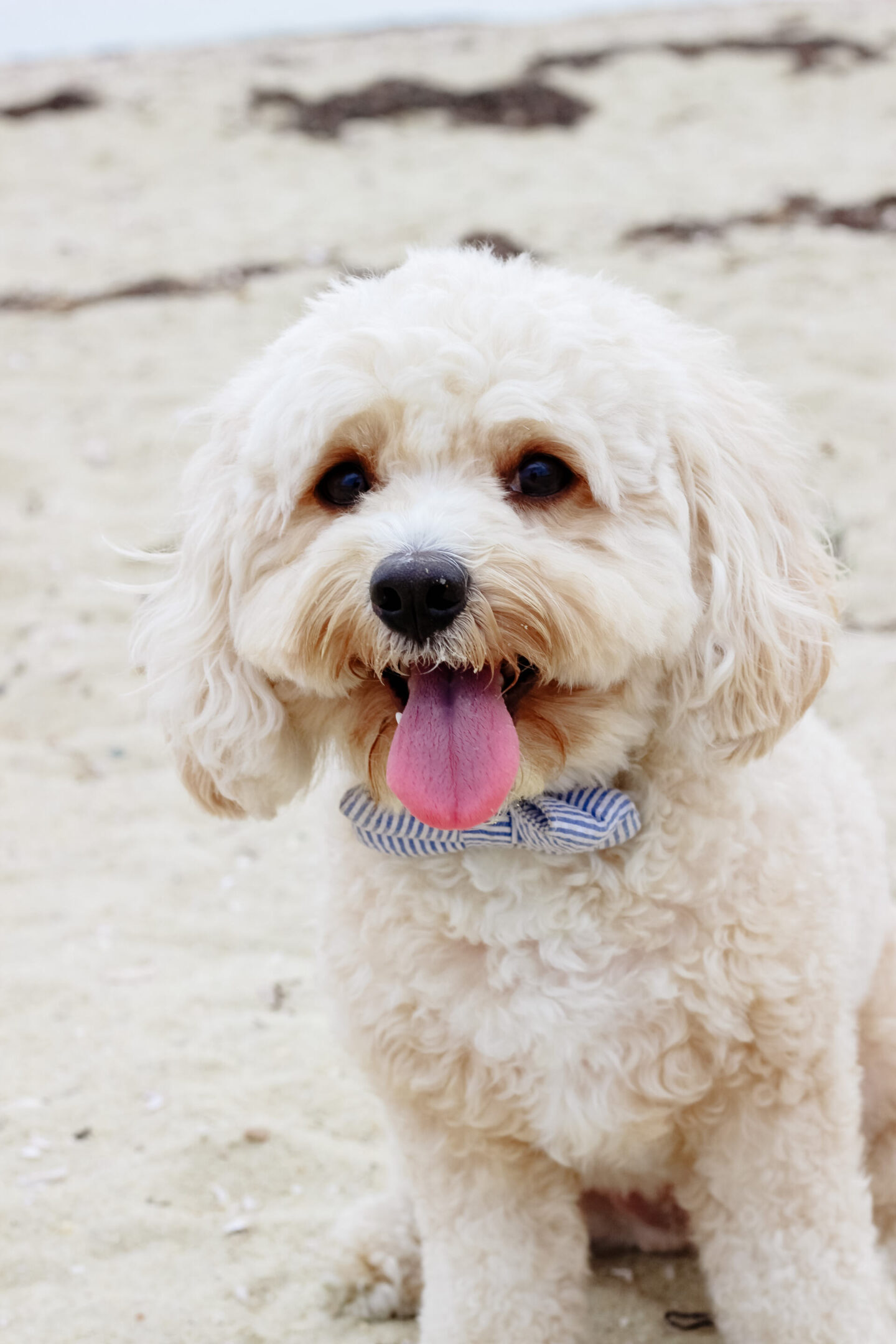 This post is written in collaboration with Zoetis Petcare. All opinions are my own.
Anyone who's read my blog knows how obsessed I am with my dog, Duke. He is literally my pride and joy and brings happiness to my life daily. Duke is only 5 years old, so it never really occurred to me that he could suffer from Osteoarthritis or OA, a painful condition caused by the "wear and tear" of cartilage and other parts of the joints. He's such a young, energetic and happy pup, that checking him for OA was never even on my radar. Learning that OA occurs in around 37% of dogs of all ages, sizes and breeds1, and that the condition can result in not just physical, but emotional changes in your dog, definitely made me want to get him checked out. Thankfully, Zoetis Petcare makes checking your dog for signs of OA extremely easy and concise with their OA Checklist. By answering just a few questions, you are able to identify your dog's activities and behaviors that may be signs of osteoarthritis and have the results printed or emailed directly to your vet.
Duke and I decided to fill out the OA checklist together – meaning he kept trying to close my computer as I tried to type – but it was very interesting to learn some of the signs and symptoms of OA and what to look out for with changes in his behavior. Some of the signs of osteoarthritis include limping or lameness, decreased activity or exercise, stiffness or decreased movement of joints, sadness and a drop in energy level. The OA checklist asks specific questions about your pup, having you really evaluate their behaviors. For example, does your dog lag behind when walking? Does he/she have difficulty jumping or going up stairs? Do you notice he/she is slower to rise or limps after playing? The fact that the checklist has you evaluate your dog with activities you see every day is a great way for you to stay more on top of how your dog's behavior may be changing and the signs to look out for. As with any animal or human, pain can be accompanied with a change in personality or emotion, and therefore, the checklist also has you take note of how calm, energetic, comfortable, happy, enthusiastic, or active your pet has been in the past week.
Thankfully, after taking the checklist, Duke seems to be showing no signs of OA, but that doesn't mean my work is done. Sometimes it's hard to tell if dogs are in pain and some dogs can even hide signs of their pain, making it difficult to recognize when a dog is suffering from OA. That's why continued screening and vet checks are extremely important. Because while there is no cure for OA, the sooner OA is diagnosed, the better your dog's pain can be managed and the quicker they can get back to their happy-go-lucky selves!
I am so thankful for Duke every day, that to imagine him in pain is unbearable. I'm so happy to have found such an easy checklist that allows him to live his life freely, but gives me a little more peace of mind when it comes to his care and how to best look after him. Duke is truly the highlight of my day and I know it brightens many of your days to see him pop up on your Instagram feed. So as September is Animal Pain Awareness Month, I wanted to educate my fellow fur parents about an easy way we can help keep track of our pets' pain and emotion with the OA checklist.
Now I think it's time to take Duke back to the beach for a little playtime!
1 Wright, A., Amodie, D., Cernicchiaro, N., Lascelles, B. and Pavlock, A., 2019. PVM1 DIAGNOSIS AND TREATMENT RATES OF OSTEOARTHRITIS IN DOGS USING A HEALTH RISK ASSESSMENT(HRA) OR HEALTH QUESTIONNAIRE FOR OSTEOARTHRITIS IN GENERAL VETERINARY PRACTICE. Value in Health, 22, p.S387.