I admit I've been confused this week. Should I be speaking out? Will I say the right thing? Should I be muting myself completely? But, after reading this post from @femalecollective, I now know it's better to "show up imperfectly than not show up at all."
I understand that I will never understand. However, I stand.
I will work to do better. This is my commitment to you that I show up, educate myself and grow as a person. I've realized that the goal of Tuesday's "muting" was not to go silent on the issues, but to instead pause the everyday social content one usually shares in order to amplify the voices that really need to be heard.
I know personally I have more to do to help amplify Black people, voices, and businesses and thought I'd share some incredible accounts by women of color below. Some of the people mentioned I've followed and loved since the start of my blog, but others I've had the pleasure of discovering and following this week. I'd also be grateful if you would share your favorites in the comments so that this list can continue to grow.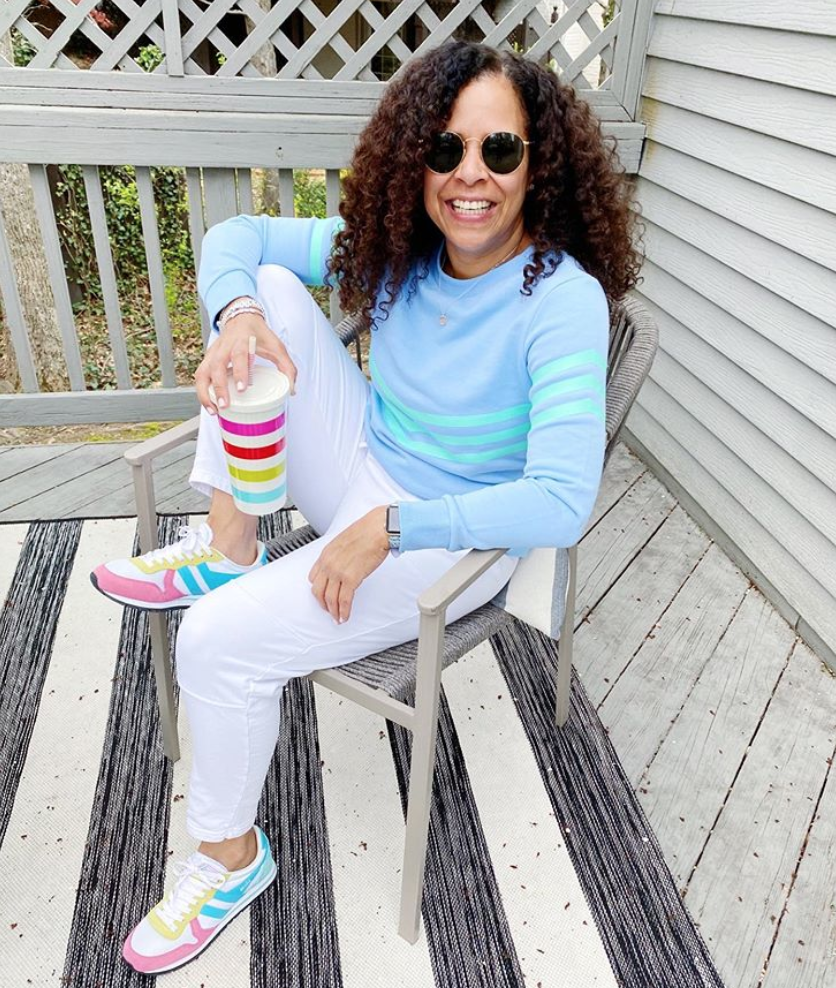 Ailsa | @_happygocurly_
I had the pleasure of meeting Ailsa at an event in NYC last year (we both don't even live in NYC, so I was especially happy this was able to happen). Now, I'm incredibly happy to call her such a genuine, and caring friend. She really is a a true gem and brings joy (and prep!) to my Instagram feed everyday. Ailsa is an amazing example of support, inclusivity and love and is always there to give someone an extra burst of encouragement whenever needed.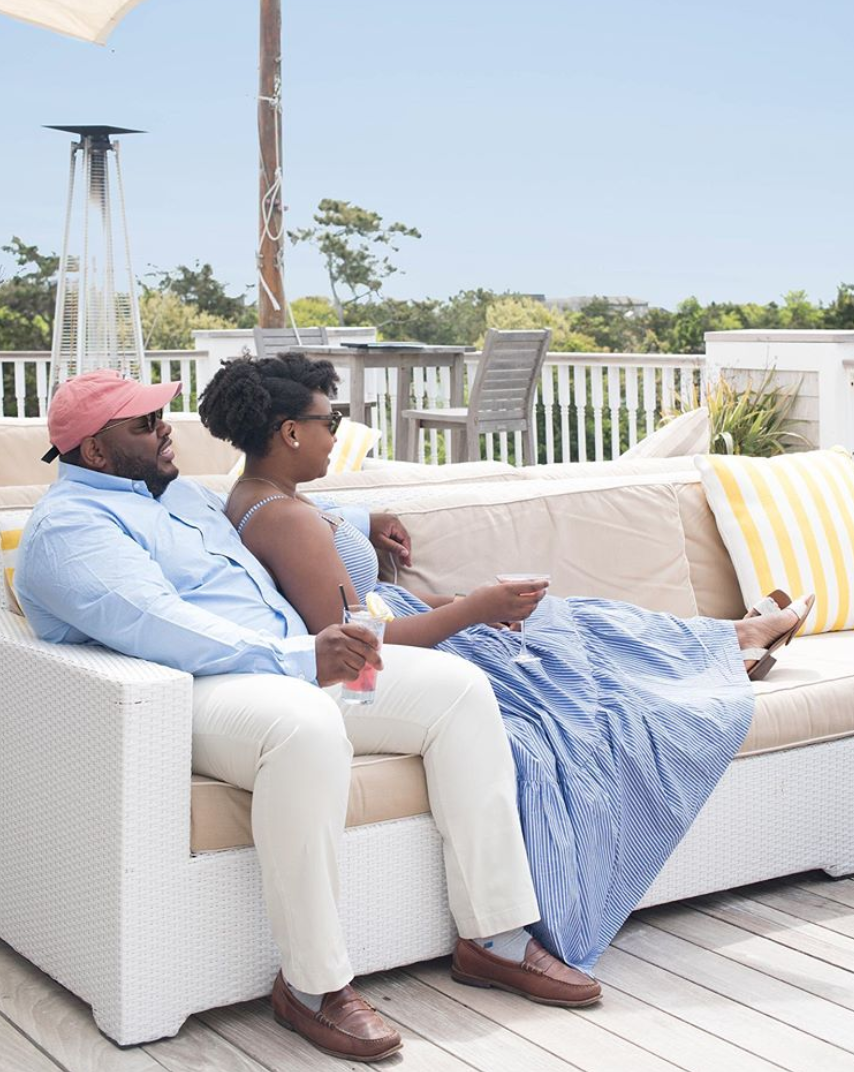 Victoria & Marcus | @prepfordwife @marcsford
I met this adorable husband and wife preppy duo on one of their quick trips to Charleston and am so fortunate that I did! They are both based in Raleigh, but their feeds are full of gorgeous photos from trips to Nantucket and various other places in New England. Victoria has her own lifestyle blog she originally started when she recognized the gap in the preppy world for women of color. Through her blog and Instagram she she shares her life as a black prep, as well as showcases other preppy women of color she admires.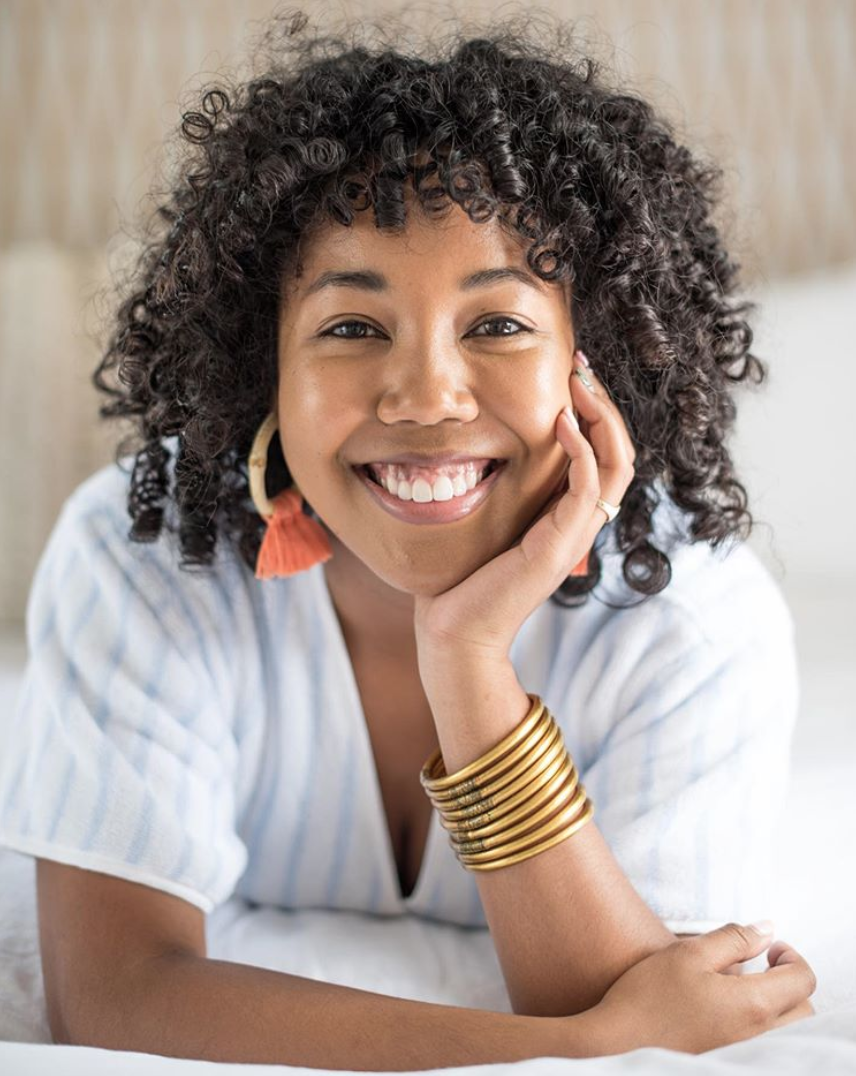 Mimi | @thetinytassel
I've known Mimi for a few years now, after meeting her during one of my first weeks here in Charleston. She is a designer of brightly colored tassel jewelry, accessories and garments, and the co-founder of the adorable shop, Cannonborough Collective here in town. Oh, and she's also one of the sweetest people!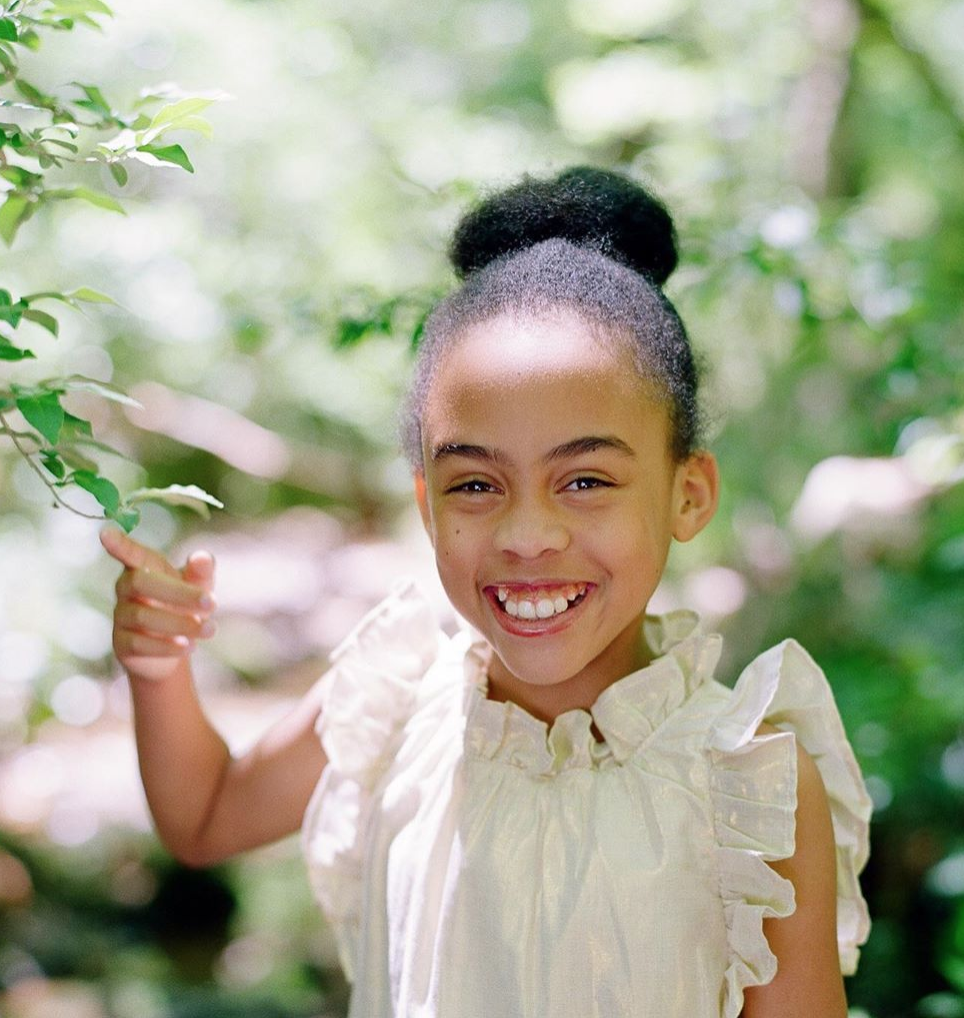 Bean | @thesweetlifeofbean
I just adore this sweet little girl and her mom. They have always been a constant source of encouragement and positivity in my feed. Looking for some words of wisdom and advice from an 8 year old on racism and stereotypes? This is your girl!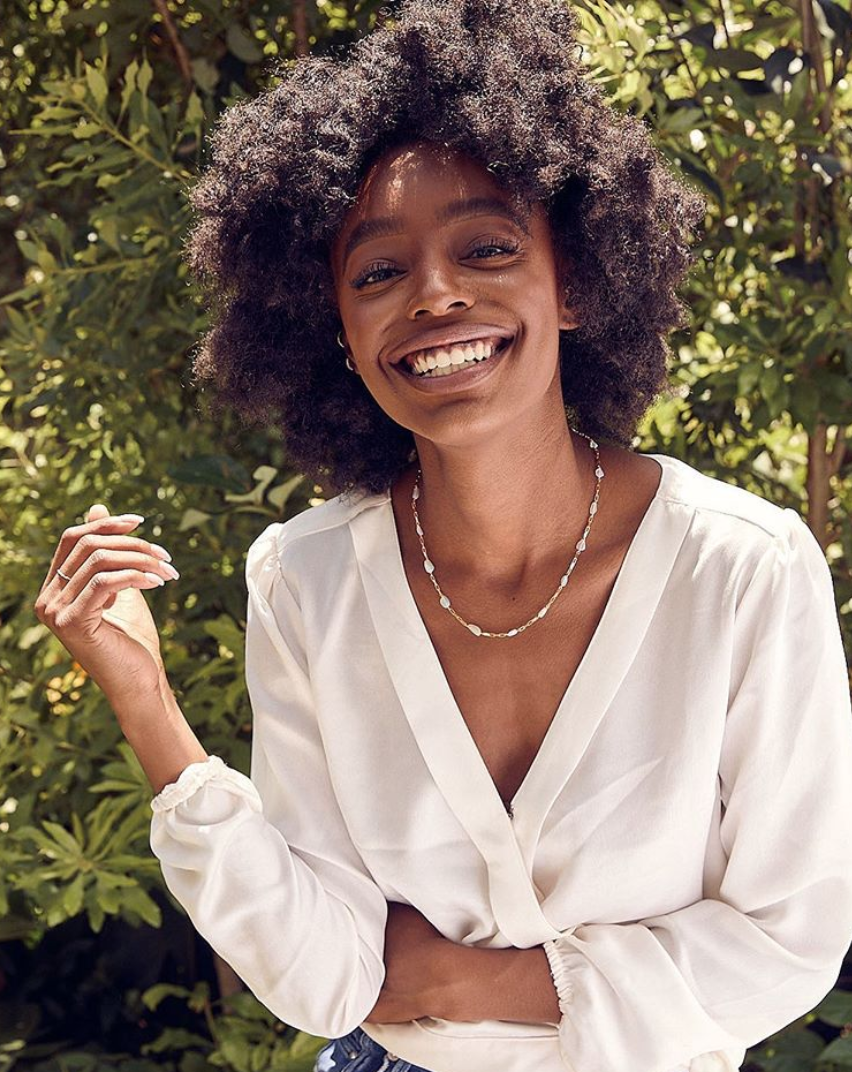 Venita | @venitaaspen
I've met Venita at a bunch of different events in Charleston. She's not only a blogger, model, and founder of her own creative agency, but she just exudes happiness and positivity. I also love all of the behind the scenes she shares as a model and running her own business.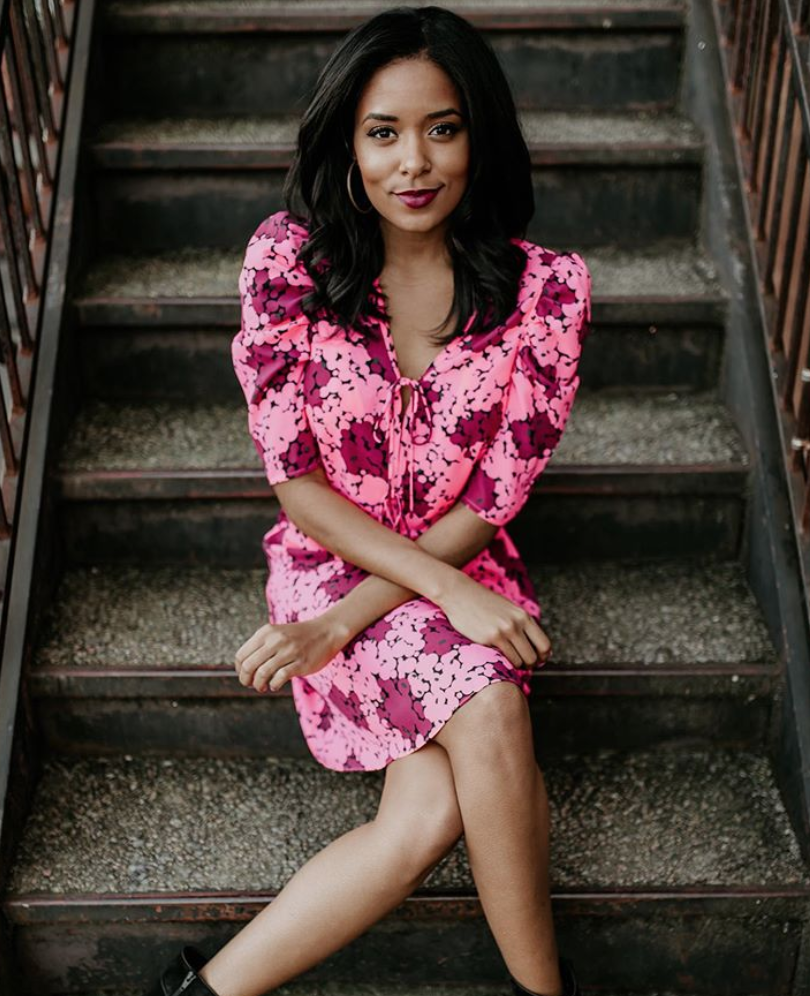 Megan | @shadesofpinck
I've also had the pleasure of meeting Megan at a few Charleston functions and she is just the sweetest! I love that she is also a South Carolina based blogger and it's so fun following all of her travels and seeing her unique, feminine and vintage style pop up on my feed.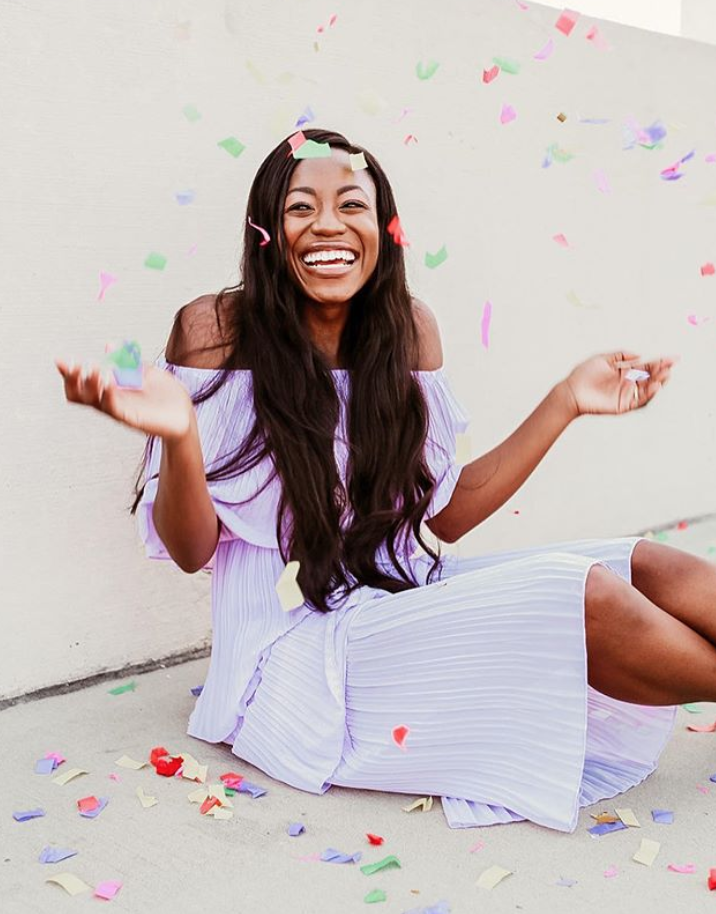 Tomi | @goodtomicha
Tomi's feed is a ray of sunshine. Not does she produce adorable lifestyle and skincare content, but I love watching all the videos of her and her husband – they are such a precious couple! She also recently shared a bunch of great resources in this Instagram post for those wanting to fight racism but don't know where to start.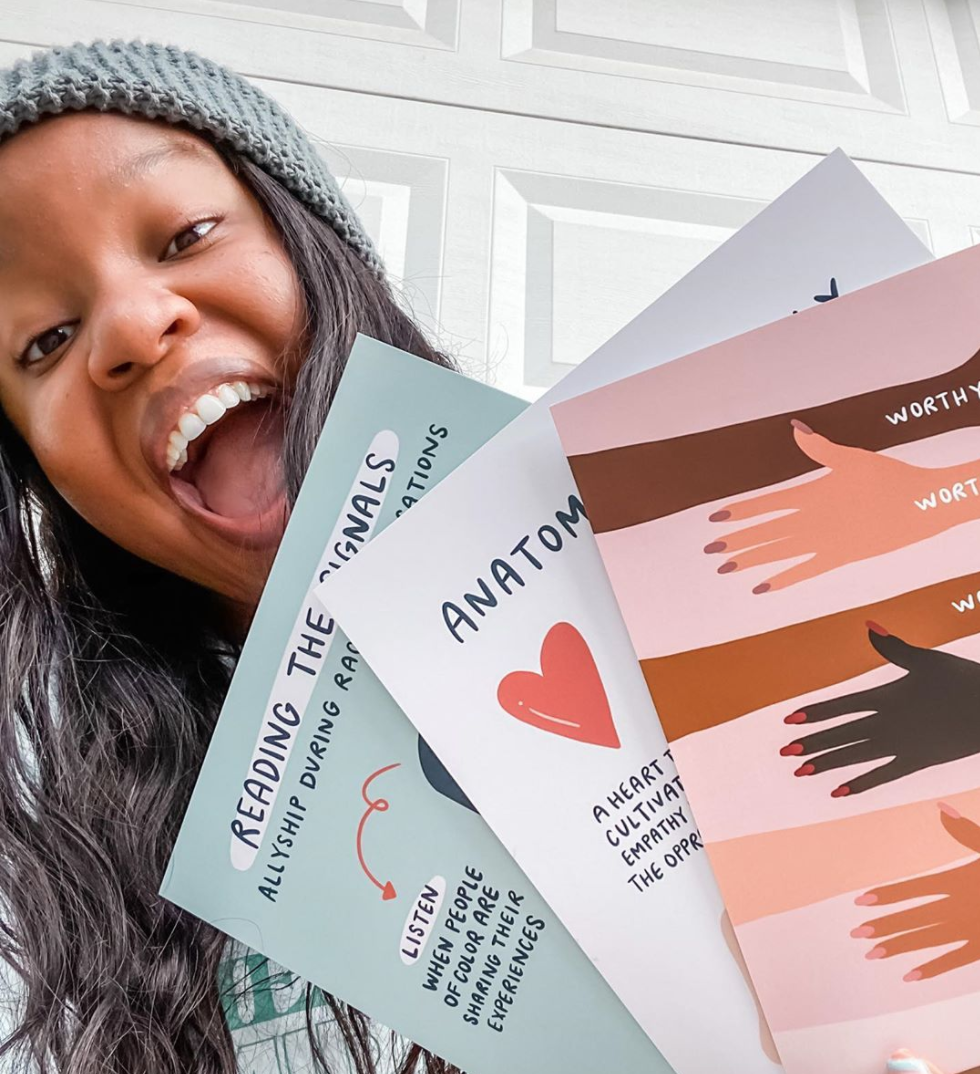 Danielle | @ohhappydani
A new-to-me follow, I've been so in awe of her illustrations. Not only are they absolutely beautiful, but they are also both education and powerful at a time when so many people are trying to learn more.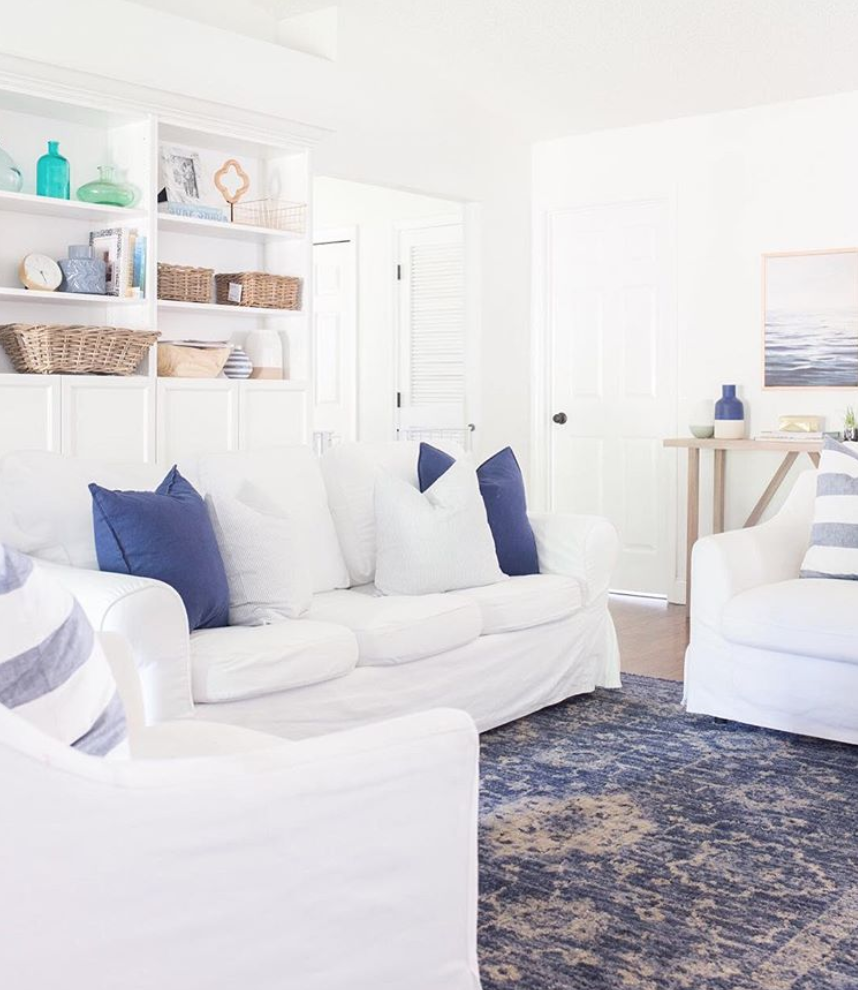 Chelsea | @makinghomebase
A love of all that is blue and white? Yes please! Chelsea is a new-to-me follow, but anyone who shares my love of blue and white is an instant friend. Her interior design skills are magical and I love all of the coastal elements she adds to her rooms.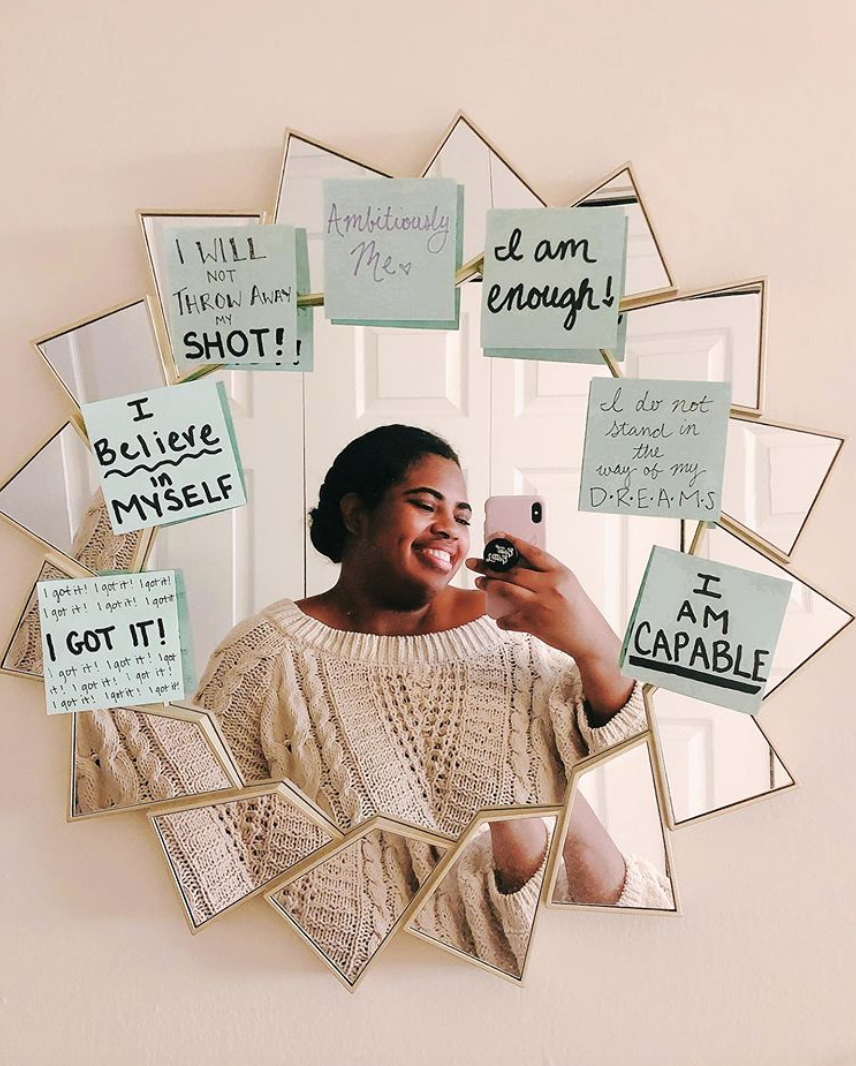 Cierra | @ambitiouslycierra
This lady exudes positivity and I know I will be constantly returning to her uplifting posts daily.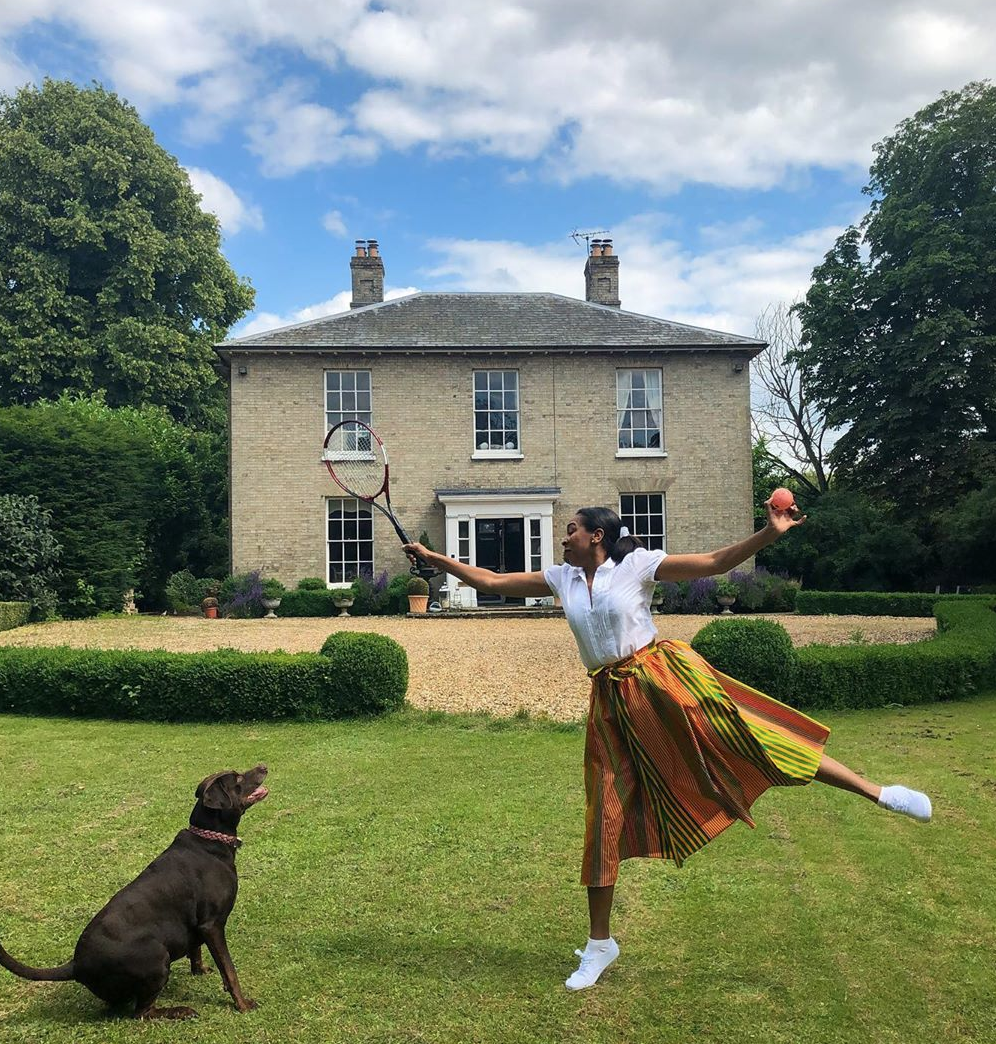 Paula | @hillhousevintage
New and in love! Paula's blog is all about interior decoration to suit all budgets, vintage and classic finds, traditional British design and English country house inspiration. Her home actually looks like it was plucked right out of a fairytale! I'm in awe of her renovation work, her personal, feminine style, her outdoor entertaining vignettes, and the countless adorable photos of her precious pup.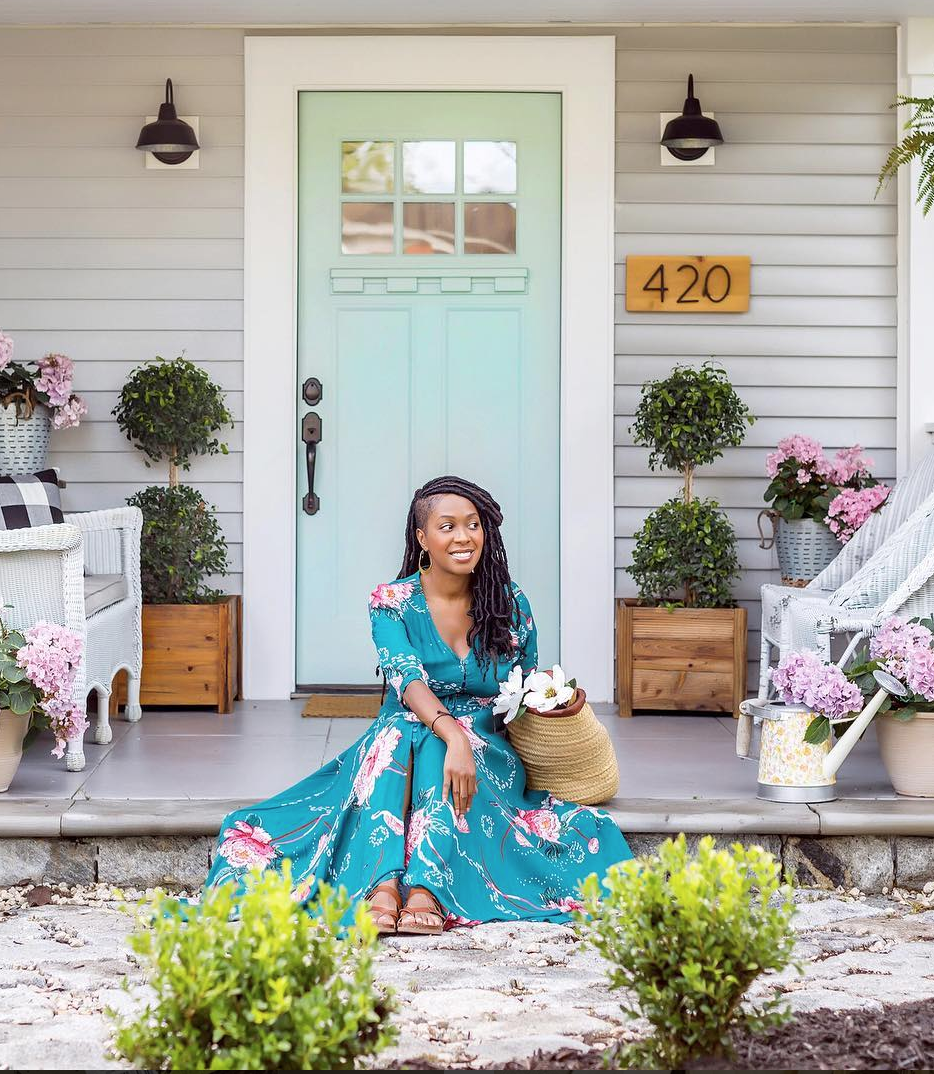 Kay | @onceupona1912
Kay's aesthetic is the most perfect mix of cottage and coastal. I'm in love with the bright, airy look of her home and her pup is absolutely adorable. If only I had a house to decorate, I'd be taking all my tips from her!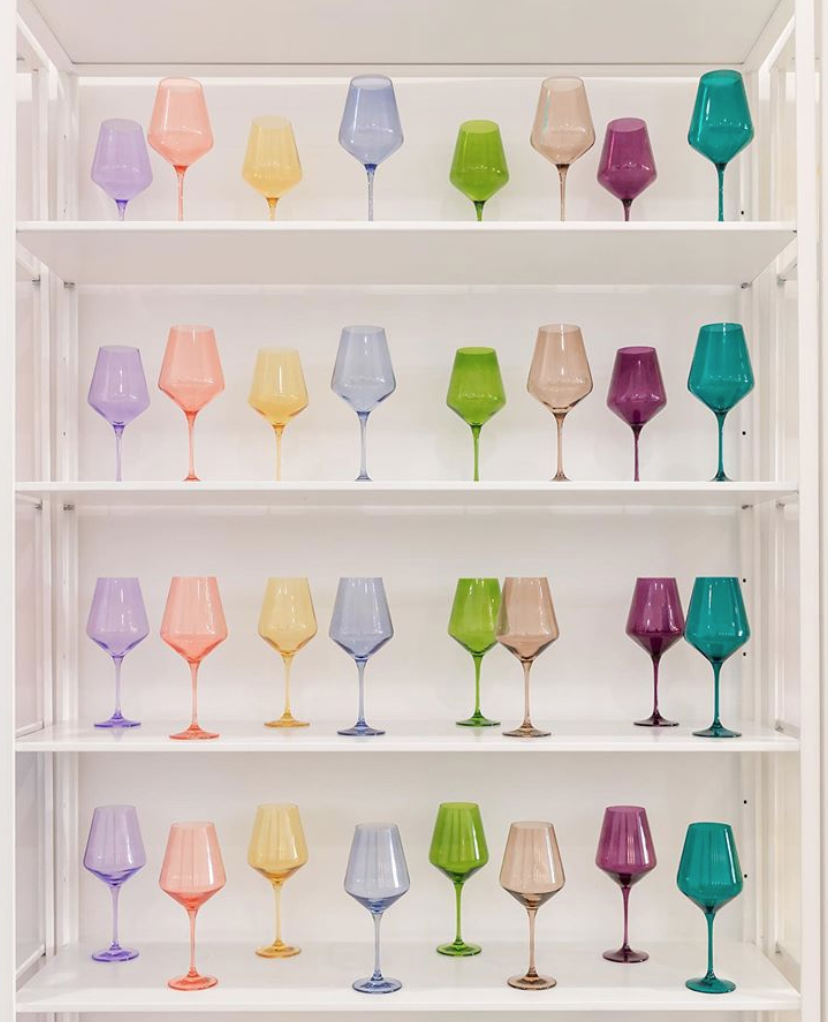 Estelle Colored Glass | @estellecoloredglass
I've been seeing this brand all over instagram and for good reason! These modern hand-blown colored glasses are absolutely STUNNING.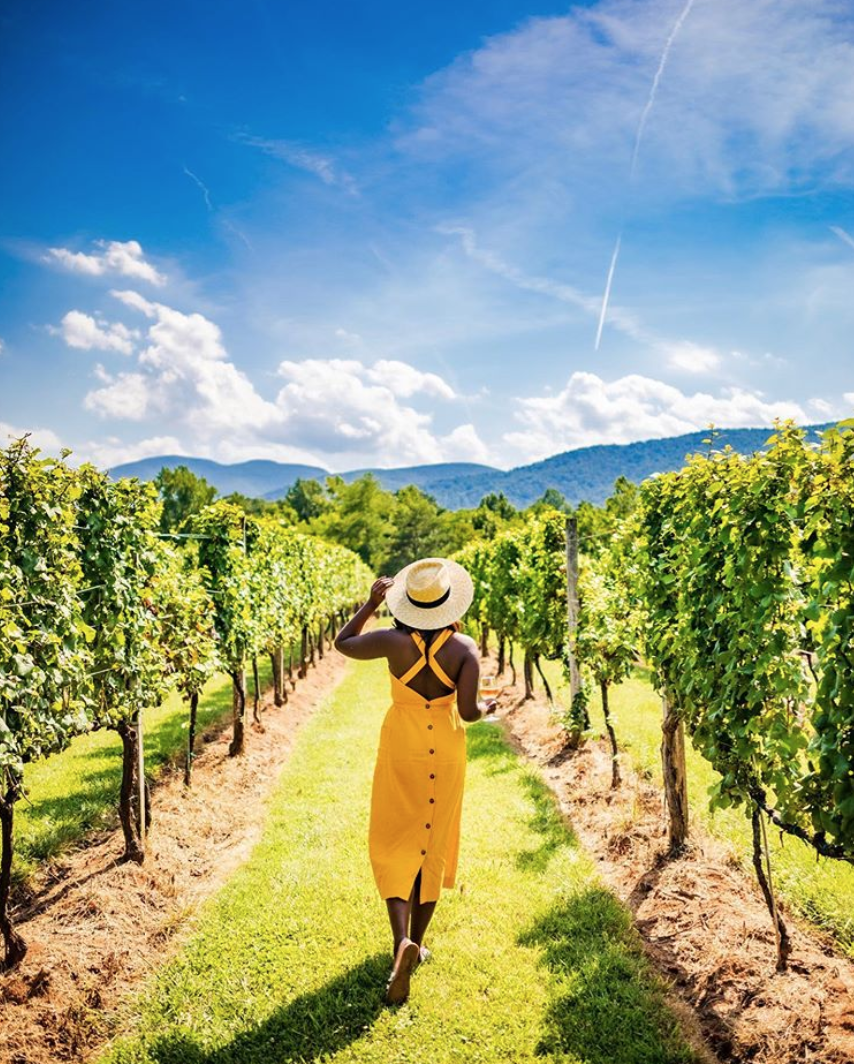 Alicia | @aliciatenise
Alicia has a beautifully curated feed of fashion and travel. Her bright photos and styled posts are absolutely beautiful.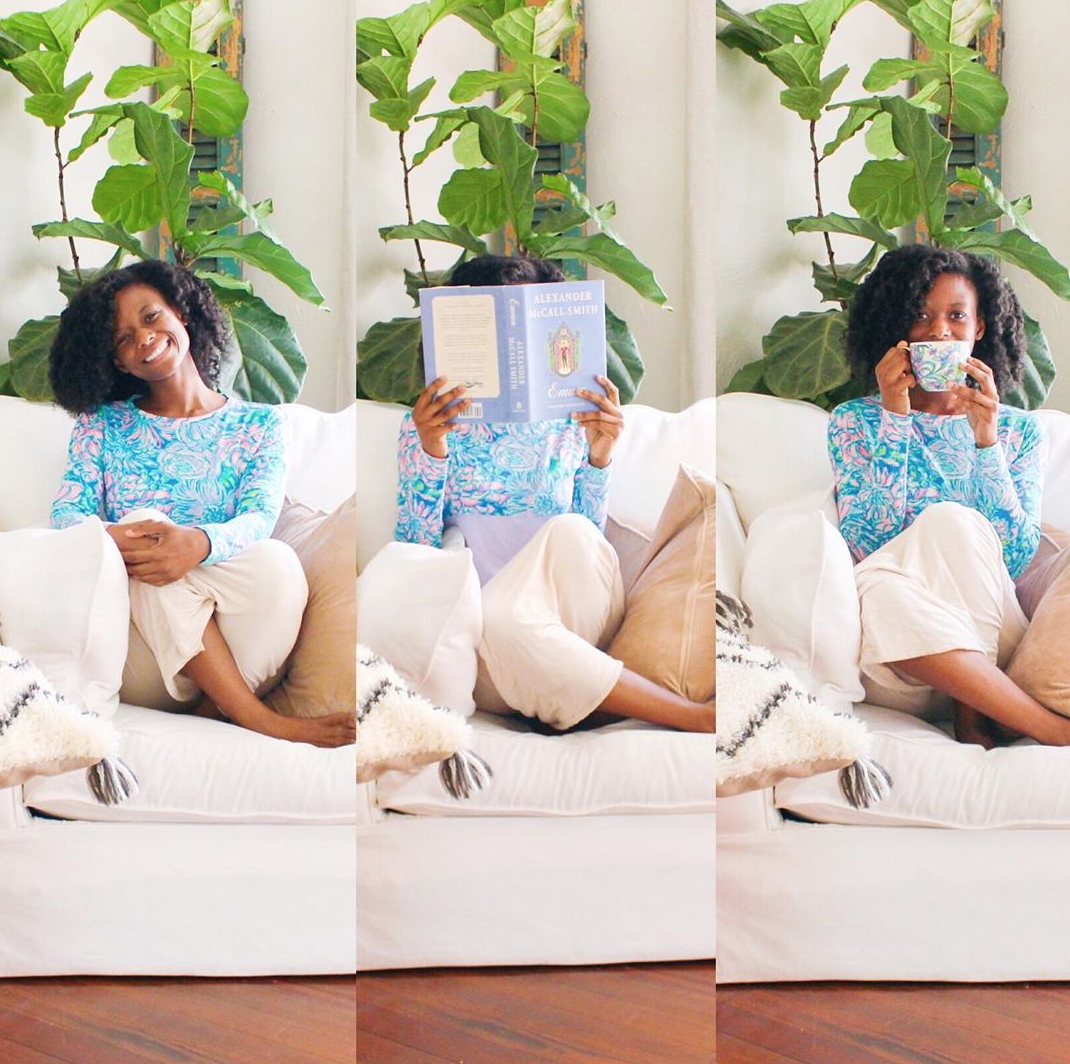 Ebonee | @eboneeshae
A fellow Lilly-loving girl, I just had the pleasure of collaborating with her on a self-care Sunday post! Her brightly colored feed is adorable and you'll love following along.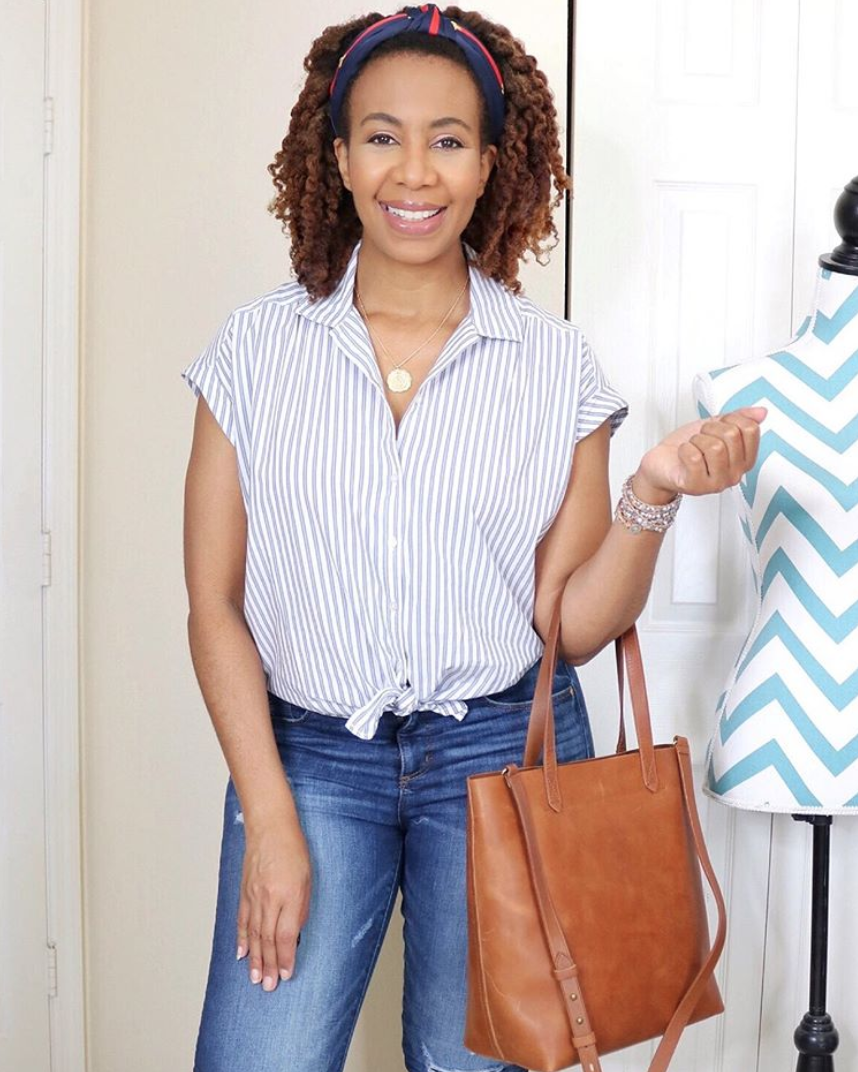 Natasha | @moodygirlinstyle
Natasha is a genius when it comes to flatlays! And I adore how she puts her own spin on classic outfits.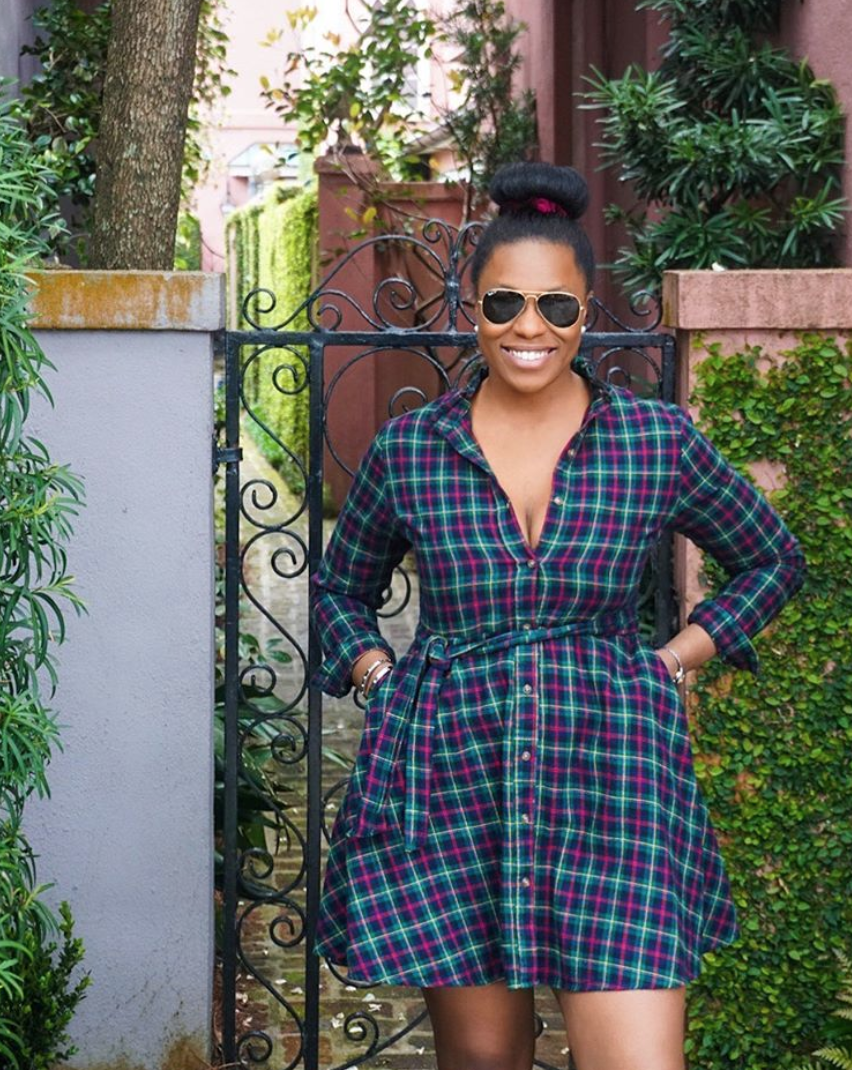 Kirsten | @kirsten.beverly
Kirsten calls herself a "Black girl in a preppy word" and I just love that! Her preppy looks are adorable and she was also recently in Charleston!