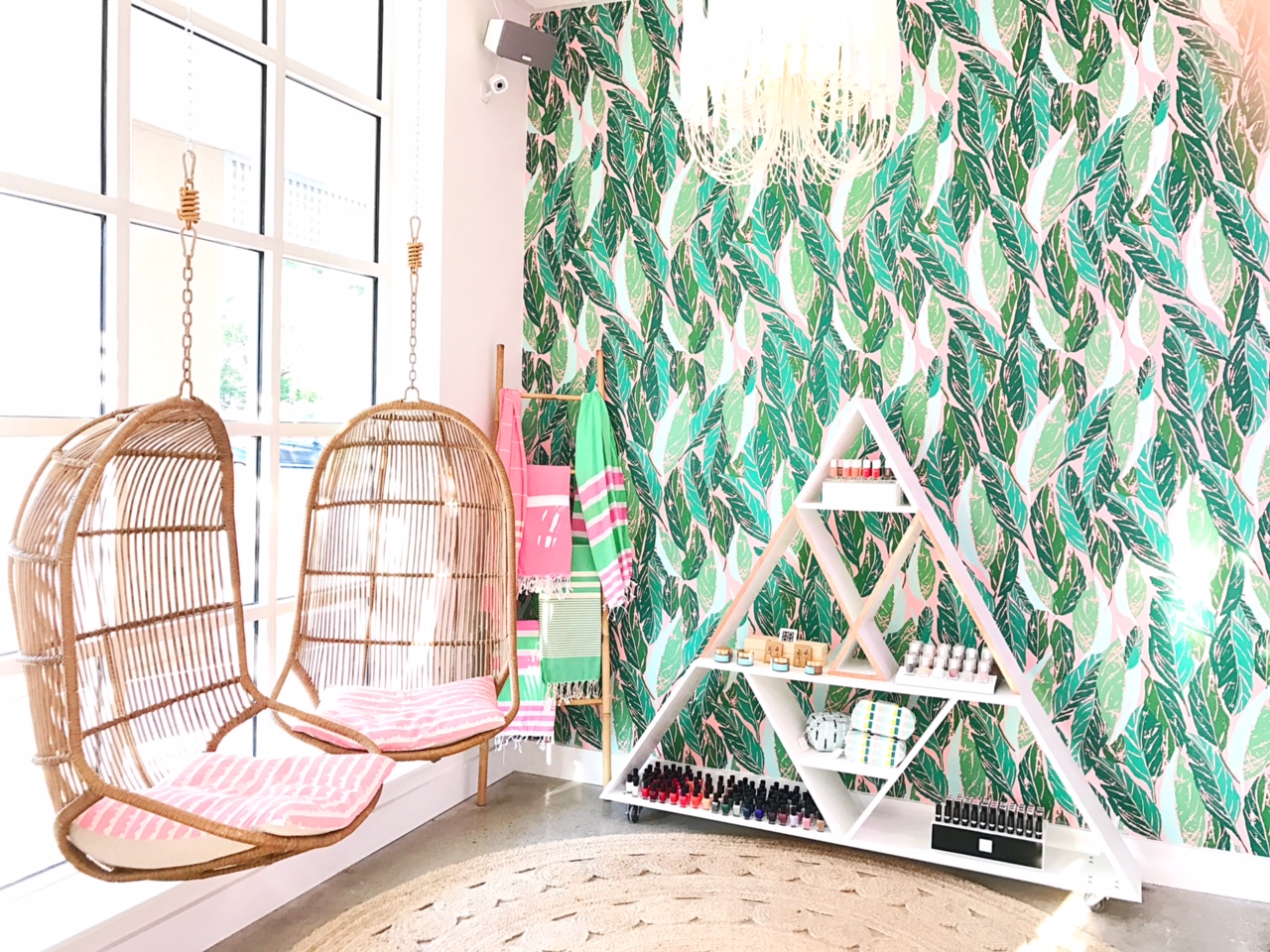 Favorite New Spot: MylkBar
From the adorable decor to the friendliest employees, MylkBar has quickly become my go-to spot for mani/pedis! Everything they do is eco-friendly and done in a nontoxic environment. The nail techs will work with you on unique designs until you walk away with exactly what you want. Sip on some rosé and say hi to the sweetest #girlboss Katie next time you swing by!
Brand Crush: Carolina Clothing Company
What could be better than a lifestyle brand inspired by the charming city of Charleston, SC?! Their fun and flirty tops have become my go-to style and I'm so excited to be partnering with them for an upcoming post! I'm also thinking I may need one of their cork clutches – I love the white lettering on the cork – how cute would it be if I got one that said "darling"! For now you can use my code "hellodarling10" for 10% off! Their team is awesome and one of the cutest bloggers, Abby, from Belle of the Ball, is also involved with the brand. I can't wait to share the whole post with y'all! Be sure to check them out here!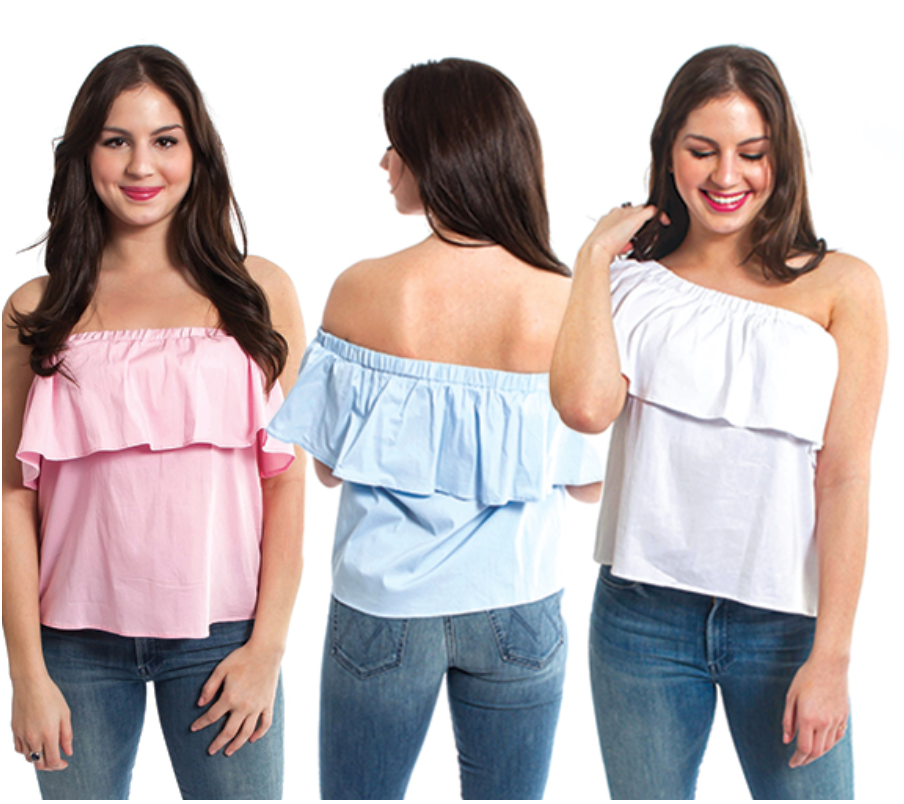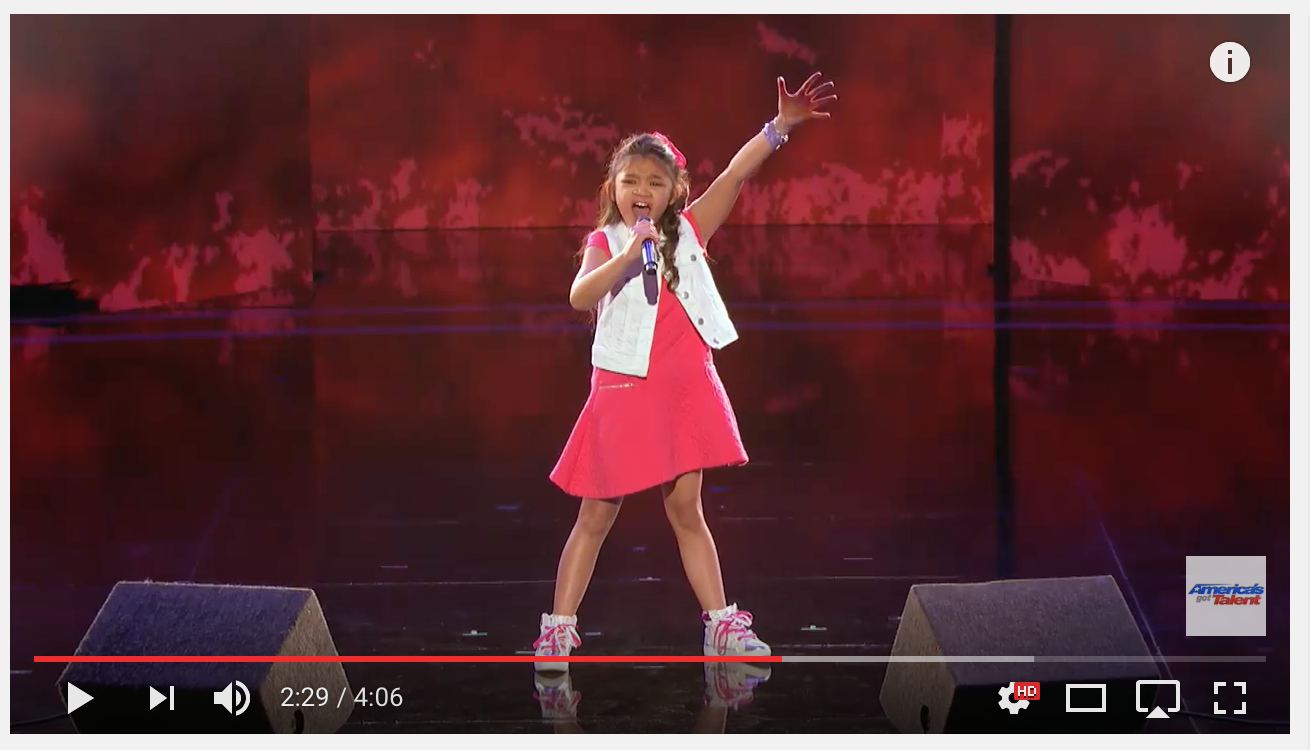 Can't Stop Watching: Angelica Hale
Seriously this girl gives me the goosebumps every time she opens her mouth to sing. And to think she's only 9! I could actually listen to her on repeat…and maybe have been 🙂
Admiring: Katy Oliver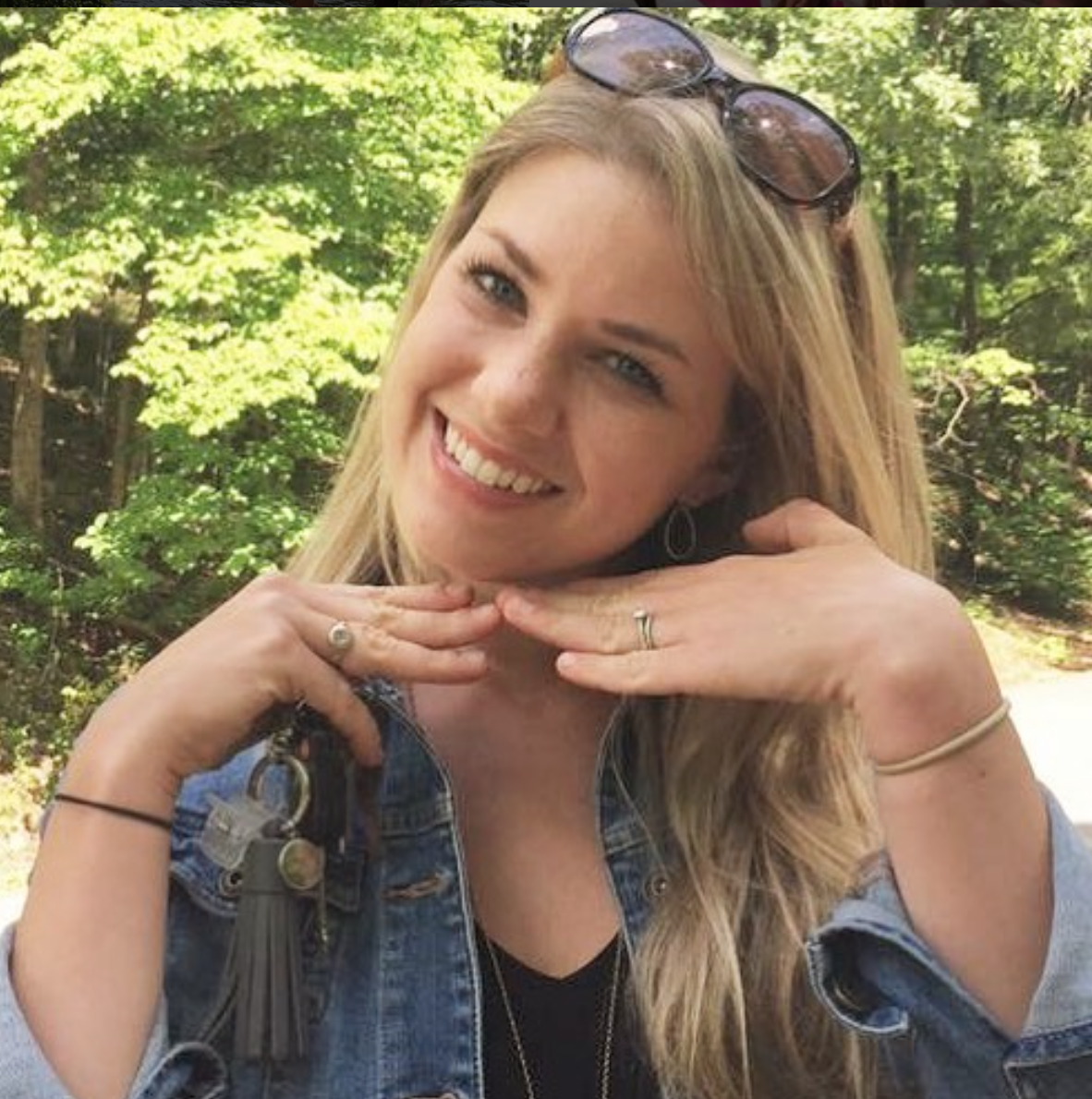 Katy is a friend from Duke, who works as her own boss as a Rodan + Fields Consultant/Ambassador and is also Mental Health Counselor. I recently asked what inspired her to start something so HUGE as becoming her own boss and wanted to share her response with y'all.
"My reason WHY keeps me focused. The reason I "open the doors" to my virtual store everyday is because I am creating a future where I am not tied to corporate America. I will get to have my cake and eat it too…be a present mom but also a focused and successful career woman. Most have to sacrifice one or the other but this opportunity is a vehicle to make both a reality. I also want to help people in meaningful ways and R+F lets me do that while making a paycheck. I never want finances to determine where we travel, where we live, or what restaurant we choose. It really is life changing skincare. Lastly, the R+F family keeps me inspired. I was an ADPi at Duke and my R+F sisters feel like an adult sorority. I don't go a day without receiving an uplifting or encouraging message from a biz partner and we have SO much fun."
I so admire her determination and passion for what she does and she is a constant source of positivity for me. See what she's up to on Instagram!