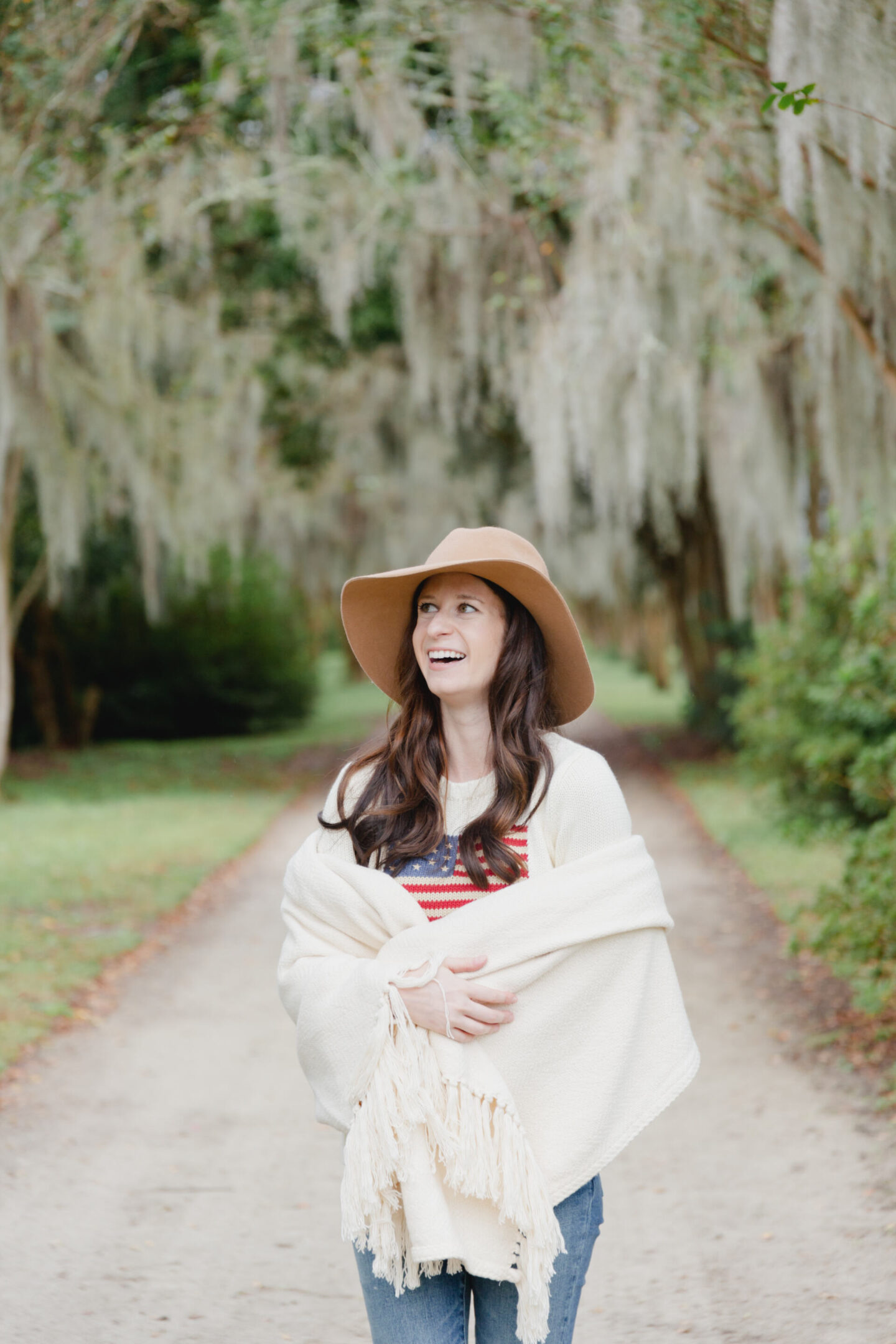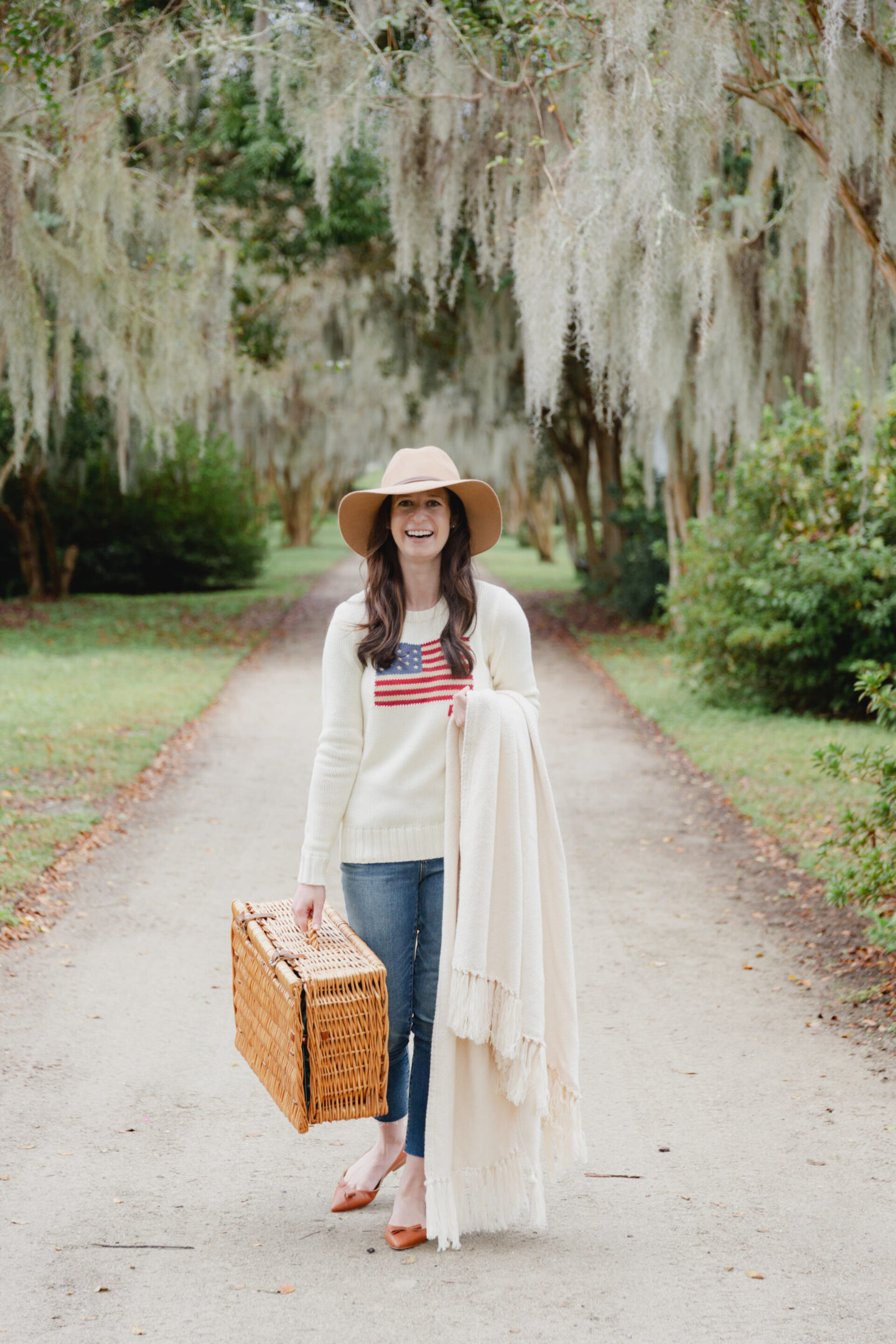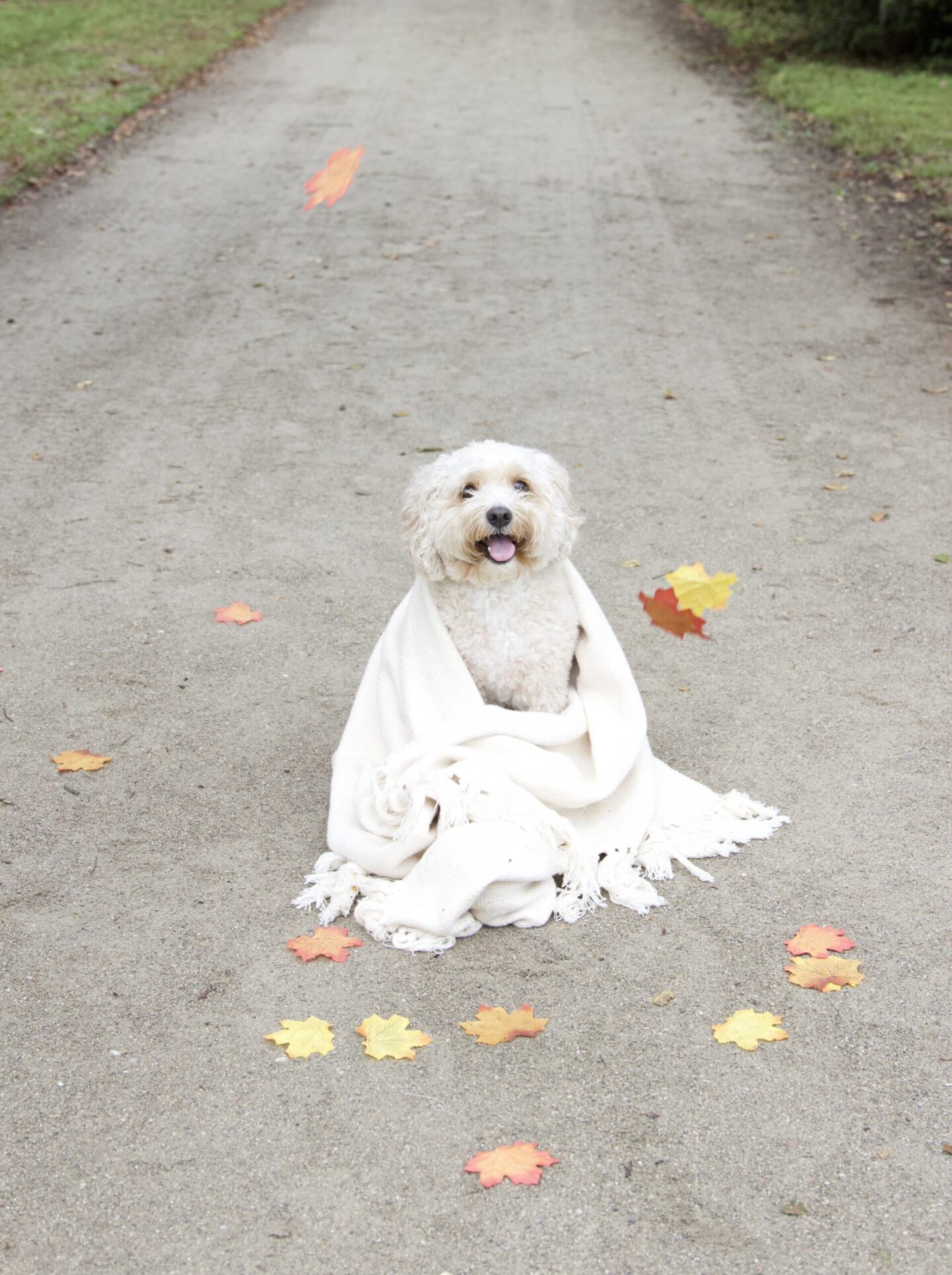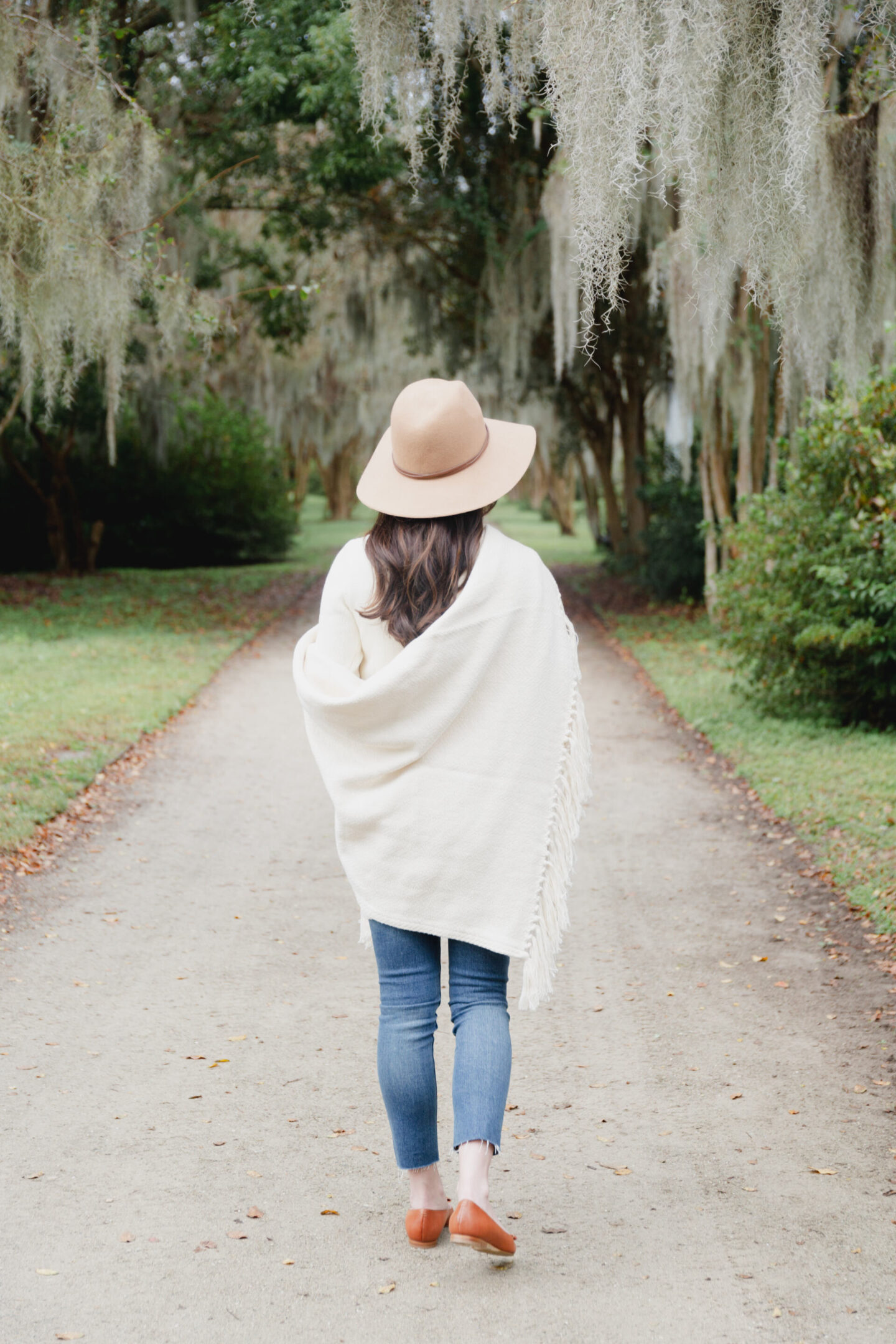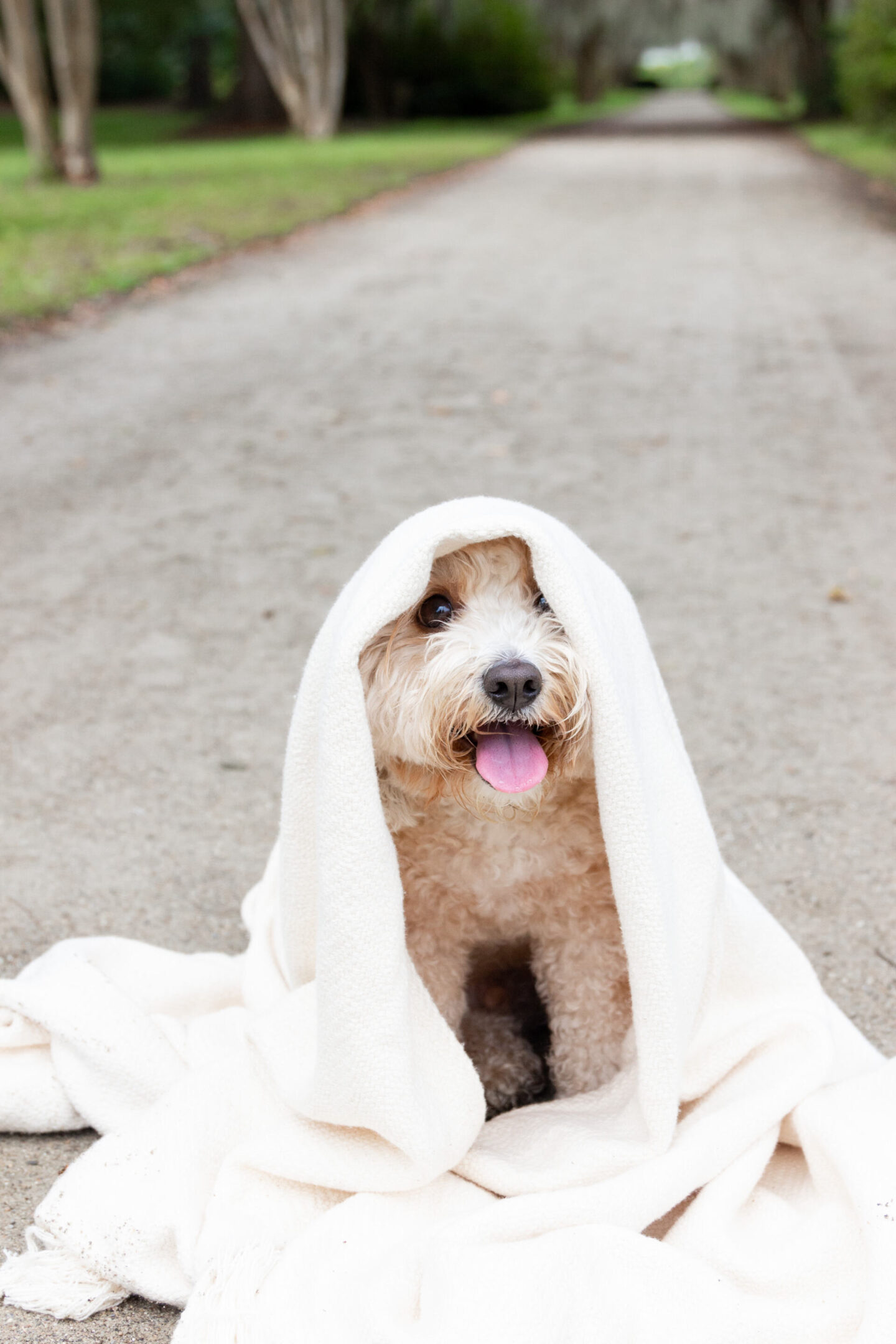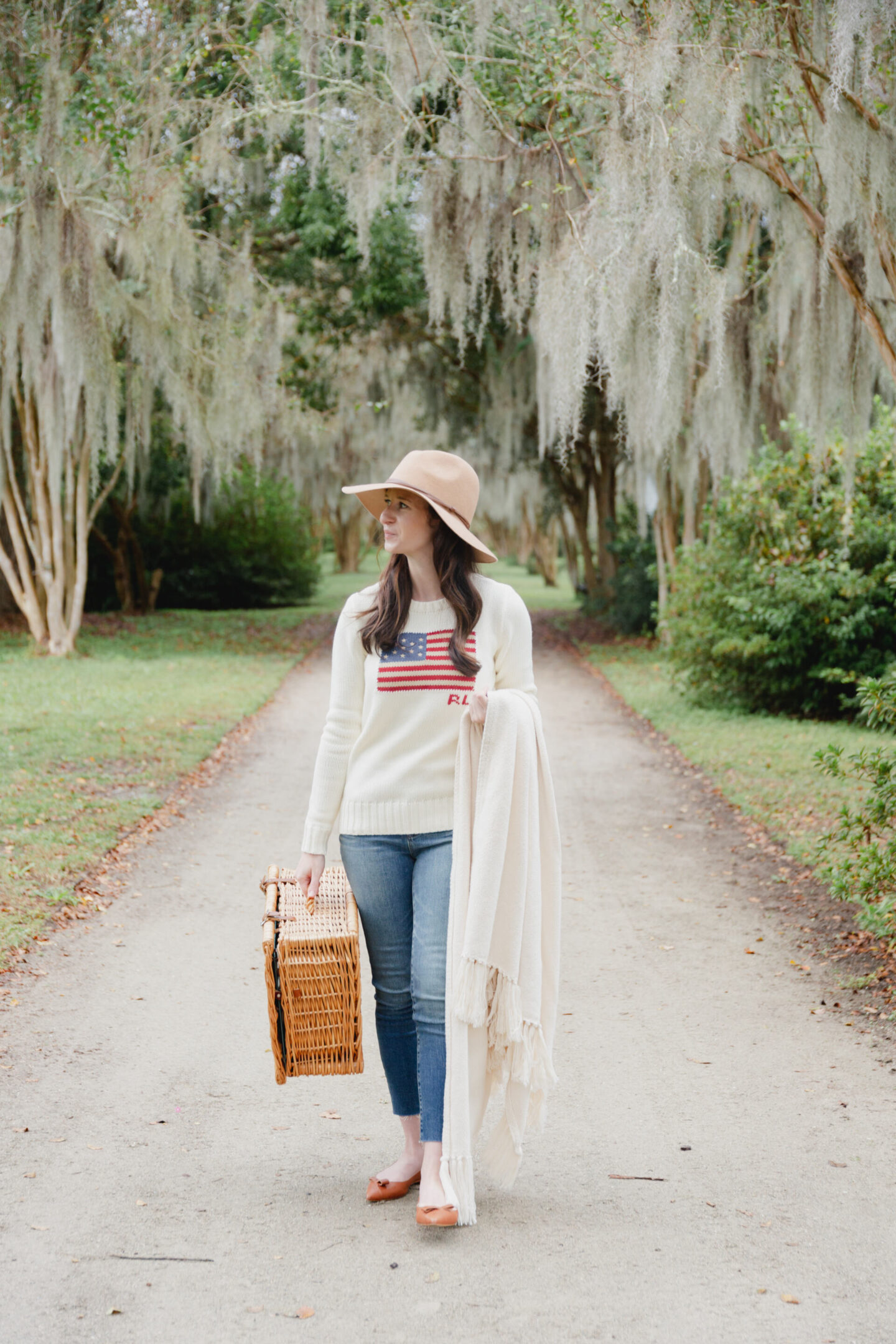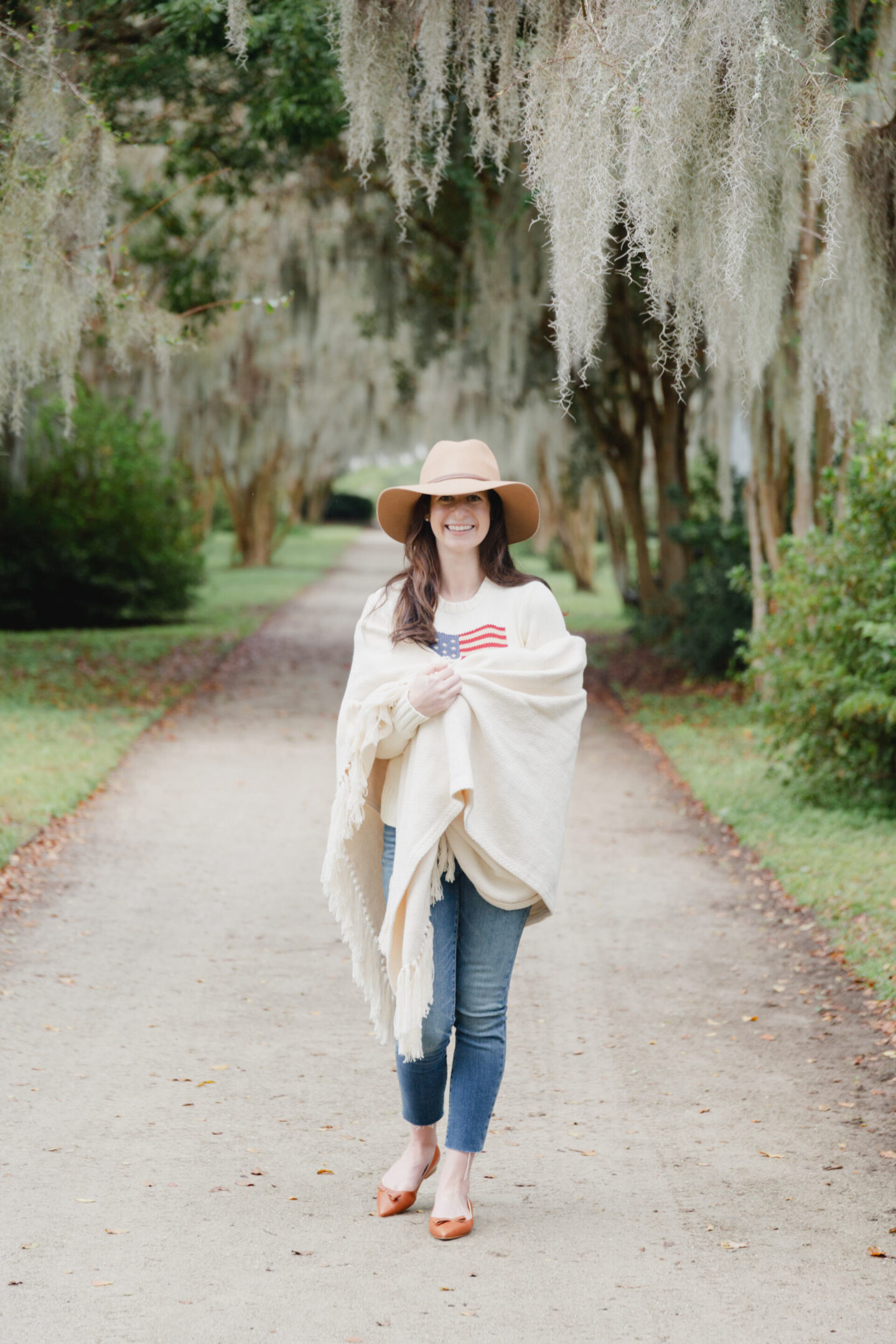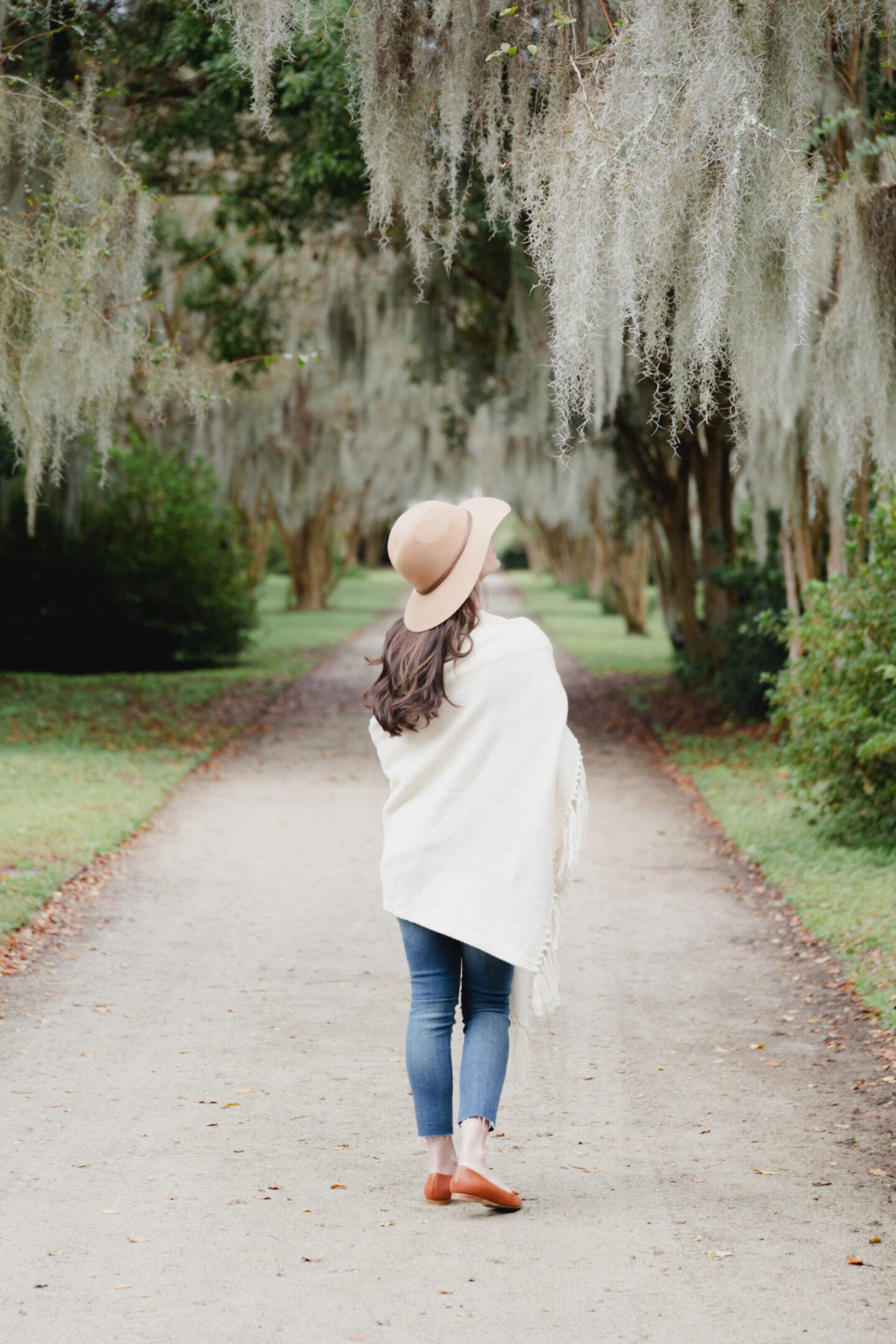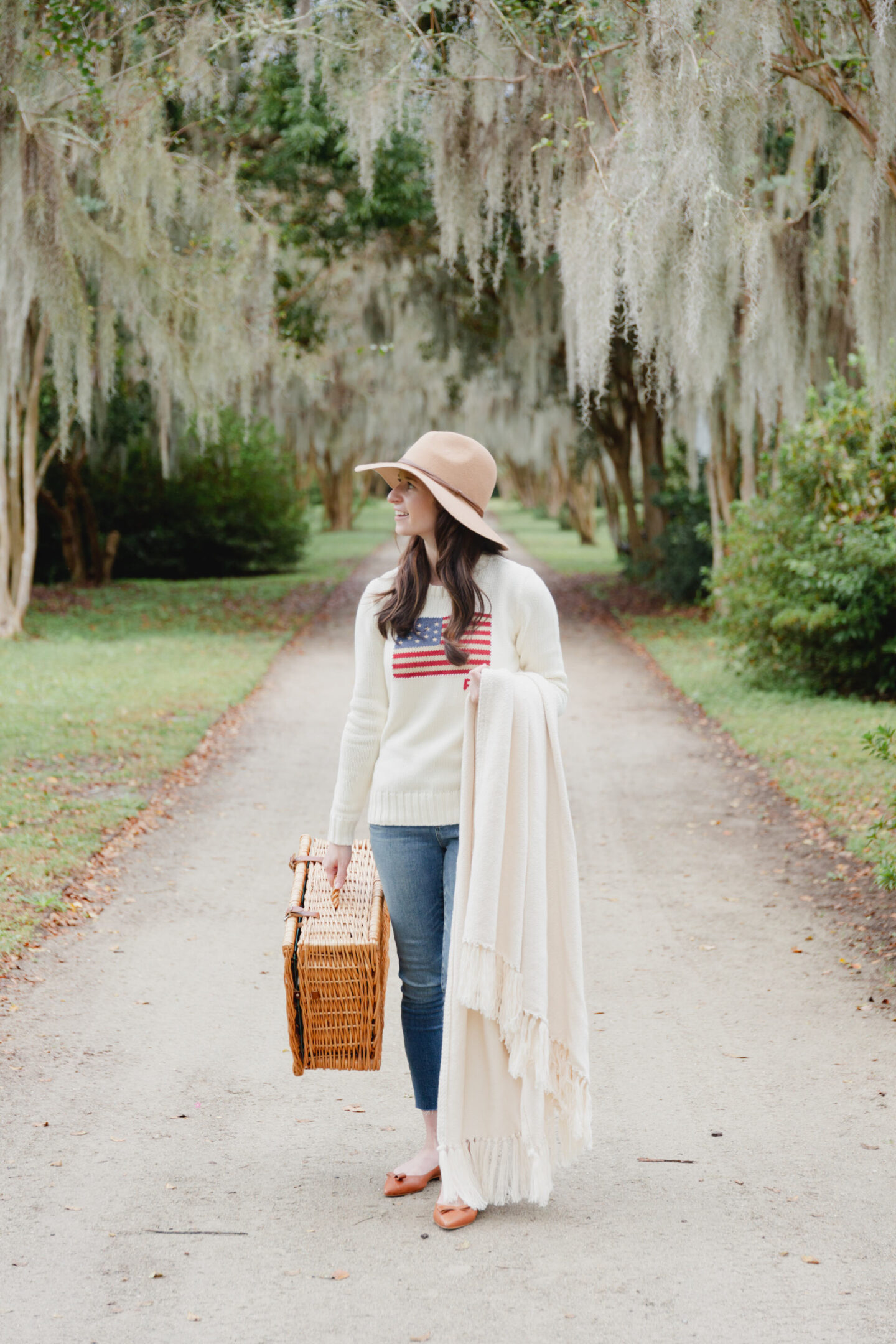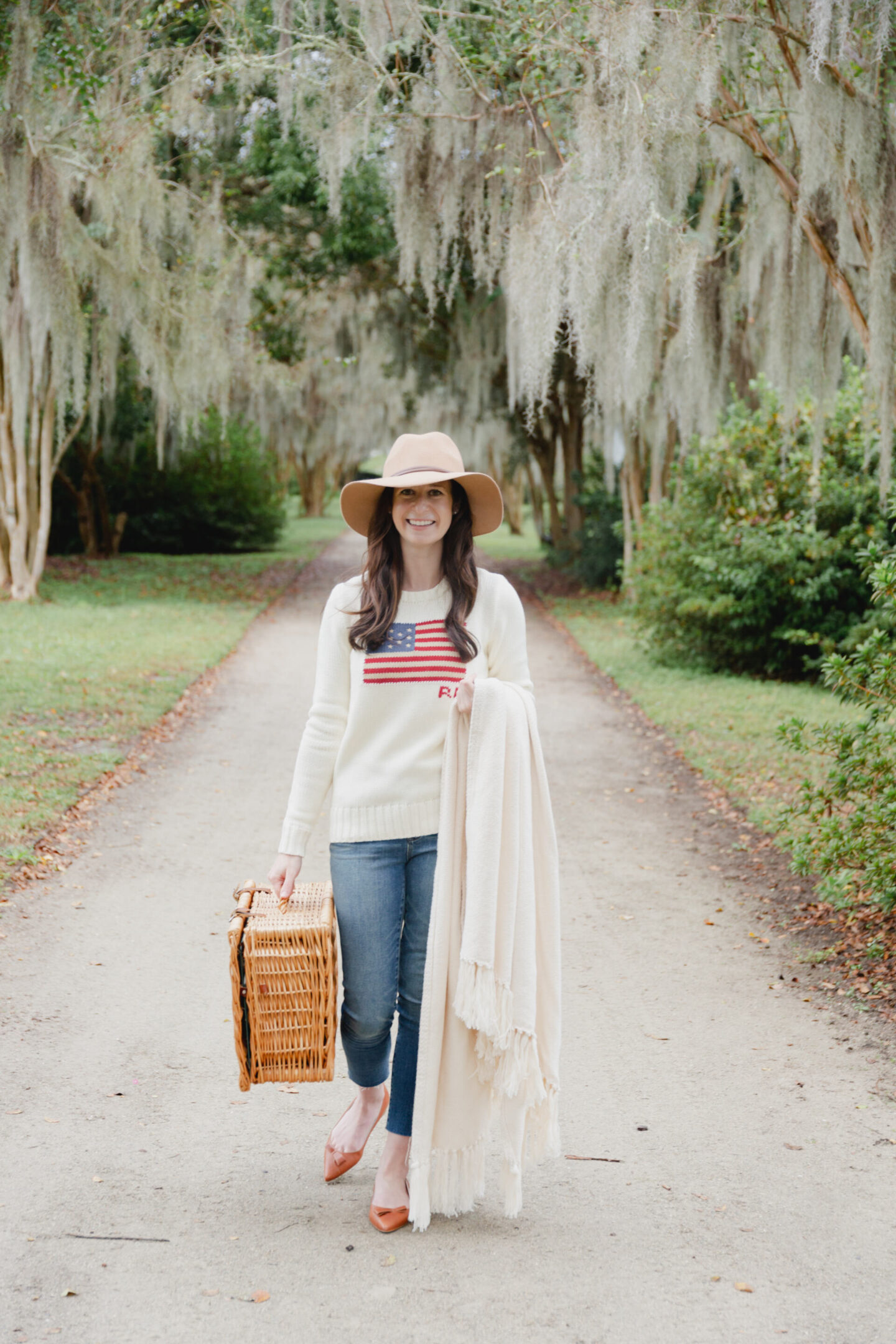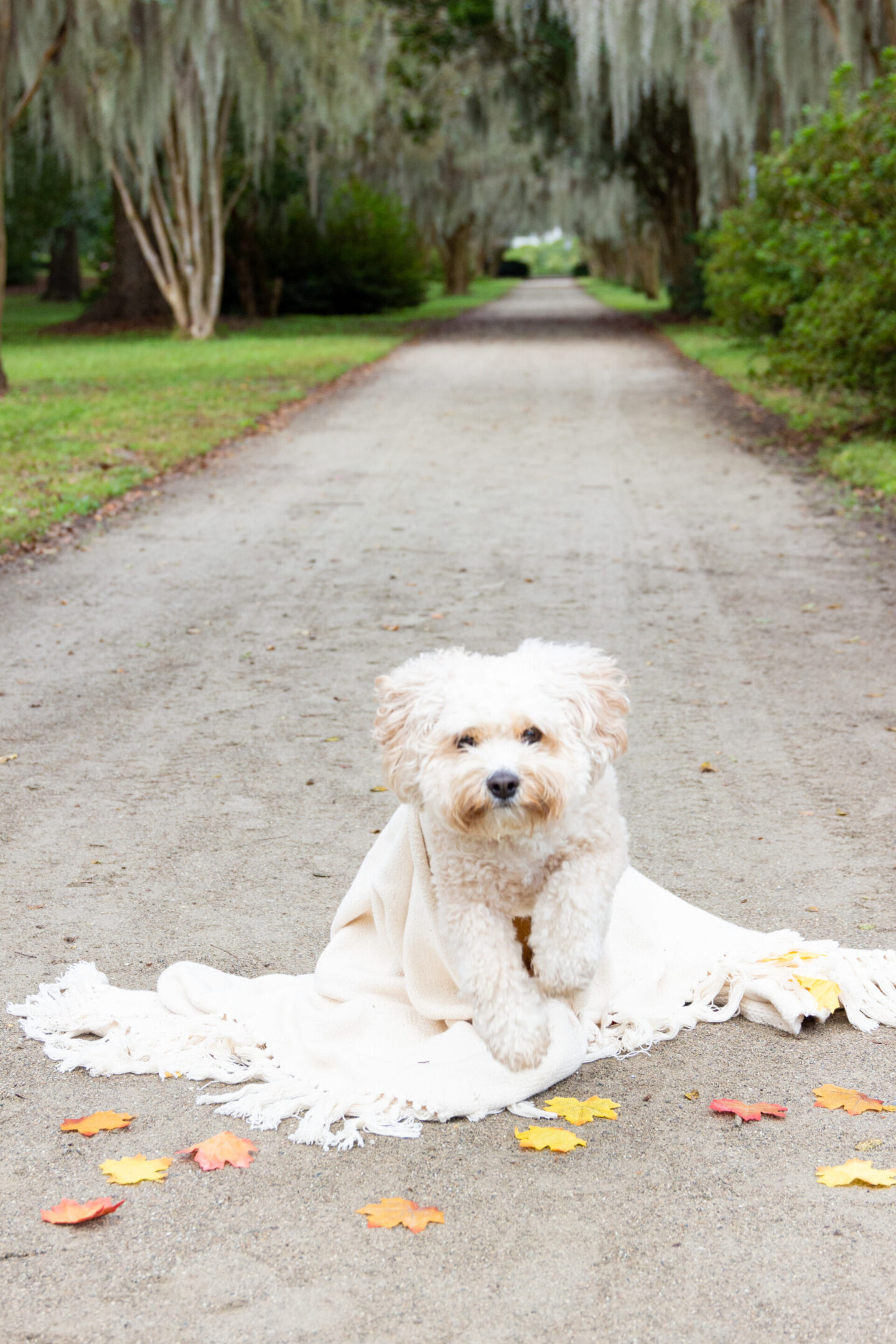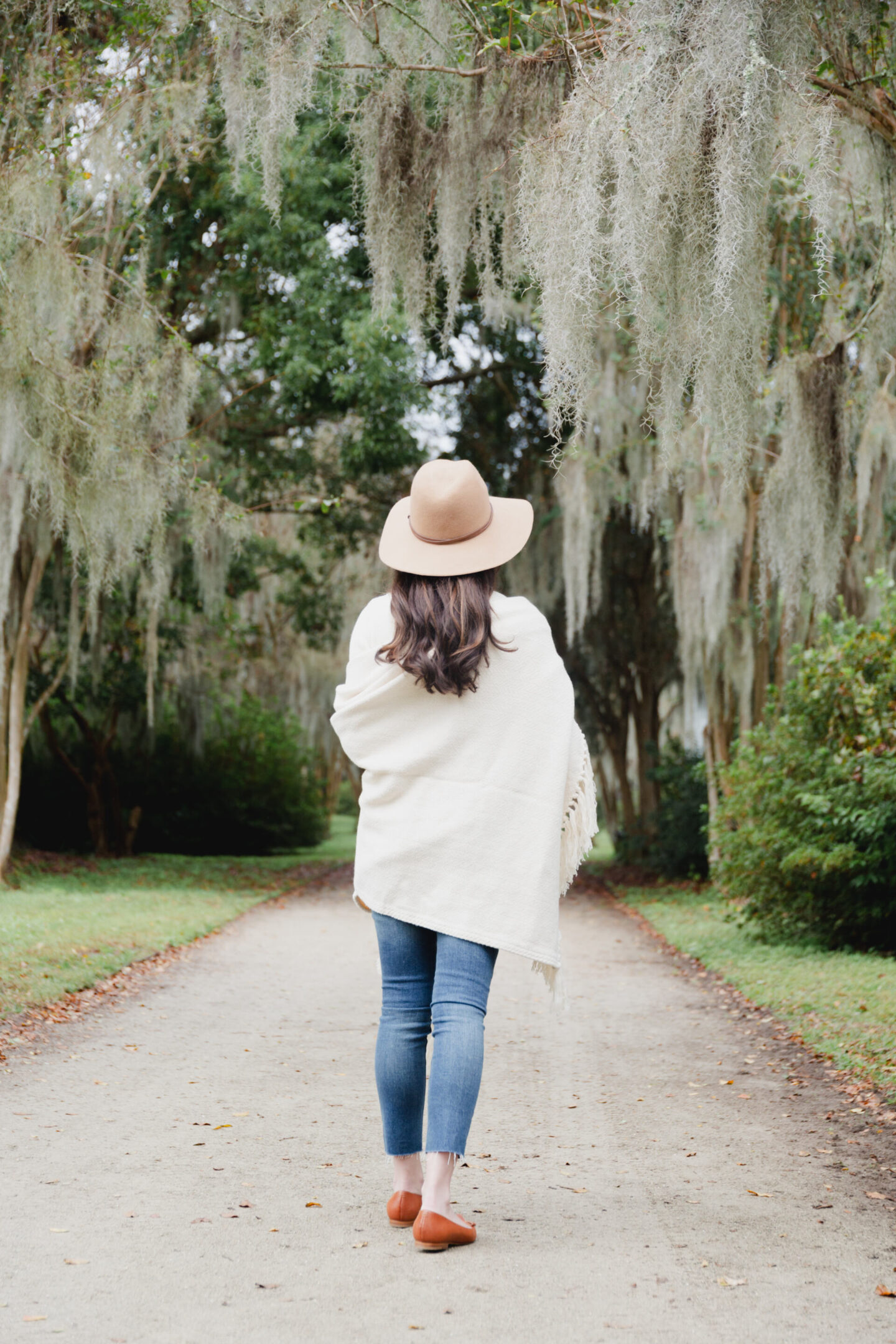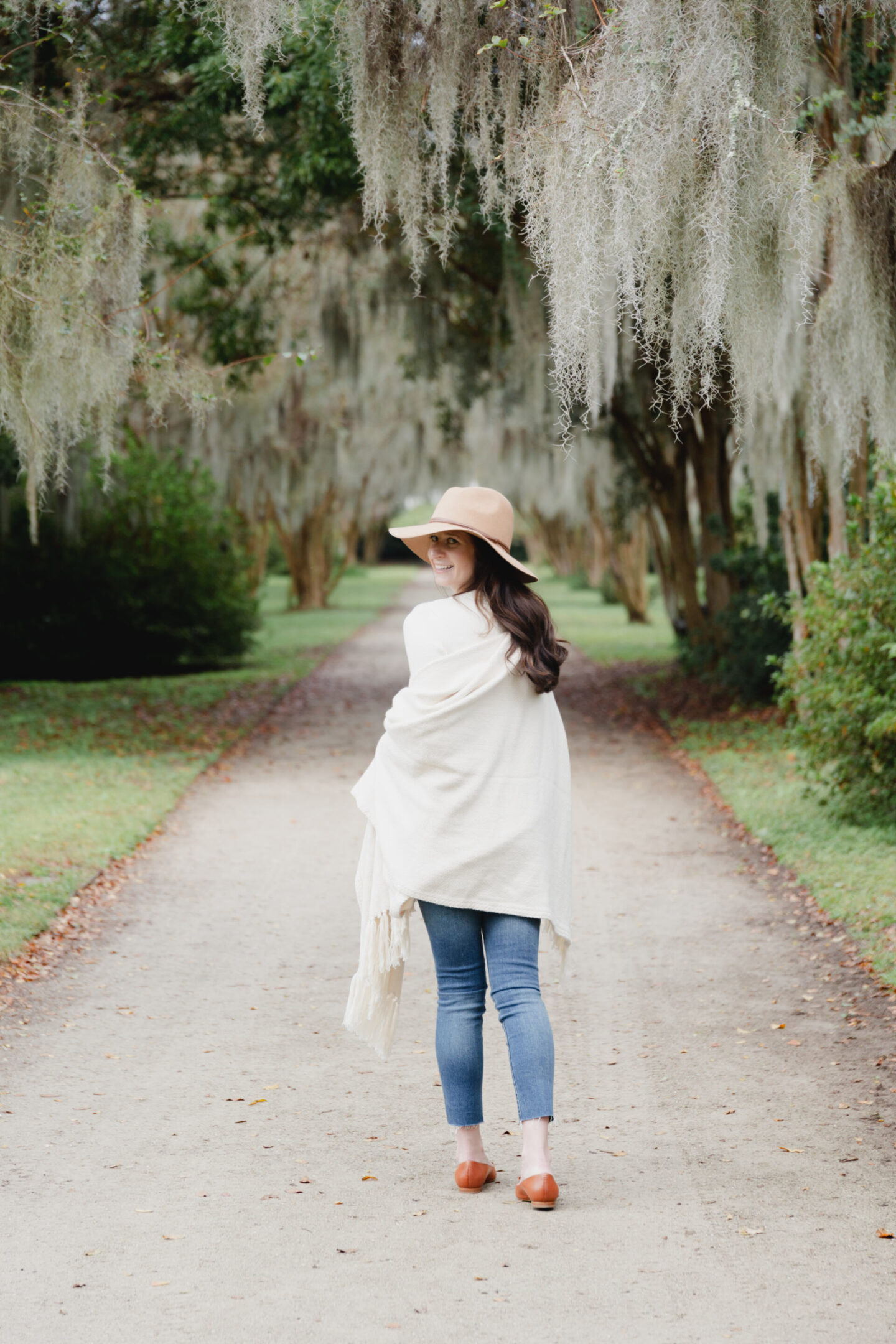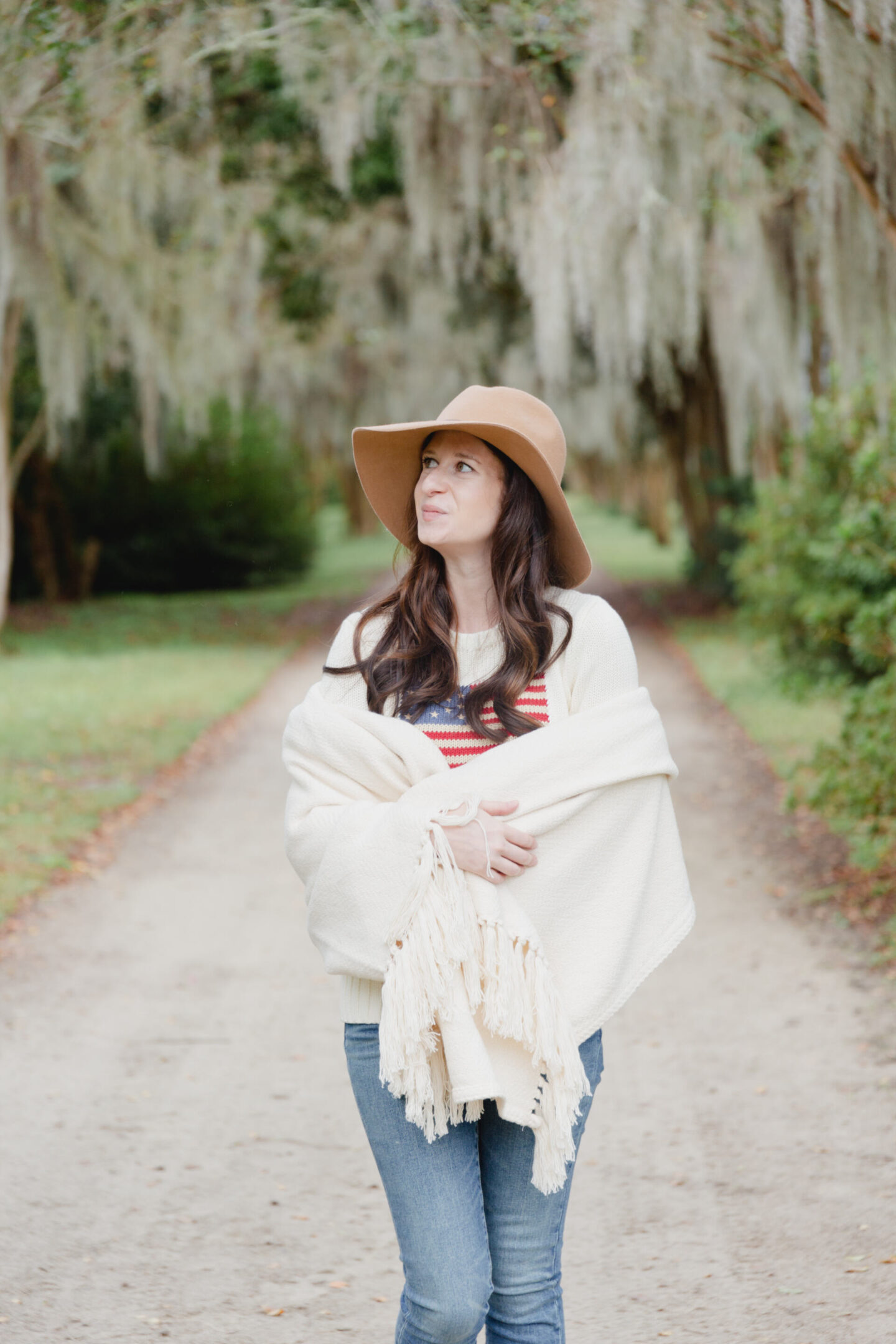 As we reach peak cozy season, I want to give a huge thank you to Red Land Cotton for my new, gorgeous blanket. Their blankets are made in Alabama at the family farm, with the finest homegrown cotton and are woven in traditional basket-weave style in Maine to ensure sustainable and quality products that are uniquely All-American. It is definitely the coziest All-American blanket around.
If anyone steps into my home, they can immediately see my love for blankets and all things cozy. There are blankets on my couch, on my bed, next to my bed, and in every one of duke's beds – he is definitely a lover (and stealer) of blankets! Why does one need so many blankets? That's easy! Different weights and different styles go with each of the different seasons!
However, since testing out Red Land Cotton's brand new line of heirloom linens made from high-quality Alabama-grown cotton, it's become a staple in my collection and one that I reach for again and again. Whether it be curling up with a fresh cup of coffee or taking it to Hampton Park for a picnic with Duke, I love the natural color and texture of the blanket. And they even get better with each wash! No more crumpled or stiff blankets – the blanket comes out just as soft (or even softer) than when it went into the wash!
They'd make an amazing gift for anyone on your list and with cooler temps coming our way it's definitely the perfect time to stock up on pieces from the beautiful All-American collection!