I just got back from an amazing weekend in Austin and figured I'd share my experiences with y'all!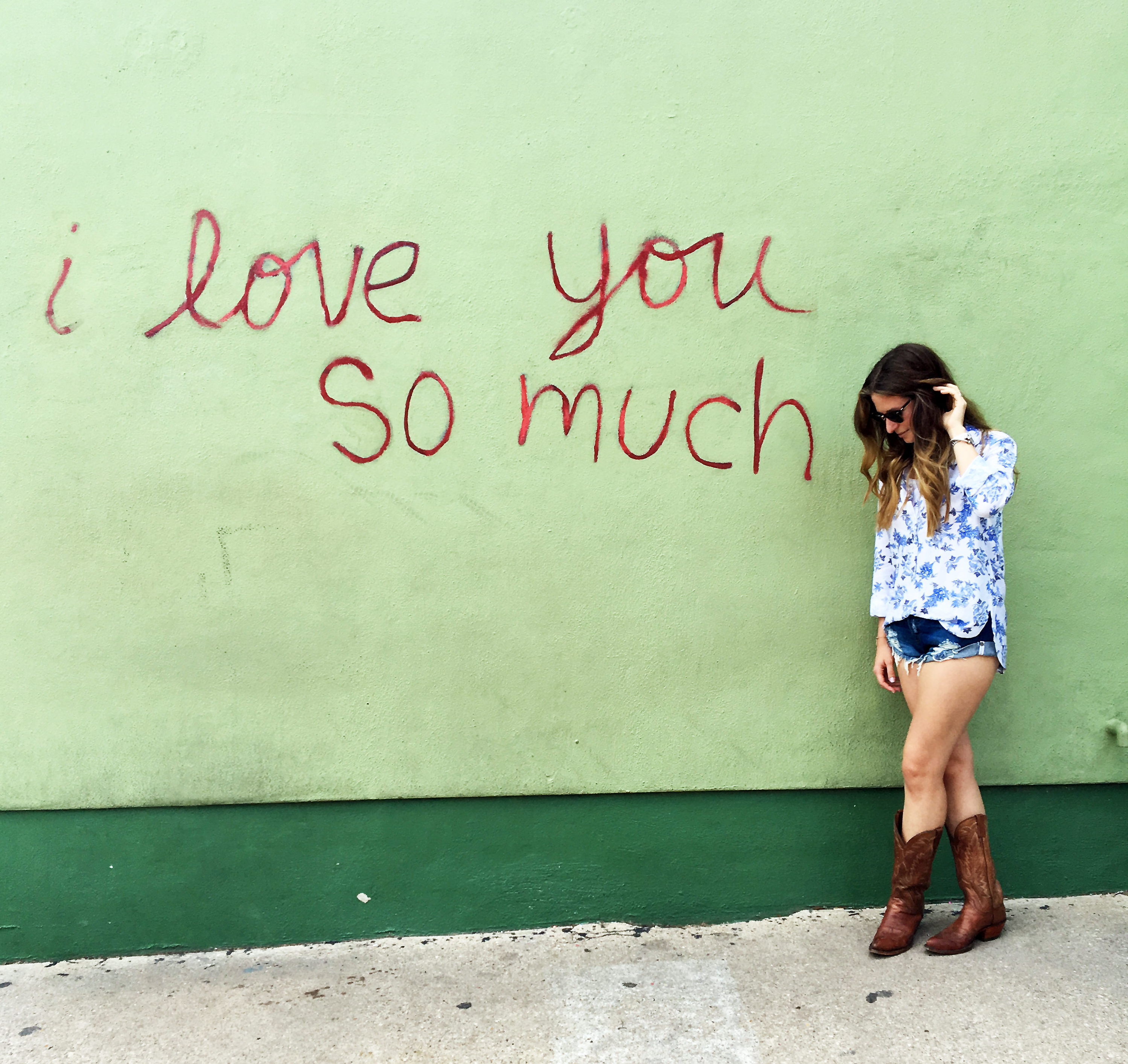 It was my first time ever in Texas, and boy was it a fun time. I was there visiting one of my close girlfriends who was the most amazing tour guide and made sure to take me to all of the "go-to" spots around town. Friday was my first full day and we decided to explore South Congress, starting off with some mimosas and brunch! We walked all around the neighborhood, popping in and out of stores for some shopping and AC (it was over 100 degrees outside!). I managed to snag some cute Austin-y tanks and koozies and the most beautiful rose gold Kendra Scott ring – I don't think I took it off all weekend!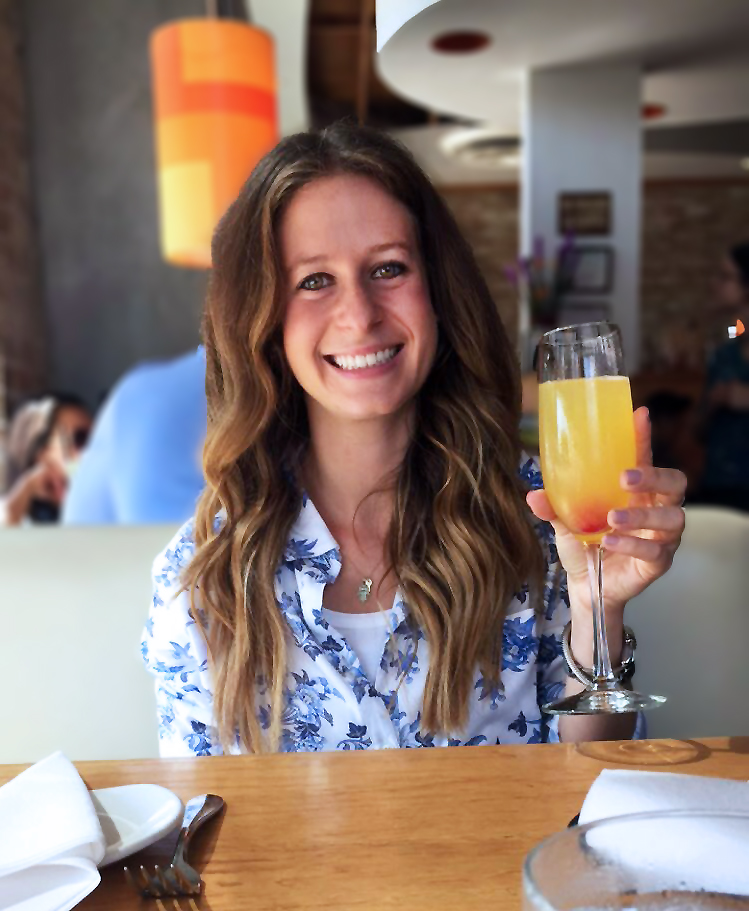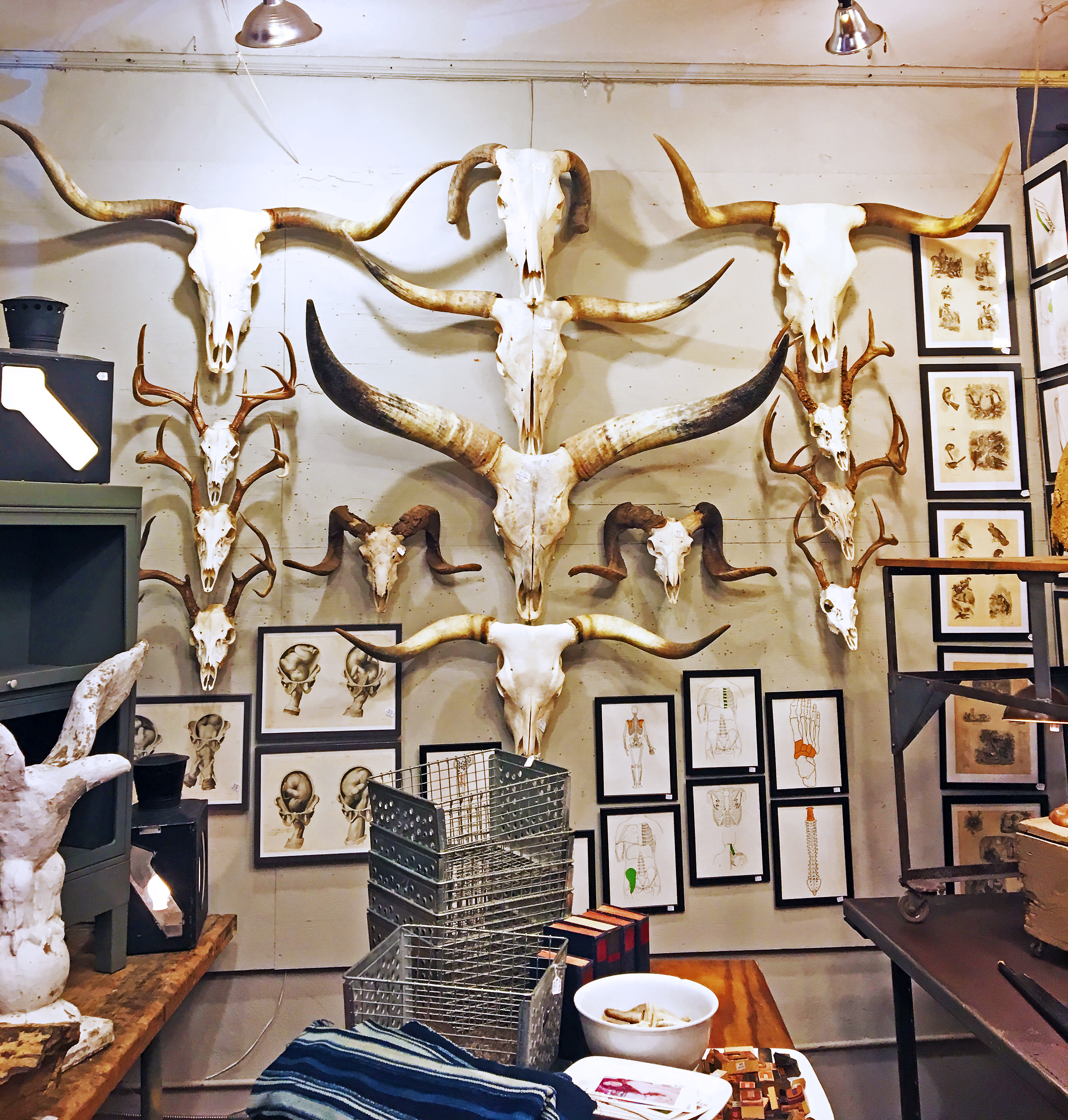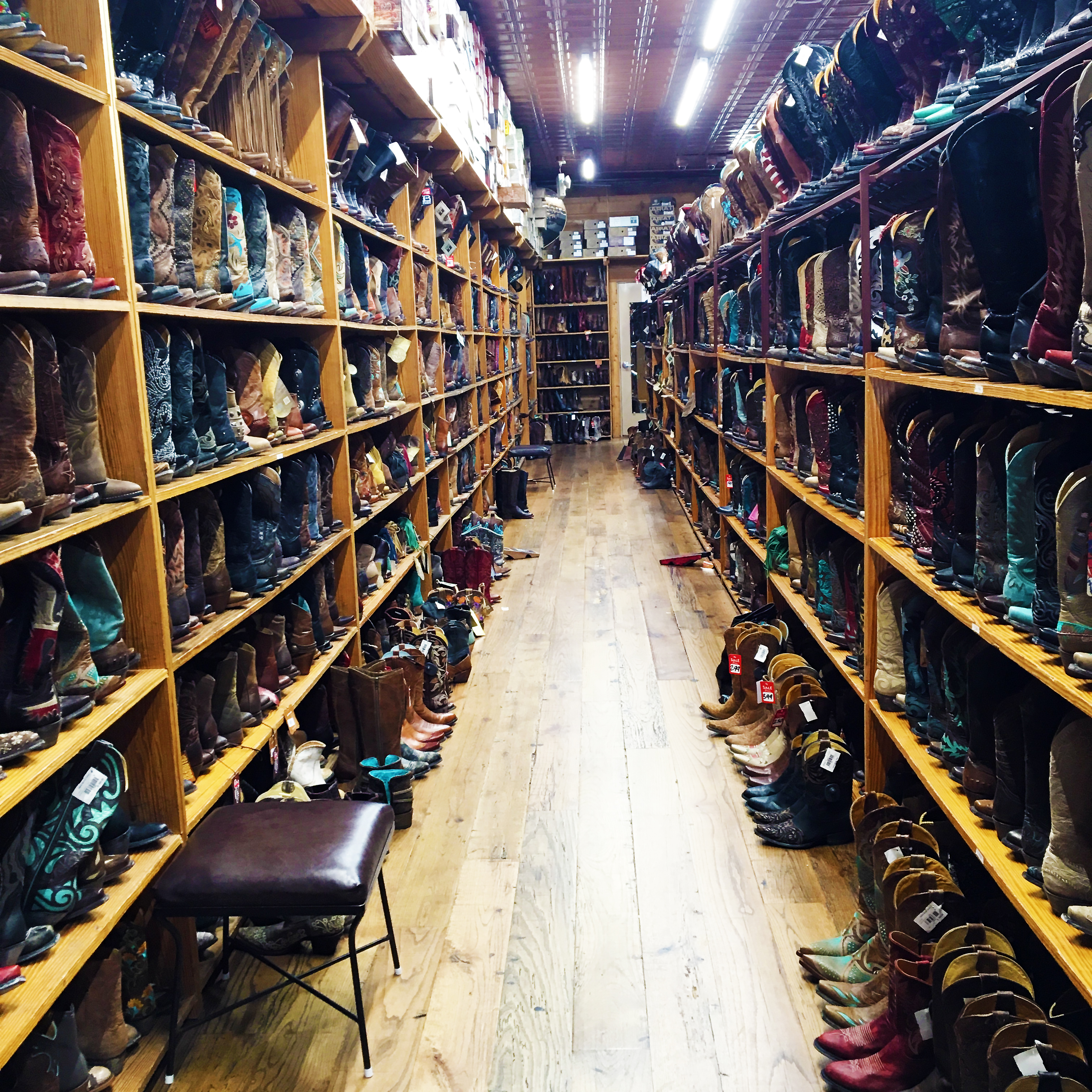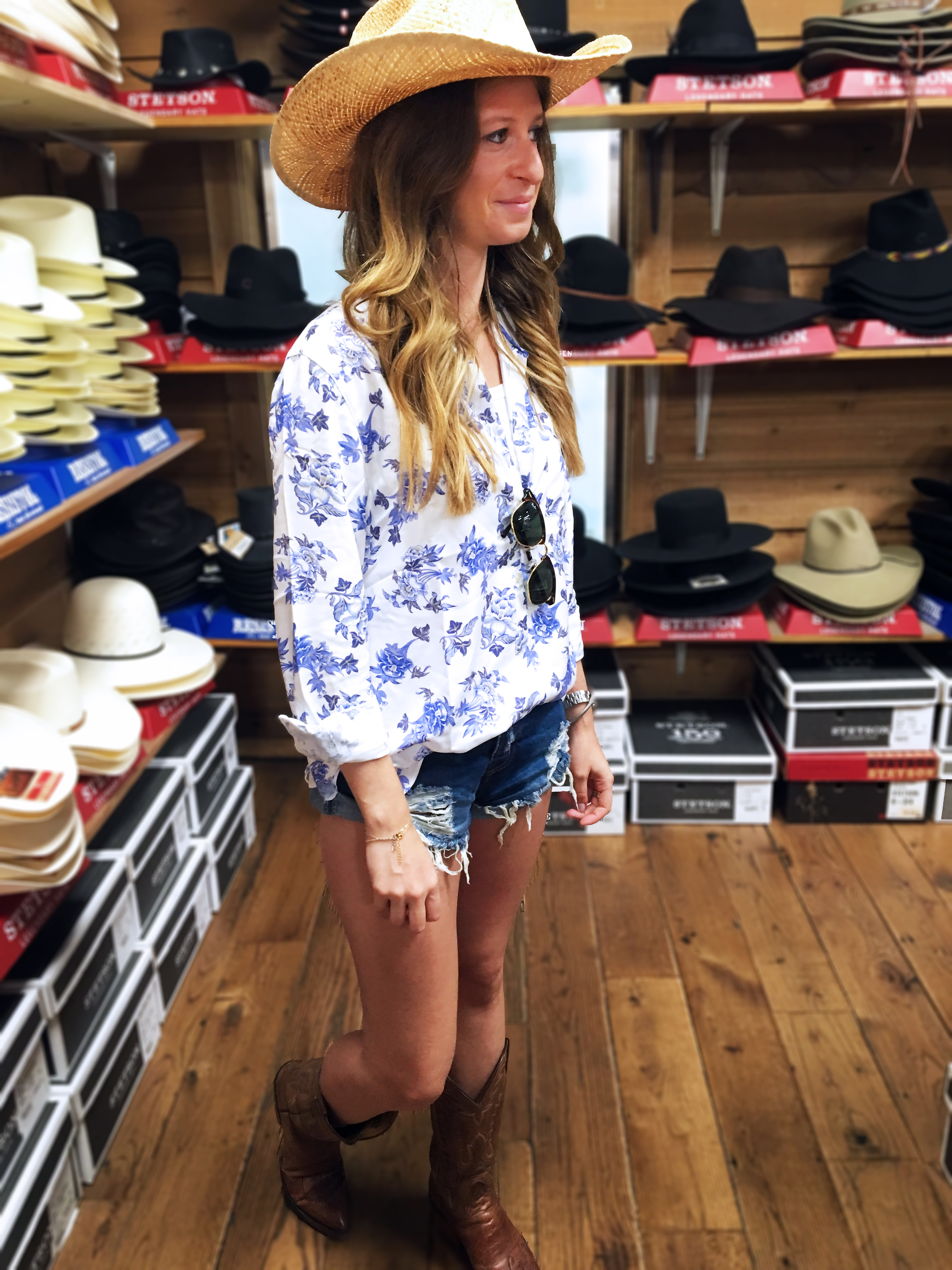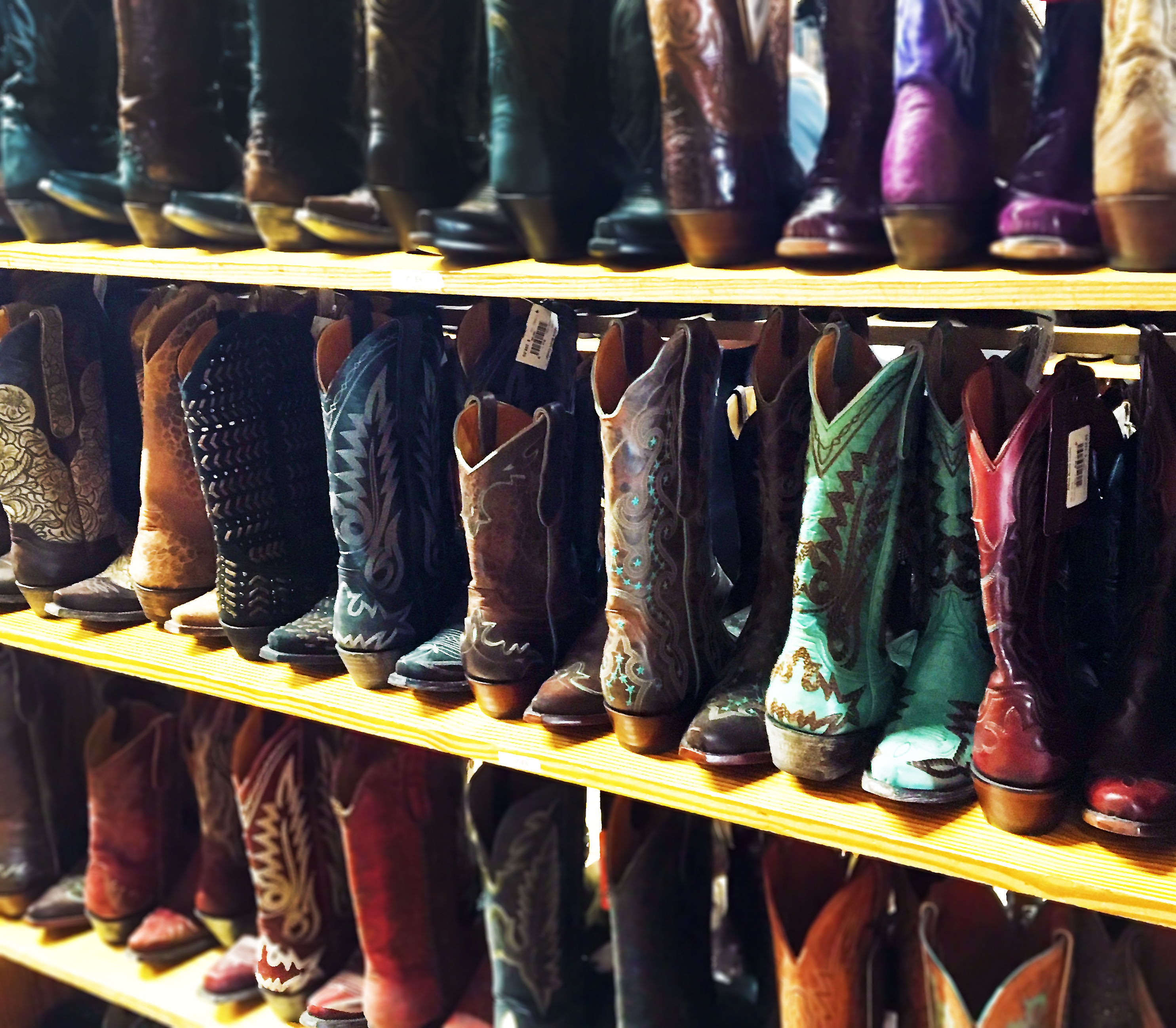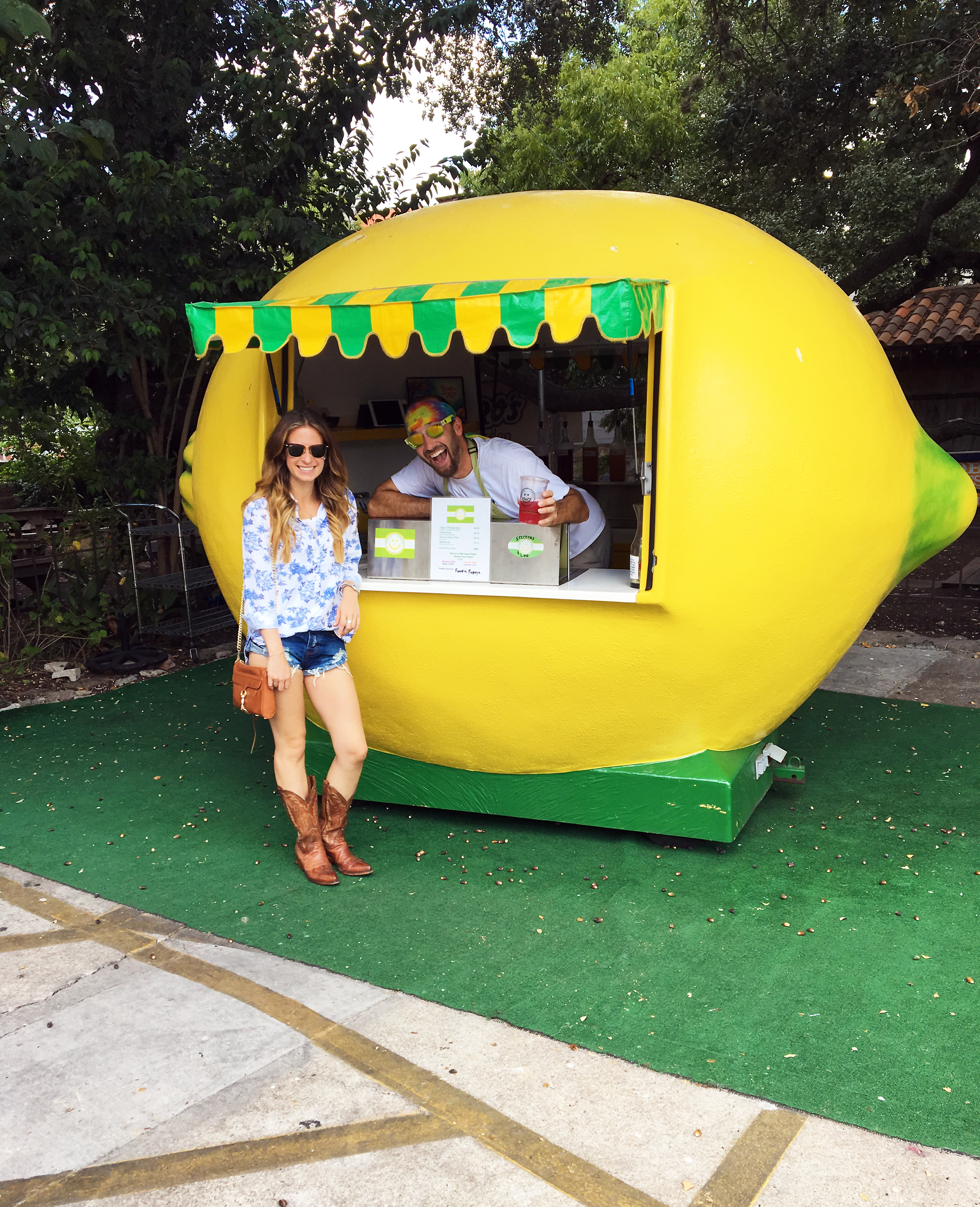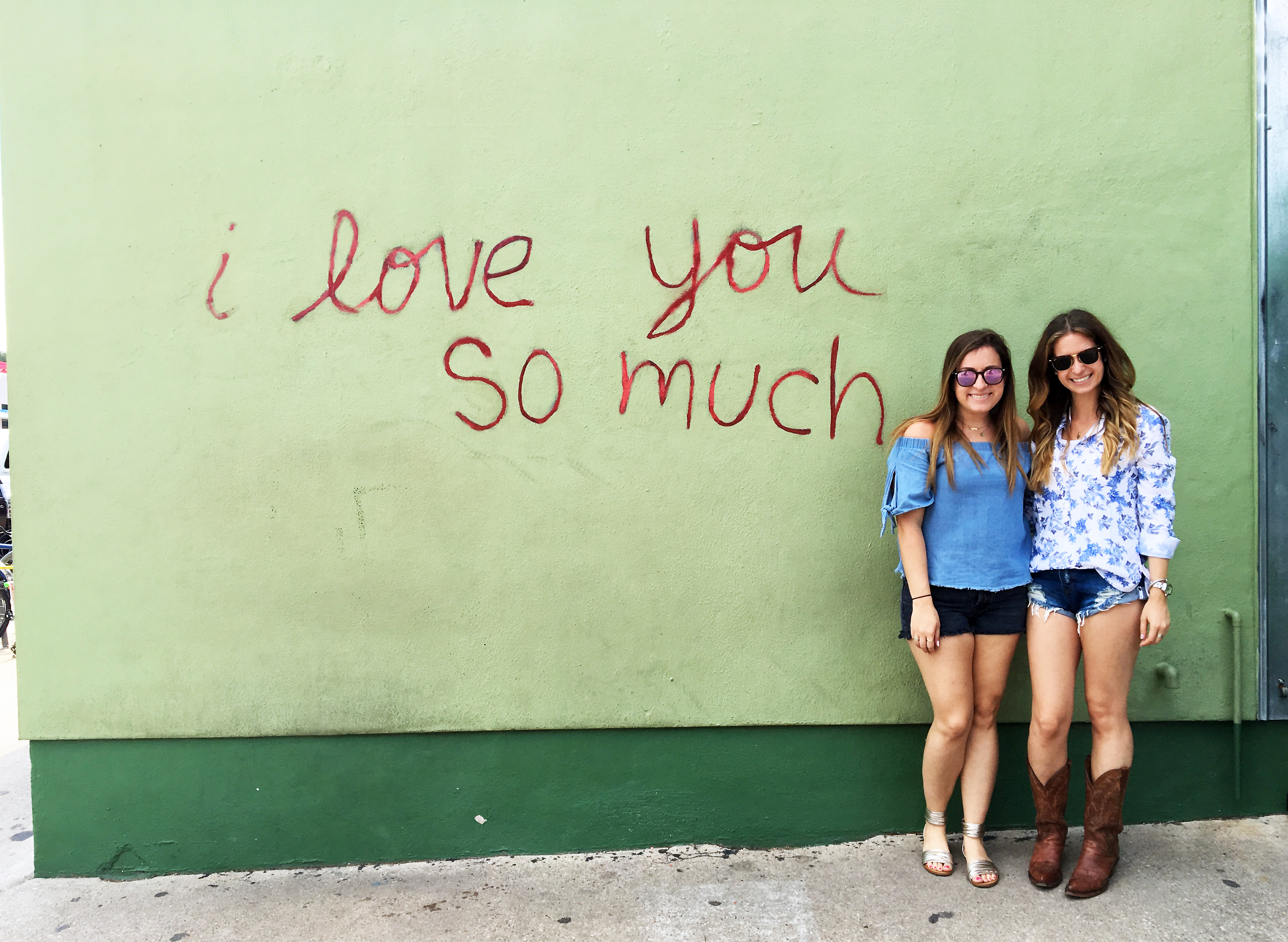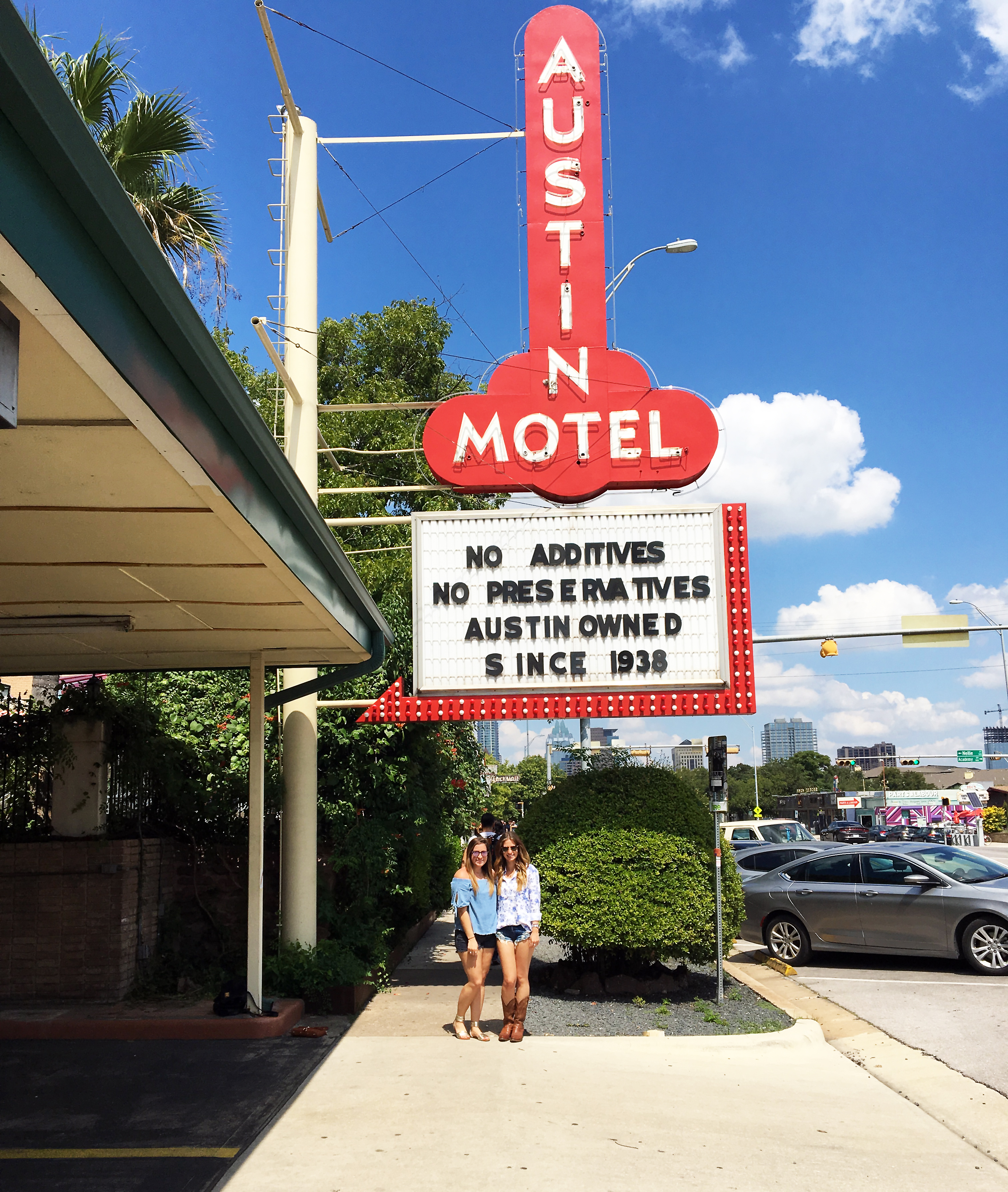 After snapping a few pictures around town with some of Austin's iconic backdrops, we headed to the Graffitti wall! So many great photo ops! Since my friend is a UT grad, we spent the afternoon exploring campus and getting some much needed souvenirs at the university store – hook 'em horns! As a graduate of Duke, I'm a huge fan of showing school spirit (just not for UNC :)).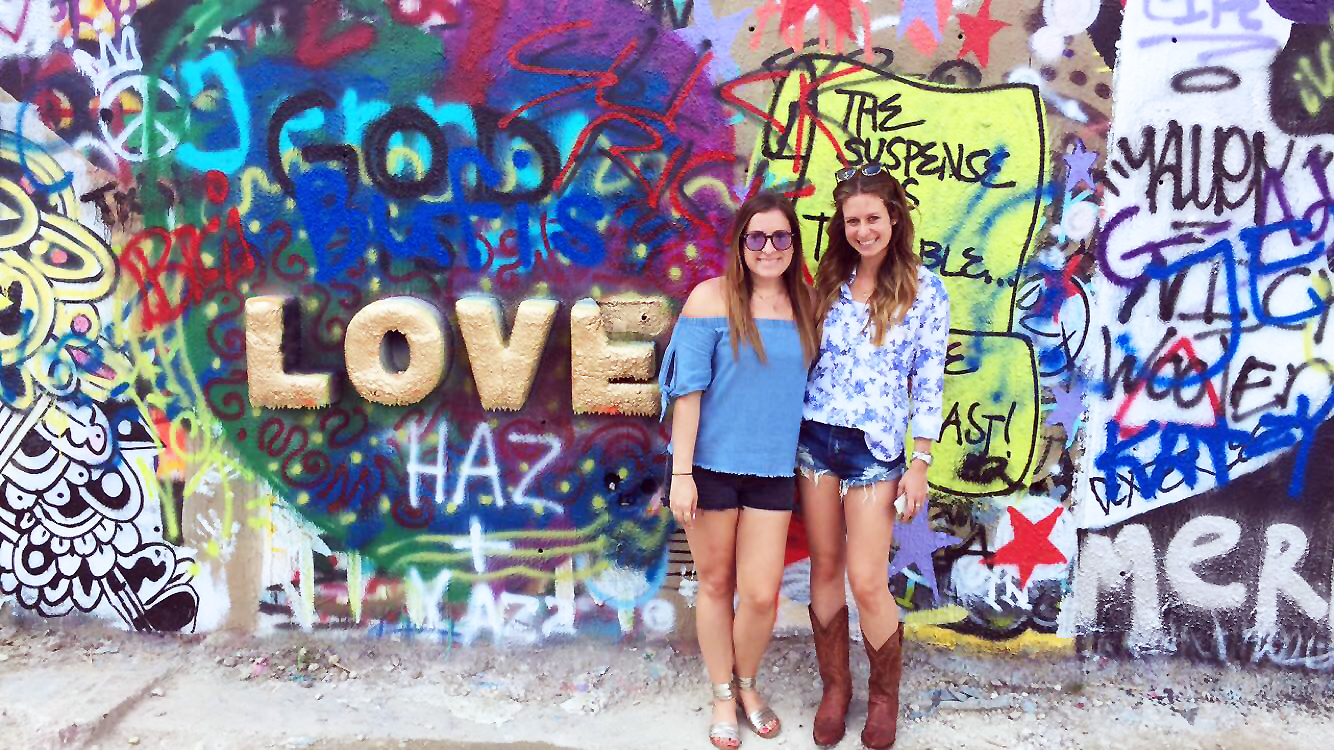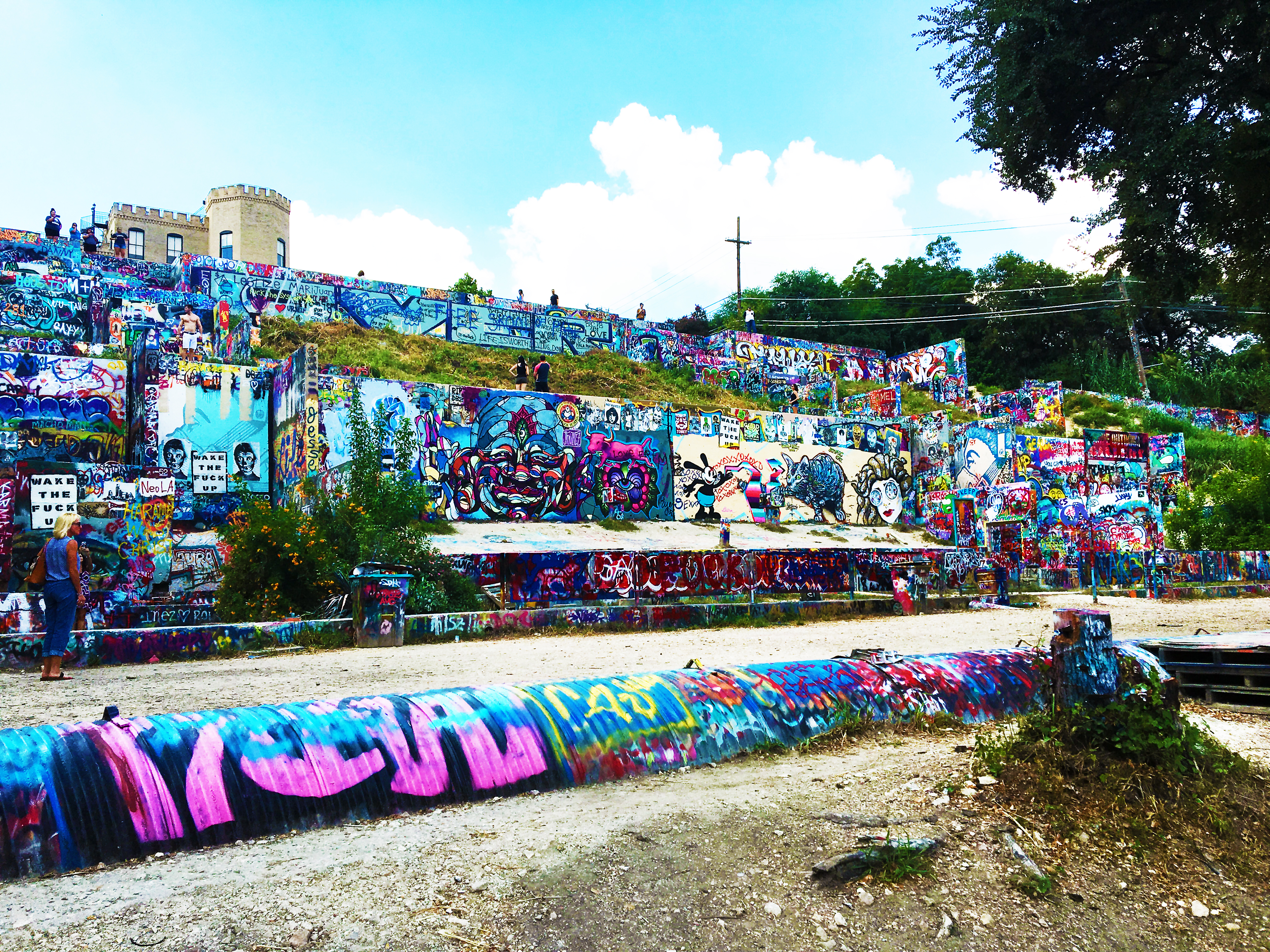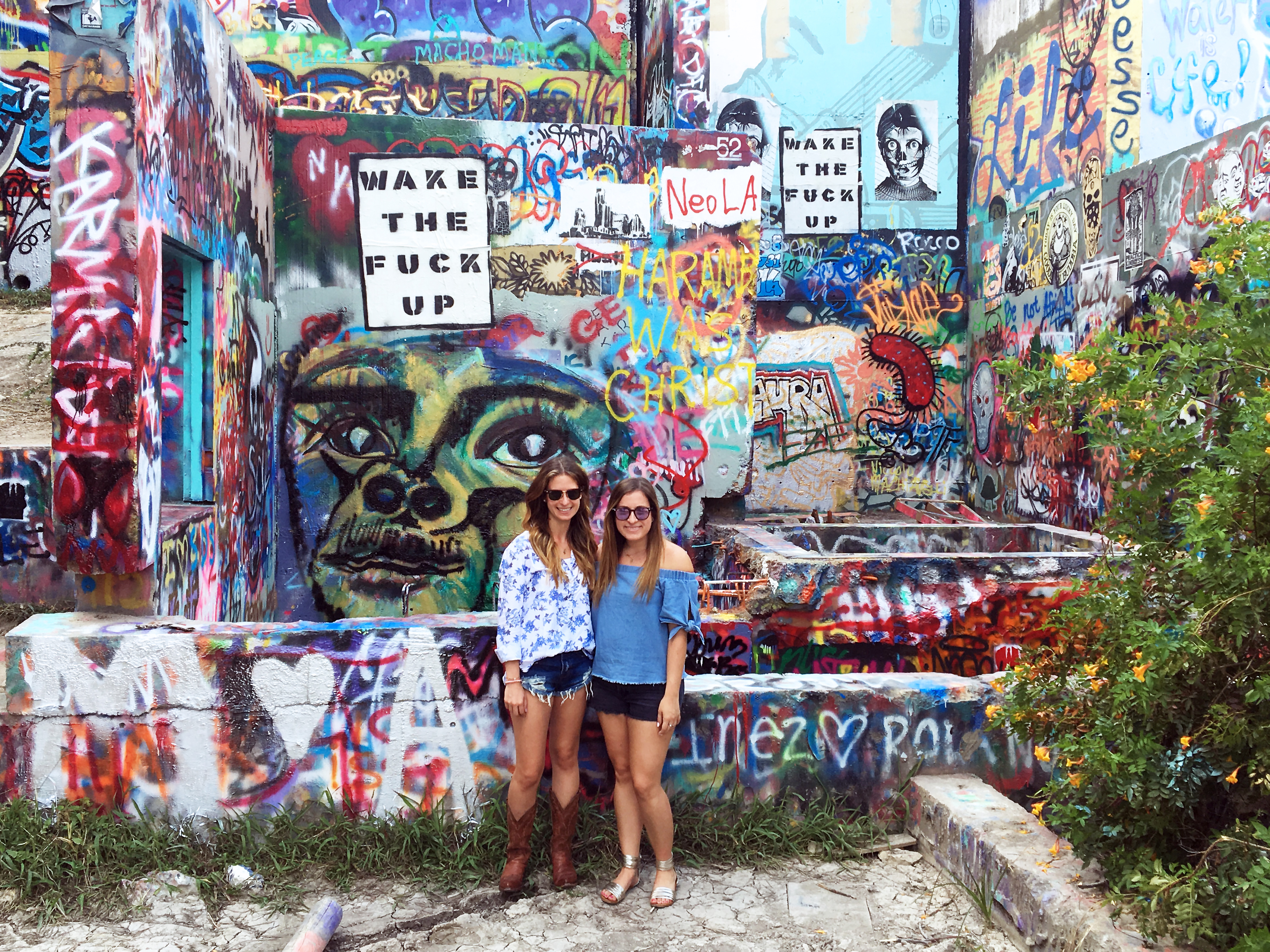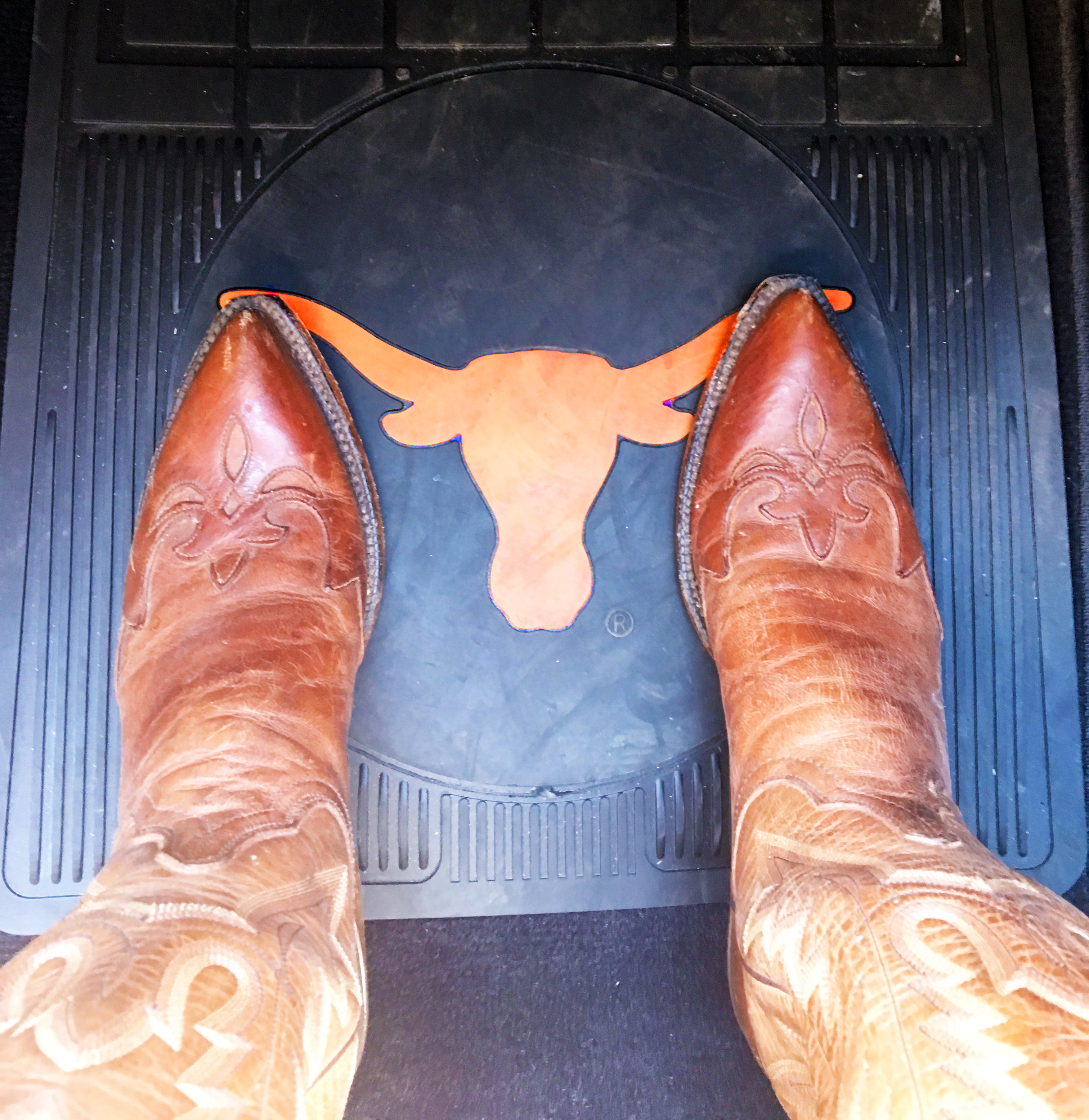 After a much needed regroup back at her apartment, we ventured out for Mexican food and to explore 6th street! I'd seen downtown during the day, but to see it at night was something else! It's such a lively city with so many things to do and bars and restaurants to explore. We even managed to sneak into a "secret" bar for some fun cocktails. From there we settled on our final spot and danced away the night under the stars. It was perfect. When we woke up on Saturday morning we both only had one thought – breakfast tacos! If you ask me, Taco Joint is THE way to go. They were so delicious and the queso was AMAZING. I think I still might be full.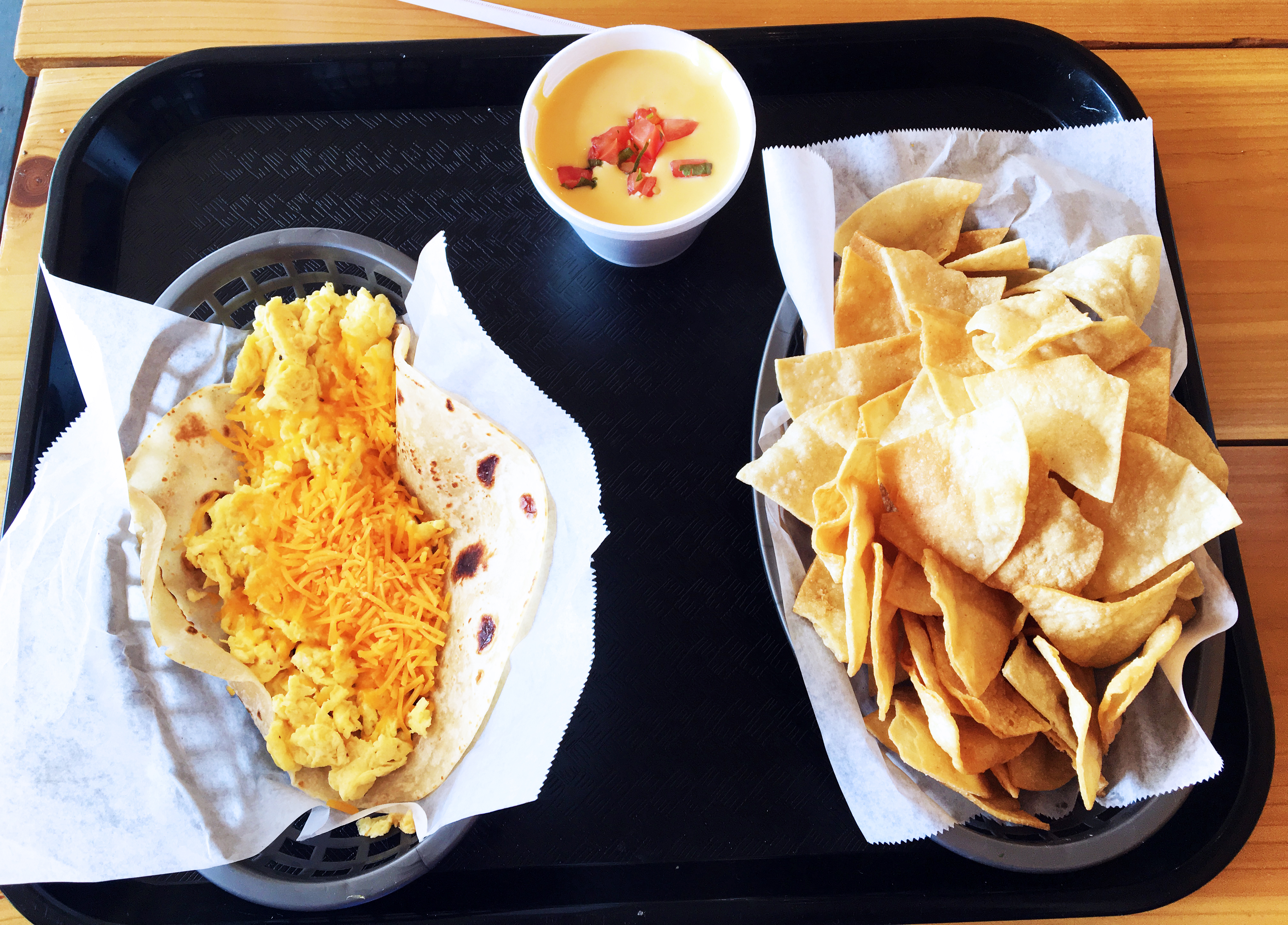 Since the temperature was still in the 100s, we decided paddle boarding on the lake would be a nice afternoon activity. It was my first time SUPing (stand up paddle boarding) and it was a blast! There were also so many cute dogs, read cute corgis, lounging on the other paddle boards and sunbathing out on the lake. On our last night out we started at The W Hotel bar, a swanky living room themed lounge with a great ambiance. From there, the rest of our evening was spent on Rainey street – which was adorable! So many cute little houses turned into restaurants and bars lined the street and everyone was flowing from one place to another. We drank, danced, played corn hole outside, and ultimately had a very fun night. My flight was on Sunday, but I couldn't leave before one last brunch, so we stopped at Irenes for the best avocado toast. It was a nice little treat to end the weekend on. All and all Austin is a must see. I can't wait to go back and explore some more!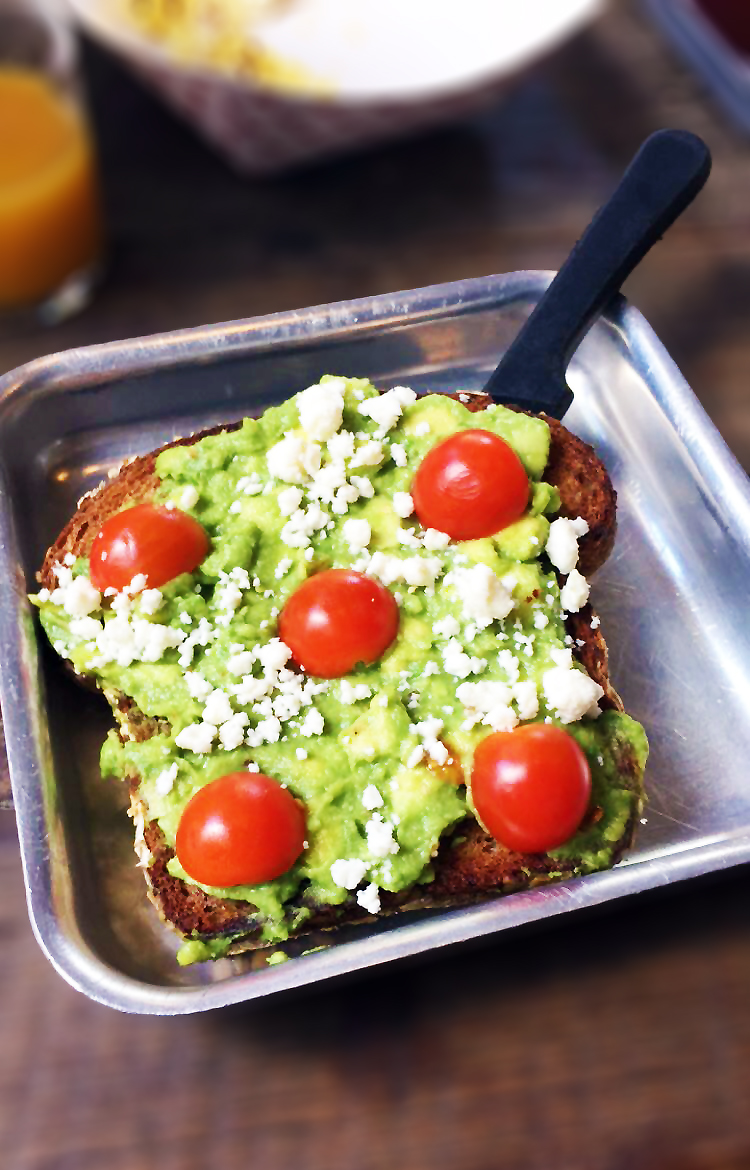 Close-up of my Kendra Scott ring – I'm in LOVE!